Reported that Microsoft was using a dark pattern in addition to asking for an update to Windows 11 on the full screen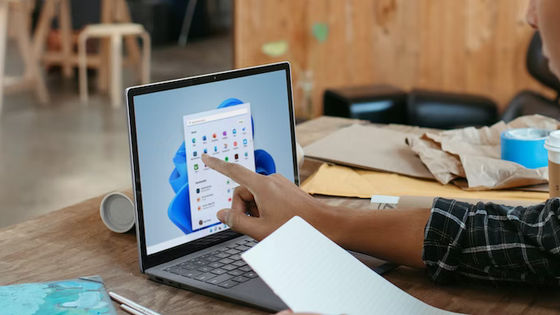 Windows 10 download version sales ended on January 31, 2023
. Microsoft seems to want users to migrate to Windows 11 as soon as possible, and they are trying to display the notification 'Windows 11 is ready' for PCs that meet the conditions, but the notification is displayed on the full screen. In addition, there have been reports of
dark patterns
intentionally trying to deceive users.
Windows 10: Uncovering the Deception of the Windows 11 Upgrade Screen - gHacks Tech News
https://www.ghacks.net/2023/02/01/windows-10-now-unlocked-windows-11-upgrade-screen-is-a-deceptive-design-pattern/
Microsoft reportedly shows full-screen Windows 11 upgrade ads with two 'yes' buttons - Neowin
https://www.neowin.net/news/microsoft-reportedly-shows-full-screen-windows-11-upgrade-ads-with-two-yes-buttons/
This case was reported on the bulletin board site Reddit. However, the original post has
been deleted by the user
.
According to the news site Neowin, the screen looks something like this. Windows 11 is ready for use, and it asks for a reaction to downloading 4GB of data in the background. Since there are two buttons side by side, it seems that you can choose 'OK' or 'Cancel' at first glance, but in reality the buttons are 'Get it' and 'Schedule it' Decide)', both of which are options for upgrading to Windows 11.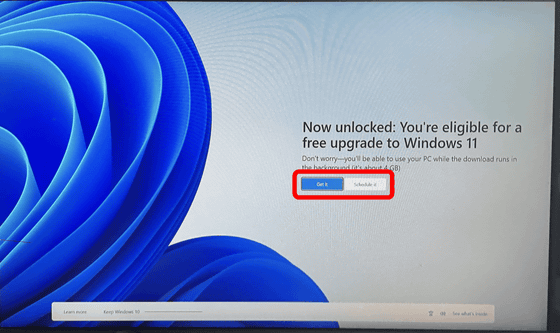 All you have to click if you don't want to upgrade is 'Keep Windows 10' in the lower left corner.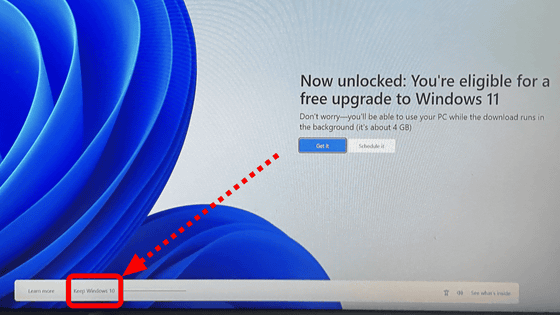 Neowin has expressed concern that some users may think that they have no choice but to move to Windows 11, partly because the sale of the download version of Windows 10 has ended.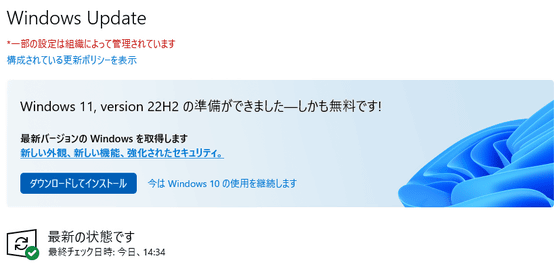 According to data from Statcounter, which publishes the OS market share, the share of Windows 10 is gradually declining, reaching 67.95% as of December 2022. The share of Windows 11 is 16.97%. In addition, it seems that 11.2% of Windows 7 and 2.6% of Windows 8.1, which have already finished general support and have finished distributing extended security updates in January 2023, remain.