Free game 'Summer Afternoon' review that you can experience a calm summer afternoon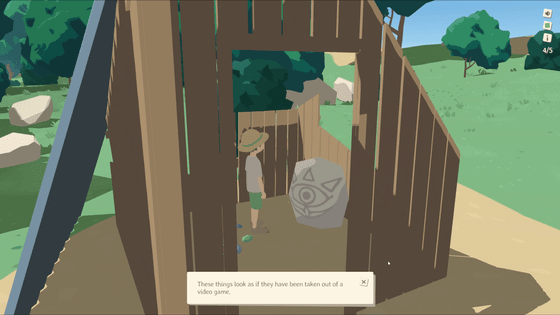 An experimental simulation game ' Summer Afternoon ' that allows you to move your character and walk around the coastal road has been released, so I played it. This site is built with
Three.js
,
GSAP
,
WebGL
, etc.
Summer Afternoon
https://summer-afternoon.vlucendo.com/
Latest experiment: an environment inspired by those calm summer days where life just passes by... ☀️ https://t.co/5NoGesYKLm #threejs #javascript #webgl @sidefx #houdini pic.twitter.com/VwBVEGvcp2

— vicente lucendo (@vlucendo) January 16, 2023


Summer Afternoon is such a game.

I tried playing the game ``Summer Afternoon'' where you can experience a calm summer afternoon in your browser-YouTube


Access Summer Afternoon and the game will start right away. There are some characters on the screen, but they are all players from somewhere in the world.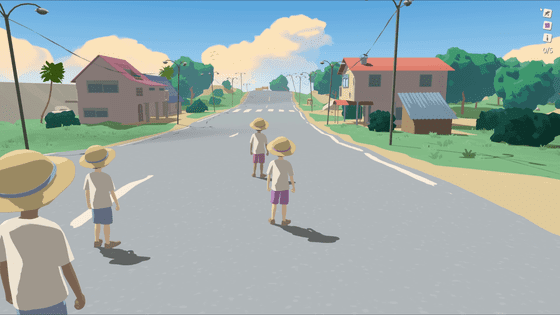 You can control the character with WASD keys or arrow keys.



You can jump with the SPACE key. There are only two types of operations: move and jump.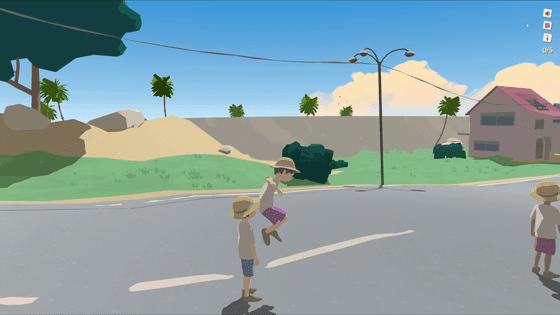 This game seems to be an experimental site created by the author
Vicente
while learning procedural 3D art. Therefore, although the content of the game is simple, there are five hidden secrets in the game, and it seems that there is also gameplay.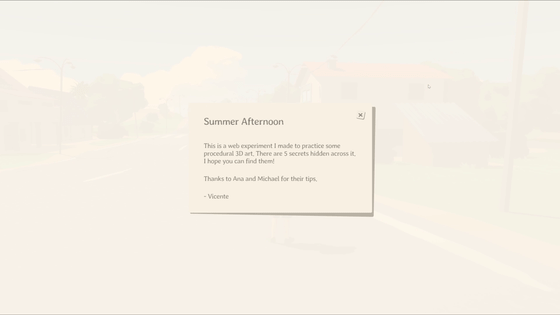 Basically, the content of the game is to move the character and explore the surroundings.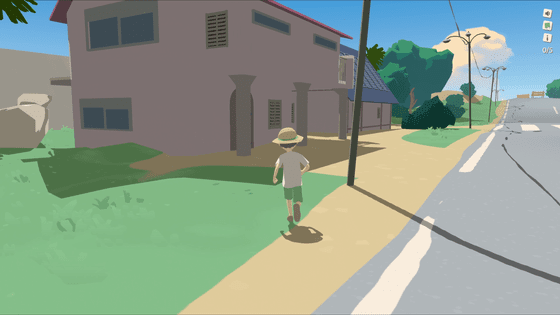 There are several houses, but you can't go inside.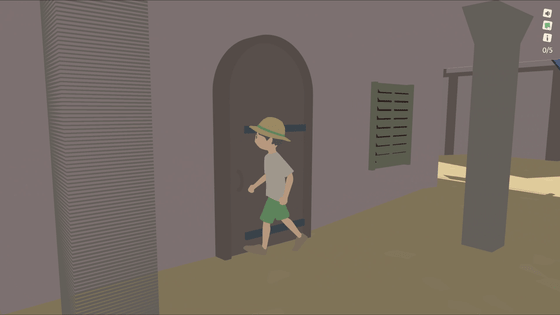 After passing through the tunnel, there is a wide ocean.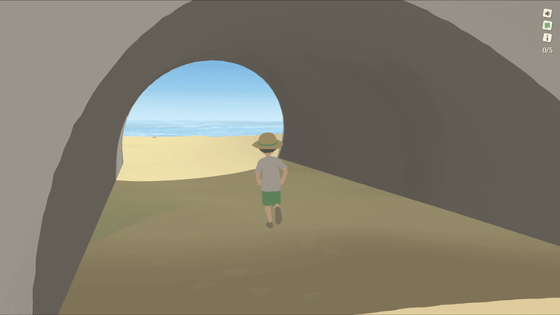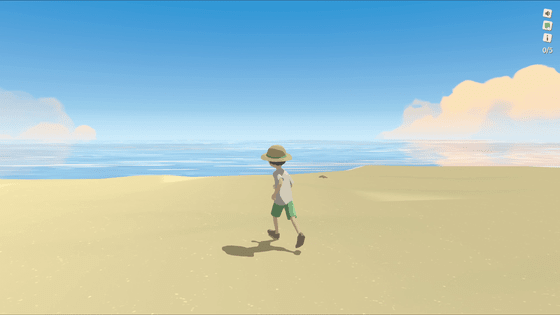 There is also a mysterious figure sunbathing.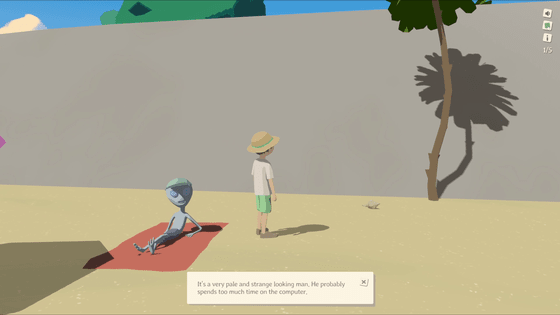 It's also a multiplayer game, so you can play with other players while exploring.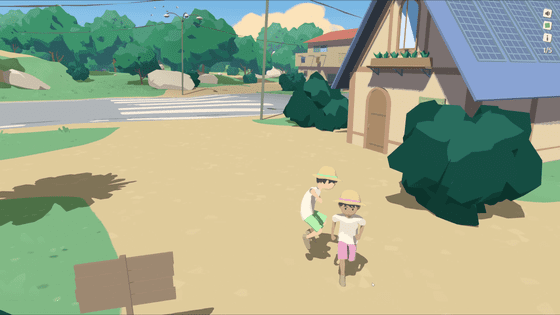 A text will appear when you find the secret.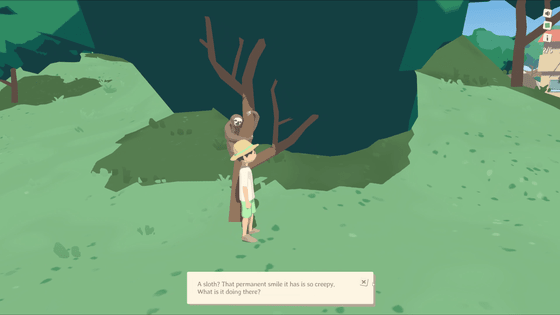 In the forest, there is also a mysterious object that seems to have been ridden by a mysterious person. It is a game where you can enjoy calm music and calm scenery.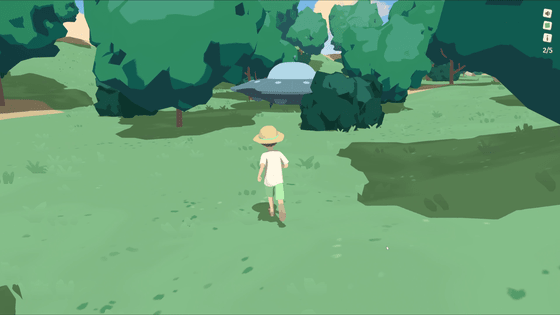 You can also play Summer Afternoon on your smartphone.