Experts argue that it is time to put a 'cancer' warning label on the product because there is no safe amount of alcohol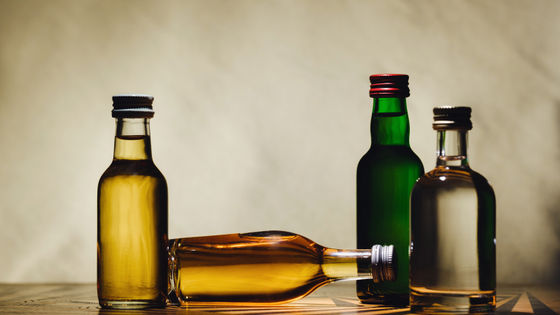 The Canadian health authority has changed the recommended drinking limit from 15 drinks per week for men and 10 drinks per week for women to no more than 2 drinks per week for both men and women. In addition to this change, it was also proposed that alcohol products be labeled with a warning that they are at risk of developing cancer, as drinking more than three drinks a week increases the risk of cancer.

Canada's Guidance on Alcohol and Health | Canadian Center on Substance Use and Addiction

https://ccsa.ca/canadas-guidance-alcohol-and-health
Canada's Center for the Control of Alcohol and Substance Abuse (CCSA) states that many Canadians are already drinking in dangerous waters, saying that there is no safe amount of alcohol, and that drinking more than three drinks a week is dangerous. I called.
According to the survey, 17% of Canadians drink 3 to 6 drinks a week, and 40% drink 6 or more drinks a week. The CCSA found that 3 to 6 drinks a week increased the risk of developing certain cancers, including colon and breast cancer, and more than 7 drinks a week increased the risk of heart disease and stroke, as well as increased alcohol consumption. It warns that the risk increases with each passing day, and advises people to cut down on alcohol consumption anyway for their health.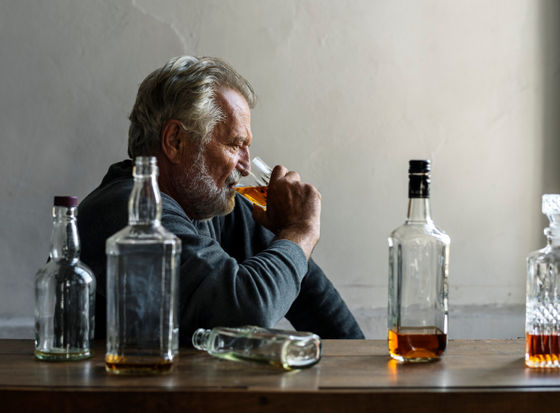 The definition of 'one cup'
defined
by CCSA is as follows. 341ml for 5% beer or cider,
ready-to-drink
, 142ml for 12% wine, 43ml for 40% spirits, vodka, gin, etc.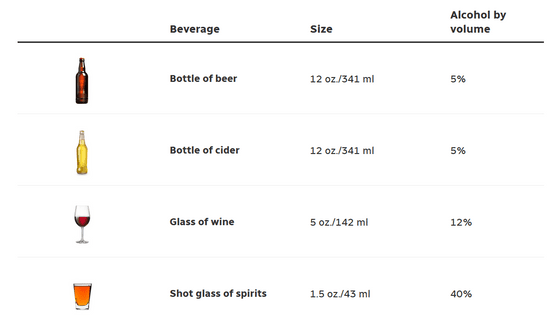 Catherine Paradis, CCSA interim associate director for research, said: 'Research has progressed in the last decade, and our knowledge of alcohol-related mortality and morbidity has undoubtedly improved. However, despite the evidence, 'But most Canadians overlook the risks. Based on our findings, we are demanding that alcohol products be labeled with warnings that they contain cancer risks.'