Twitter finally officially mentions third-party client bug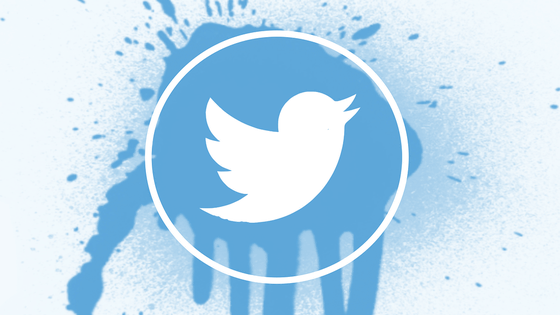 From January 13, 2023 Japan time, Twitter officially mentioned for the first time
that a connection failure occurred in a third-party Twitter client app
. Twitter Dev, Twitter's developer team, tweeted, ``Twitter enforces old API rules.As a result, some apps may have problems working.'' says.
Twitter is enforcing its long-standing API rules.

— Twitter Dev (@TwitterDev) January 17, 2023


Twitter says it's intentionally blocking apps like Tweetbot - The Verge
https://www.theverge.com/2023/1/17/23559180/twitter-blocking-apps-tweetbot

From this Twitter Dev statement, you can see that Twitter is also aware that there is a problem with the operation of third-party client apps, but third-party client apps comply with the 'API rules' described by Twitter Dev. It is not specified which one was violated.

Regarding the series of disturbances, the overseas media The Information reported that ``Twitter may have intentionally disabled third-party client apps.'' According to The Information, a senior Twitter engineer explained to employees that the third-party client app outage was intentional, but did not mention why.

Third-party Twitter client application ``Tweetbot'' may be intentionally locked out of Twitter-GIGAZINE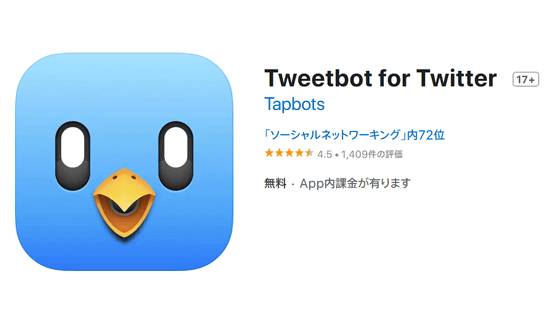 Not all third-party client apps have stopped working, so it remains unknown what some client apps, such as Tweetbot and Twitterific, violate Twitter's API rules. According to Tweetbot developer Paul Haddad, Tweetbot seems to have temporarily restored its functionality by updating the API key, but then it stopped functioning again.

Haddad said that Twitter did not specify the API rules in question, saying, ``I would like to officially apologize to Twitter for violating the part of the old API rules. ' and a sarcastic comment on Mastodon.




Haddad also told The Verge, an IT news site, ``I haven't heard anything from anyone on Twitter at any level yet. If so, I would like to know what the rules are so that I can comply with them if possible.'