The first payment date of about 1.7 trillion yen debt interest that occurred at the time of Twitter acquisition will come soon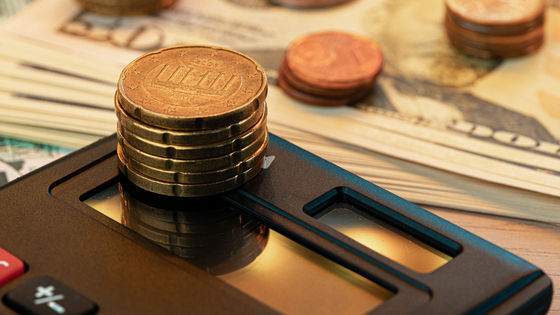 It was reported that the date of the first interest payment related to the $ 13 billion debt (about 1.7 trillion yen) that Elon Musk had when he acquired Twitter is approaching. Twitter will have to pay $1.5 billion (about 200 billion yen) as early as the end of January 2023.

Looming Twitter interest payment leaves Elon Musk with unpalatable options | Financial Times

https://www.ft.com/content/25f67d89-2940-43b9-9a42-bfc34d262631
With $1.5 billion bill due at month-end, Elon Musk's options aren't great | Ars Technica
https://arstechnica.com/tech-policy/2023/01/looming-twitter-interest-payment-leaves-elon-musk-with-unpalatable-options/
Mr. Musk raised a huge amount of money from a group of banks centered on Morgan Stanley, Bank of America, Barclays and Mitsubishi Bank to buy Twitter for $ 44 billion (5.86 trillion yen). .
The Financial Times reported that the interest payment date related to the $13 billion in debt Musk raised for the acquisition is coming soon. The debt would require Twitter to pay about $1.5 billion in annual interest payments. The $13 billion debt is owned by Twitter at the corporate level, and Musk has no personal collateral.
Since the acquisition, Musk has rushed to cut costs, laying off half of the company's staff, and looking for new revenue streams, such as revamping its Twitter Blue subscription.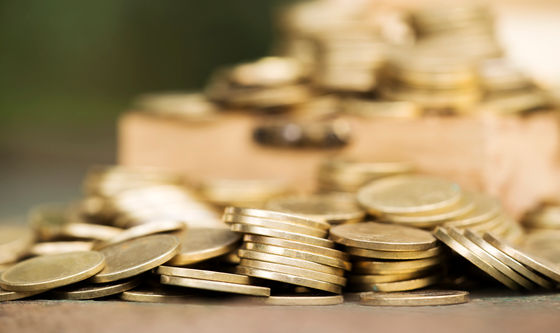 Due to Twitter's dire financial situation, with a loss of $221 million (about 29 billion yen) in 2021 before the acquisition and declining revenues since then, Mr. Musk may be forced into bankruptcy. We regularly promote the prospect that it has potential.

The Financial Times predicts that if Twitter doesn't make its first interest payment, Twitter's management will likely file for bankruptcy and begin the debt restructuring process.

According to two people familiar with the matter, bankers have taken about $3 billion in expensive unsecured debt at an interest rate of 11.75% on credit against Mr. Musk's shares in Tesla. In order to replace it, we are talking with Mr. Mask.

Since Mr. Musk indicated his intention to acquire Twitter on April 4, 2022, he has sold his Tesla shares in four installments. It was not specified that the sale would cover Twitter's debt, but the shares sold are believed to be worth a total of about $23 billion.

A spate of sales by Mr. Musk will cause Tesla's stock price to drop 65% in 2022, and the value of Mr. Musk's shares will drop from $170 billion when he proposed to buy Twitter. It is said that it has plummeted to 50 billion dollars (about 6.57 trillion yen). The Financial Times said, ``The biggest concern for Tesla investors is that Twitter may be stuck in cash and Musk may have to sell more Tesla shares.''