Elon Musk sells Tesla shares worth about 495 billion yen to compensate for Twitter's losses, this is the fourth time since announcing the acquisition of Twitter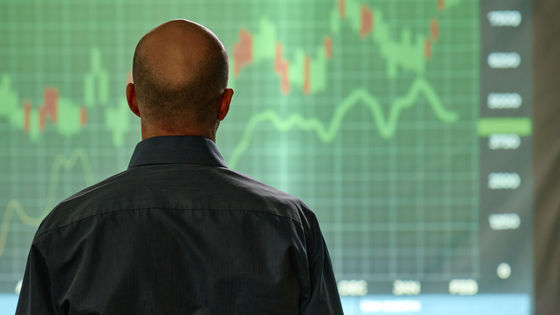 It turns out that Elon Musk, a businessman who founded Tesla and SpaceX, has newly sold Tesla shares worth about $ 3.6 billion (about 495 billion yen). It was the third sale since Mr. Musk
tweeted
in April 2022 that he had no plans to sell any more Tesla shares.
SEC FORM 4
https://www.sec.gov/Archives/edgar/data/1318605/000089924322038522/xslF345X03/doc4.xml
Elon Musk offloads another $3.6bn of Tesla stock | Financial Times
https://www.ft.com/content/d6177c0a-b2a7-4de2-ac18-1a6126054666
Elon Musk Sold More Than $3.5 Billion Worth of Tesla Shares - WSJ
https://www.wsj.com/articles/elon-musk-sold-more-than-3-5-billion-worth-of-tesla-shares-11671071099
Since Musk announced his
intention
to acquire Twitter on April 4, 2022, he has sold shares worth a total of about $ 23 billion (about 3.16 trillion yen) in four installments. The sale took place from December 12, 2022 to December 14, 2022, and a total of 22 million Tesla shares (
TSLA
) were sold.
The reason for the sale has not been disclosed, but analysts speculate that it may be to make up for about $13 billion (about 1.79 trillion yen) of debt incurred by acquiring Twitter. doing. Musk has previously sold Tesla shares in April, August, and November 2022, with the August and November sales linked to Twitter. The sale brings Musk's stake in Tesla to about 13.4%, but he remains the company's dominant shareholder.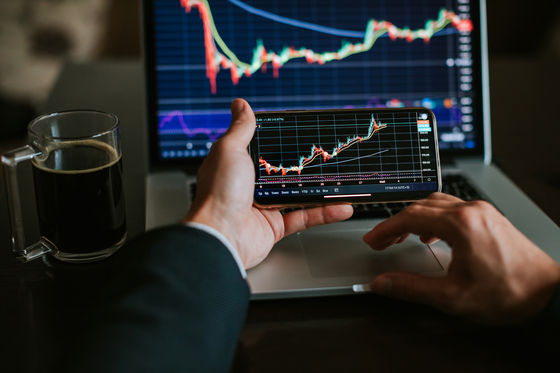 As of December 14, 2022, Tesla shares closed at $156.80, down 2.58% from the previous day, the lowest level in more than two years. The company's stock is down about 55% in 2022, outpacing the tech-heavy Nasdaq Composite Index and down about 29% year-to-date.

In addition, Mr. Mask tweeted in a post on the 14th that 'Tesla's shareholders will be able to benefit from Twitter in the long term.'

I will make sure Tesla shareholders benefit from Twitter long-term

— Elon Musk (@elonmusk) December 13, 2022