Twitter decides to end newsletter distribution service 'Revue'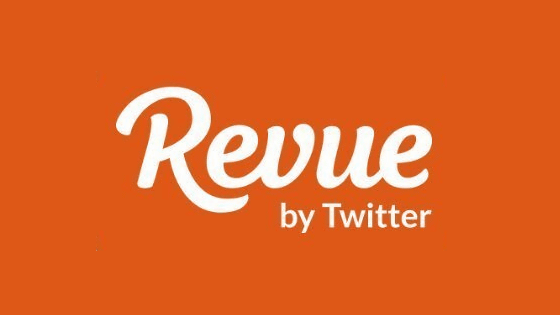 Twitter has announced that it will end the service `` Revue '', which allows both paid and free newsletters to be delivered, on January 18, 2023.

We've made the difficult decision to shut down Revue. | Revue Help Center

http://help.getrevue.co/en/articles/6819675-we-ve-made-the-difficult-decision-to-shut-down-revue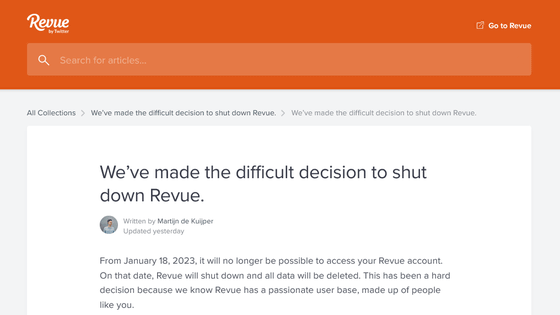 In an announcement titled 'We have made the difficult decision to shut down Revue,' Martijn de Kuijper, Senior Product Manager at Twitter, said Revue will be fully shut down on January 18, 2023 and all data will be available. I have been informed that it will be deleted. You can download the newsletter subscriber list, past newsletter issues and analyzes by
following the instructions
until complete completion.
Revue could also deliver paid newsletters, but on December 20, 2022, the setting will be to `` cancel all subscriptions at the end of the billing cycle ''.
Revue was originally a startup founded by Martijn de Kuijper and others in 2015 and was acquired by Twitter in January 2021. The acquisition amount was not disclosed, and the funds raised by Revue by the time of acquisition were 400,000 euros (about 57.8 million yen).
Twitter acquires newsletter distribution service Revue, enabling free newsletter transmission - GIGAZINE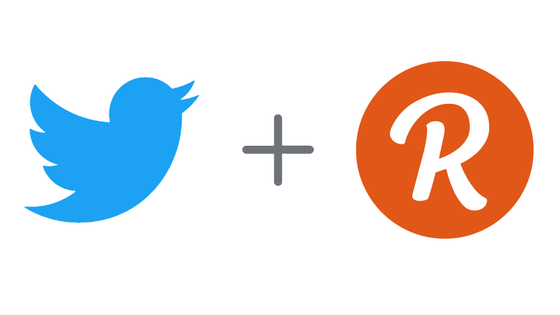 In Revue, former Twitter CEO Jack Dorsey expressed his opinion on the disclosure of the internal document 'Twitter file' and expressed his opinion on the present and future of social media.


Twitter founder Jack Dorsey expresses former President Trump's account freeze as ``I was right as a business, but I did something wrong with the internet and society,'' and for the acceleration of the open net, the messaging app ``Signal'' is 100 per year To provide 10,000 dollars - GIGAZINE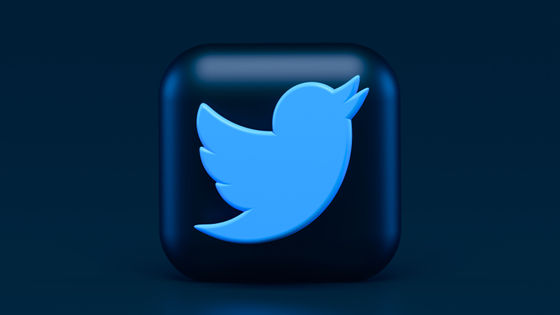 Following the end of Revue, newsletter distribution services Substack and beehiiv are soliciting users.

If you're a Revue writer looking for a new home for your publication, we'd love to have you on Substack.

You can import your mailing list, writing archive, and Stripe payment information from Revue with one click here: https://t.co/UNmSWHFWDj pic.twitter.com/oSgAu5w4Fj

— Substack (@SubstackInc) December 14, 2022
Looks like it was a good decision to move away from Revue for newsletters. Revue shutting down January 18, 2023

Ironically, their announcement email went to my spam folder ????

If you're looking where to move, go to @beehiiv pic.twitter.com/DYDkdvBlDb

— Stephen Robles (@stephenrobles) December 14, 2022