China obliges ``display of AI generation mark'' on images of image generation AI & AI users also go to real name registration system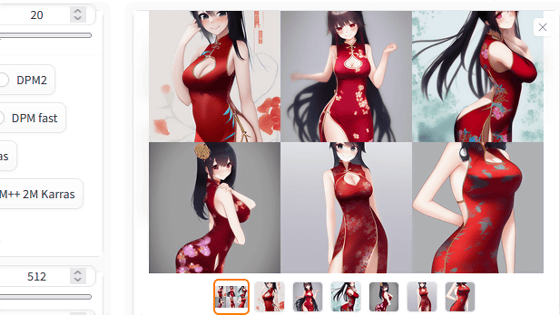 In recent years, the development of image generation AI such as Stable Diffusion and Midjourney has been progressing rapidly, and an environment where anyone can easily execute content generation with AI is being established. Meanwhile, the Chinese government has announced rules that require ``user's real name registration'' and ``display that it was generated by AI'' for AI that can generate images and movies.

Three departments, including the National Network Information Service Office, published <<Mutual Network Information Service Depth Synthesis Management Regulations>>-China Communist Party Central Network Security and Information Commission Office
http://www.cac.gov.cn/2022-12/11/c_1672221949318230.htm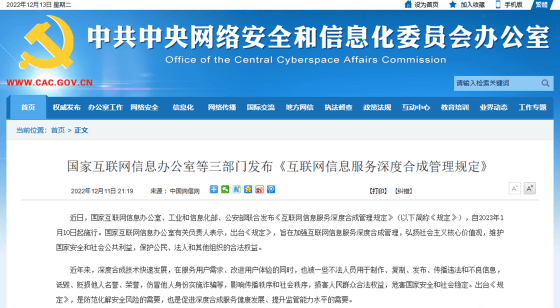 China bans deepfakes created without permission or for evil • The Register
https://www.theregister.com/2022/12/12/china_deep_synthesis_deepfake_regulation/

China bans AI-generated media without watermarks | Ars Technica
https://arstechnica.com/information-technology/2022/12/china-bans-ai-generated-media-without-watermarks/

Content generation AI such as image generation AI is attracting a lot of attention from all over the world, and information for utilizing AI is actively exchanged even in the Chinese-speaking world. In addition, the development of content generation AI is also being actively carried out, such as the development of image generation AI ' ERNIE-ViLG ' by Chinese major technology company 'Baidu'. On the other hand, it has also been found that ERNIE-ViLG blocks words that are inconvenient for the Chinese government, such as 'Tiananmen Incident' and 'revolution', and the impact of the Chinese government's strict censorship is also affecting content generation AI. It is clear that there are

It turns out that political phrases such as ``Tiananmen Incident'' and ``Revolution'' are blocked by Chinese image generation AI that is strong in two-dimensional characters-GIGAZINE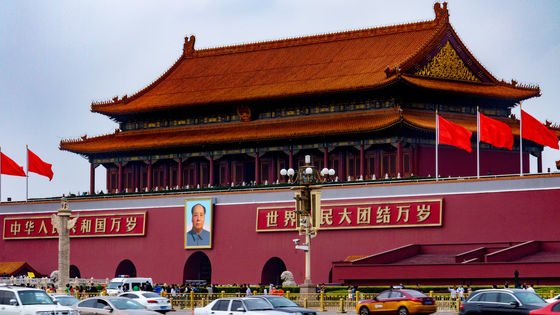 Under such circumstances, the Chinese government announced new rules on content generation AI on December 11, 2022. In the announcement, the Chinese government said, ``Content generation AI is developing rapidly to meet user needs and improve user experience. is generated and spread to slander others,' he said.

The outline of the new regulation is as follows.

・Providers of content-generating AI need to confirm user identity information and strengthen content management.
・When generating a human face or realistic scene, it is necessary to prominently display a mark indicating that it was generated by AI.
・Do not tamper with the mark that indicates AI-generated content.
・Content generation AI must not be used for activities prohibited by laws and administrative regulations.
・Providers of content generation AI must suspend user accounts if generated content contains information security risks.
・The rule applies to content-generating AI that distributes content within China.

The above new rules will come into force on 10 January 2023.