Brazilian regulator seizes iPhone sold by Apple without power adapter from retail store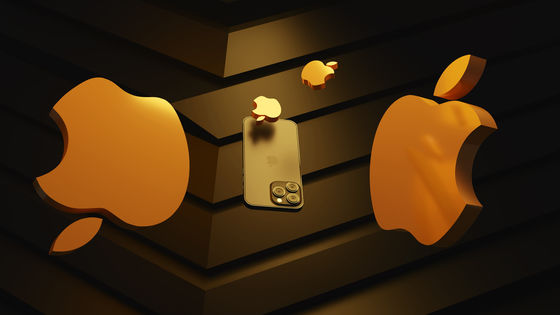 Starting with the iPhone 12 series released in 2020, Apple does not include a power adapter with the iPhone. Apple explains that the reason why the power adapter is no longer included in the product package is ``to reduce the burden on the environment,'' but the Brazilian consumer protection regulator
PROCON.SP
and the Consumer Protection Association has been sued in this matter by
PROTESTE
and has been fined in both lawsuits. For iPhone 12 series and later models, Apple continues to sell iPhones without complying with the requirement that Brazilian regulators ``include a power adapter,'' but iPhones that do not meet the requirements have been banned from retailers by Brazilian regulators. It turned out to be confiscated.
Exclusivo: iPhones forum apreendidos no DF por venda sem carregador – Tecnoblog
https://tecnoblog.net/noticias/2022/11/22/exclusivo-iphones-foram-apreendidos-no-df-por-venda-sem-carregador/
Brazil seizes iPhones from stores due to free charger requirement
https://9to5mac.com/2022/11/24/brazil-seizes-iphones-retail-stores-charger-requirement/
Brazilian regulator PROCON.SP has been investigating ``Apple does not include a power adapter with the iPhone 12'' since October 2020. Apple has explained that the reason why it stopped including the power adapter is ``
to reduce the burden on the environment''
, but Apple did not give a detailed explanation, so 10.5 million reals (about 270 million yen) ) was fined.
Brazilian regulator fines Apple more than 200 million yen because ``iPhone 12 does not come with a power adapter''-GIGAZINE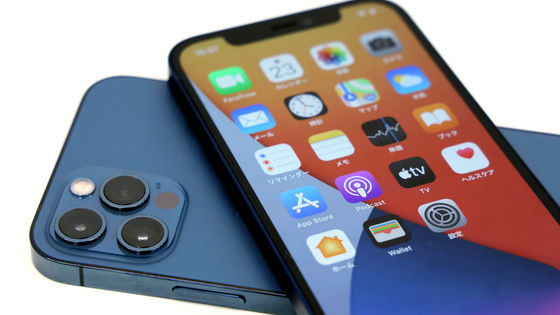 PROTESTE , a Brazilian consumer protection association, has also filed a lawsuit against Apple, among which the problem was that the iPhone did not come with a power adapter. In the lawsuit, the court ordered all consumers in Brazil who purchased the iPhone 12 and 13 series in the past few years to be supplied with a power adapter, and that all new iPhone sales should come with a power adapter. Ordered Apple. Apple is dissatisfied with this and intends to appeal.
Apple loses in court again because ``the iPhone does not have a power adapter'' and is fined even more -GIGAZINE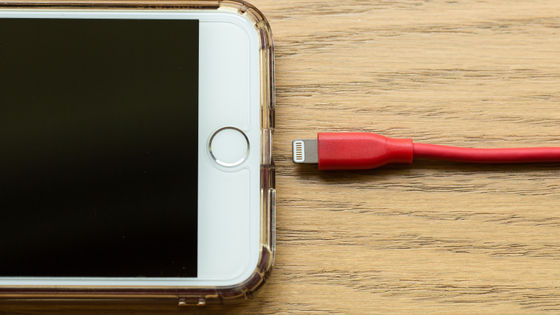 In response to this trend, in September 2022, the Brazilian Ministry of Justice
banned Apple from selling iPhones without power adapters
. However, Apple, which has shown signs of appealing each decision, still sells iPhones in Brazil without power adapters.
And on November 11, 2022, a report by Brazilian media Tecnoblog revealed that PROCON.SP seized hundreds of iPhones from multiple retail stores in Brasilia, the capital of Brazil. PROCON.SP seized `` iPhone without power adapter '' prohibited by the Ministry of Justice, and it seems that it was seized from retailers such as Claro, Vivo, Fast Shop, and iPlaces in Brasilia.
However, three days after the seizure, Apple submitted a permit to sell the product in Brazil, which means iPhone sales will be allowed again pending further details from Brazil's telecommunications regulator,
ANATEL
. is.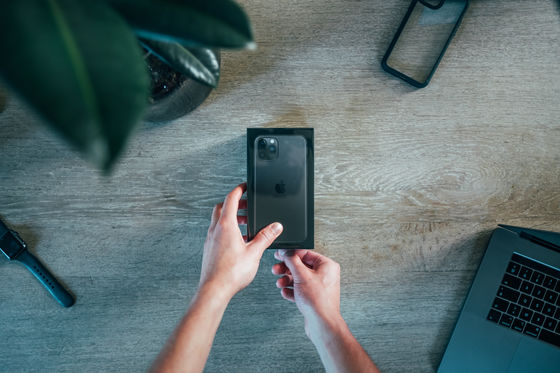 On November 22nd, Apple commented to Tecnoblog that 'all iPhone sales are continuing as normal.' However, Laura Tirelli, head of consumer protection at SENACON , Brazil's Ministry of Justice's national consumer affairs office, explained that 'until November 21, Apple could not sell iPhone 12 and later models.' It reveals that the seizure by PROCON.SP was legitimate.