Finally, Discord's voice chat became available on Xbox, so I checked the setting method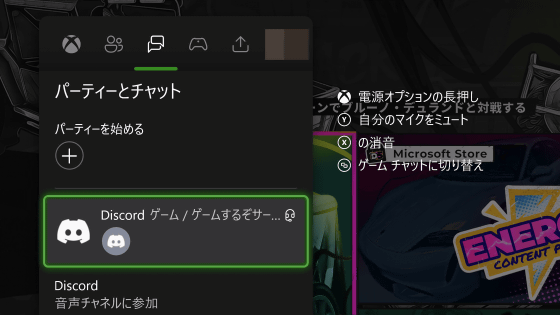 On November 16, 2022, the distribution of the system update ' Xbox November Update ' began for Xbox One and Xbox Series X / S. With this update, it became possible to use 'Discord voice chat' directly from Xbox, so I summarized the procedure to link Xbox and Discord.

The Xbox November Update Rolls Out Today - Xbox Wire

https://news.xbox.com/en-us/2022/11/16/xbox-november-2022-update-rolls-out-today/
Now Available: Join Discord Voice Chat Directly From Your Xbox
https://discord.com/blog/xbox-voice-integration-announcement
How to use Discord on Xbox | Xbox Support
https://support.xbox.com/en-US/help/friends-social-activity/parties-chat/using-discord-with-xbox
First, select 'Accounts' from the Xbox settings screen and go to the 'Linked Social Accounts' page.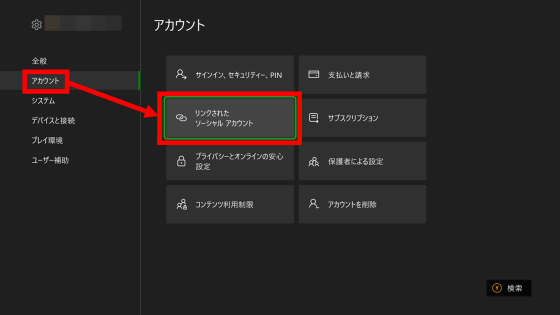 When you see a list of accounts that can be linked, select 'Link' at the bottom of Discord.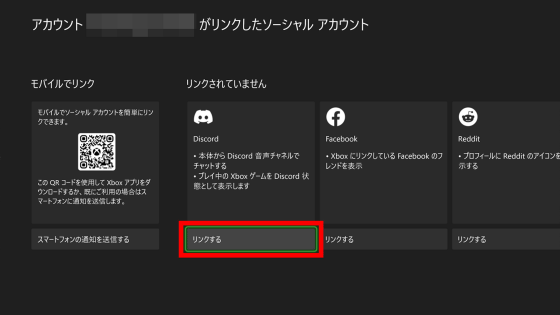 Then, the browser will start and the Discord login screen will be displayed, so enter your email address and password and select 'Login'.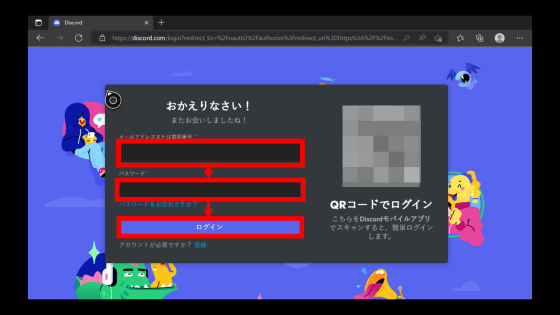 When entering an email address, if the keyboard is set to 'Japanese', '@' cannot be entered correctly, so it is necessary to switch the keyboard mode to 'ENG'.




After successfully logging in, the following screen will be displayed. Scroll down.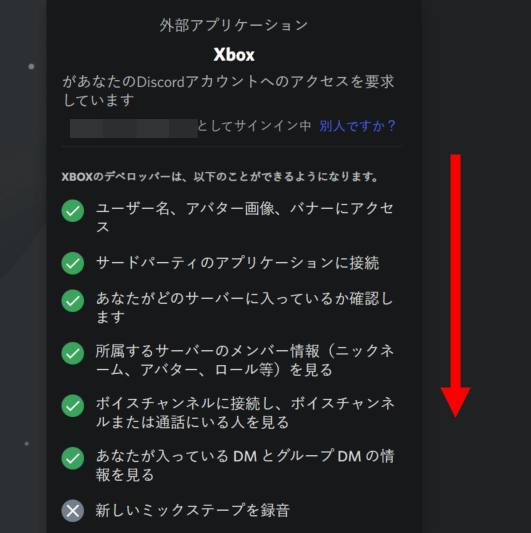 Select 'Authentication'.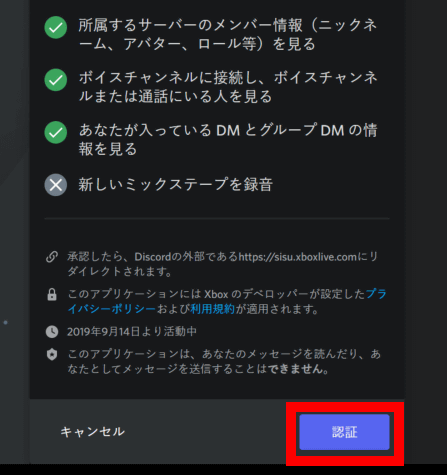 Next, the Microsoft authentication screen will be displayed, so scroll down.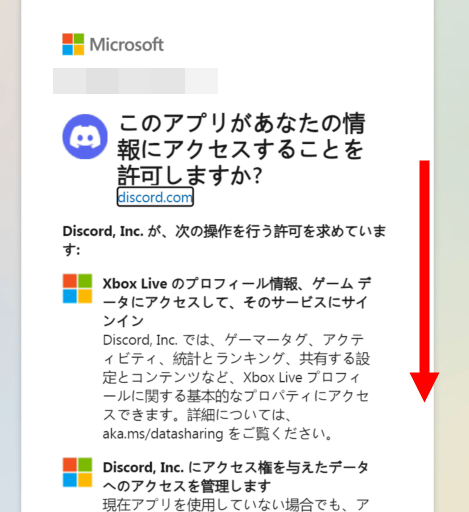 Select 'Yes'.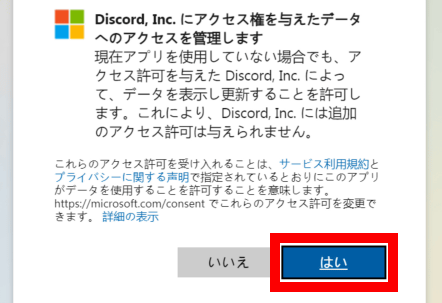 When the following message appears at the top of the screen, select 'Open'.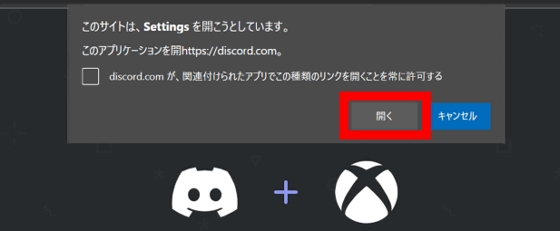 Then the setting screen is displayed. If 'Linked' is displayed above the Discord logo, the link is successful.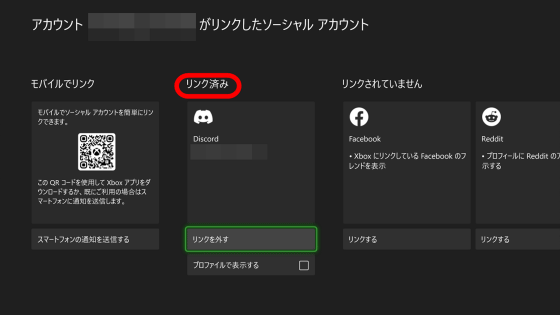 After that, you can join the Discord voice chat channel from the chat screen while playing the game.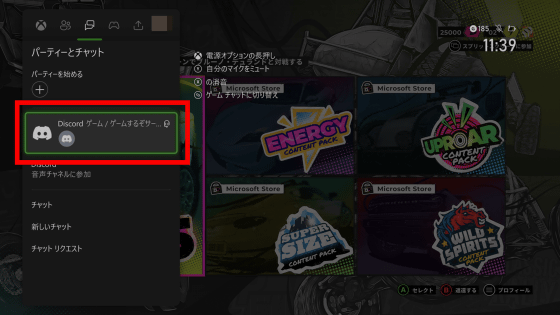 In addition, GIGAZINE also has an official Discord server, and by joining the server, you can quickly check the latest news from Discord. If you are interested in GIGAZINE official server, please check the following article!

We've started a public beta test for Discord's GIGAZINE official server, so I'd be happy if you could join us! -GIGAZINE