An attempt to animate and send Tom Holland's Spider-Man to 'Spider Bath'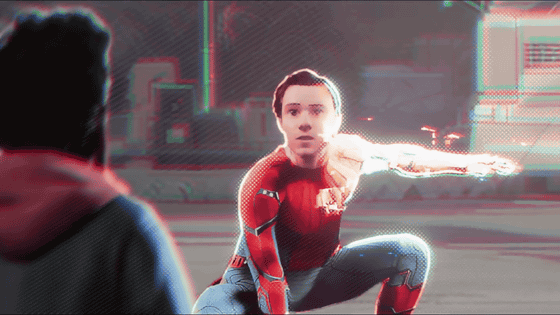 The animated movie '
Spider-Man: Into the Spider-Verse
' is, as its subtitle suggests, a work in which various different dimensions of Spider-Man appear. On the other hand, the movie '
Spider-Man: No Way Home
' is also based on the multiverse, and in addition to Spider-Man played by Tom Holland, Spider-Man played by Tobey Maguire in another series and Spider-Man played by Andrew Garfield appeared. However, Tom Holland did not appear in 'Spider Bath', so the video production studio Corridor Crew produced a video that sent Tom Holland to 'Spider Bath' and released it on YouTube.
We Put TOM HOLLAND into the SPIDERVERSE-YouTube
The video consists of the making of how the Corridor Crew produced the video and the content that was actually created. If you want to see what kind of video was made, please play from
20 minutes past the
video.
Mr. Dean, a member of Corridor Crew, said that he liked 'Spider-Man: Spider Bath' very much.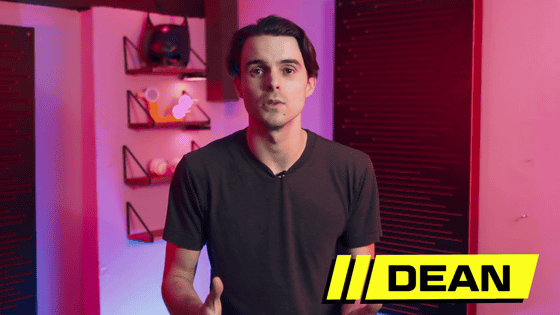 Mr. Dean says, 'I want to see more stories,' but it is not easy to imitate the works made by many staff over a long period of time. However, the image generation AI '
Stable Diffusion
' has solved this problem.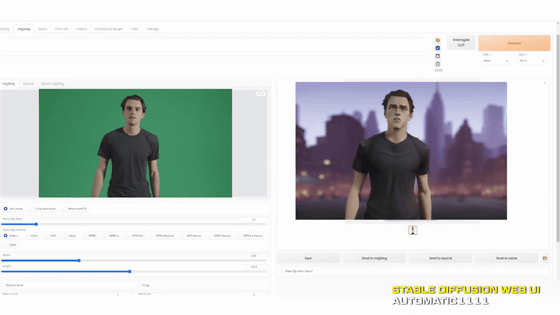 Mr. Dean converted into an anime illustration style. Just as someone
converted the drama 'The Witcher' into a Studio Ghibli style
, movies are created by connecting frames, so if you use 'Stable Diffusion' one frame at a time to create a 'Spider-Verse'-flavored picture, It is possible to create something like a new image of 'Spider Bath'.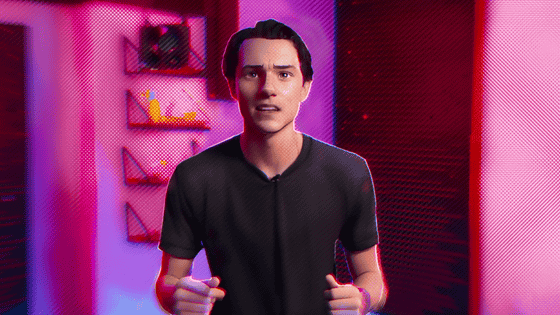 However, in order to realize even fine movements, we added more movement data.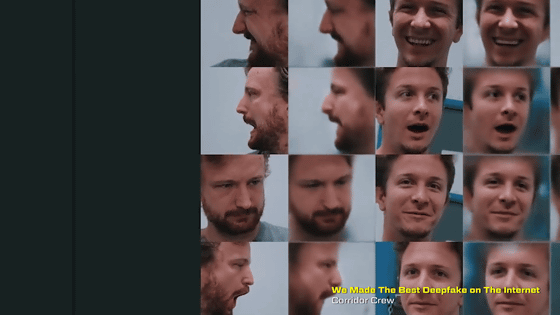 Mr. Dean also takes the initiative to make facial expressions.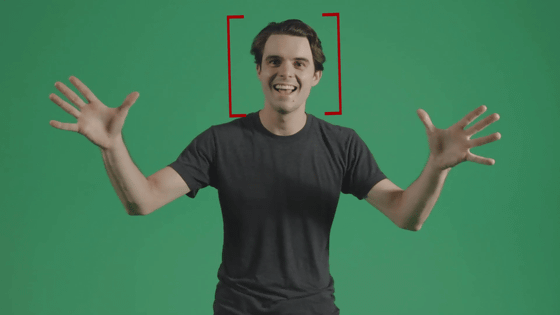 In addition, in order to create a scene that is not in the original work, he himself wore a Spider-Man suit and shot a 'new scene'.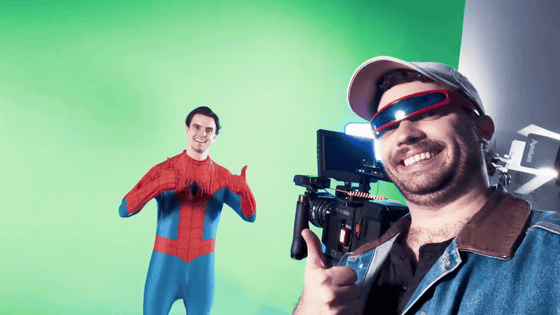 Convert the image of Mr. Dean into a Tom Holland style.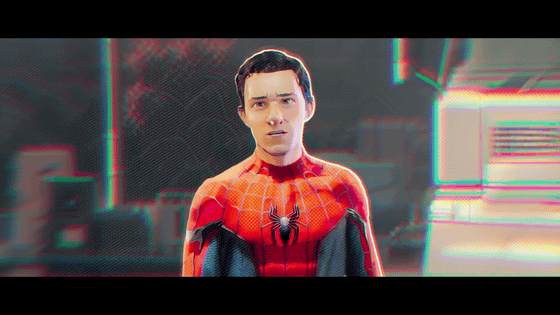 And the completed video starts from where Doctor Strange has connected the multiverse at 'Spider-Man: No Way Home'.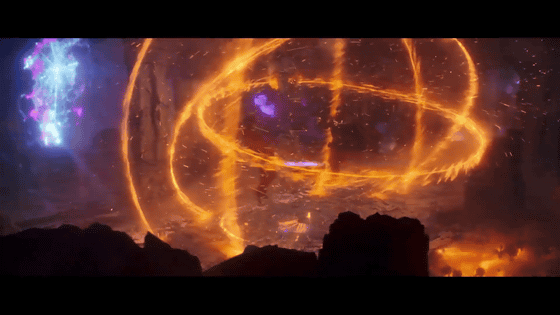 Spider-Man (Peter Parker) played by Tom Holland was sent to the world with Miles Morales of 'Spider Bath'.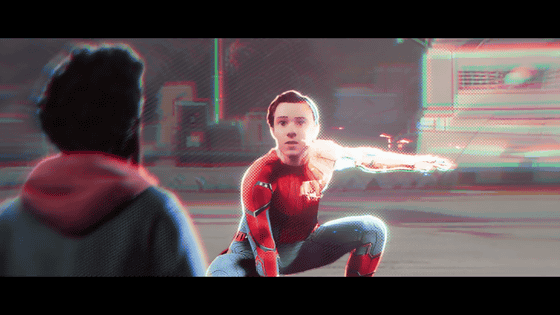 In addition, Peter Parker, played by Andrew Garfield, 'Peter 2', appears from another dimension.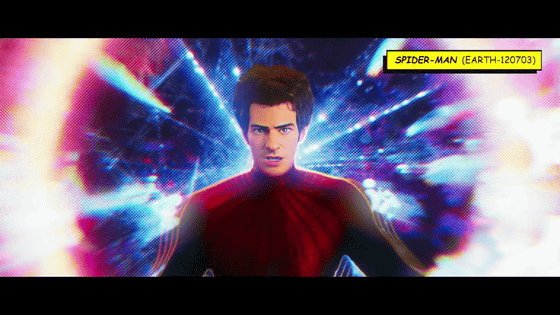 Tobey Maguire also showed up. It's like 'Spider-Man: No Way Home'.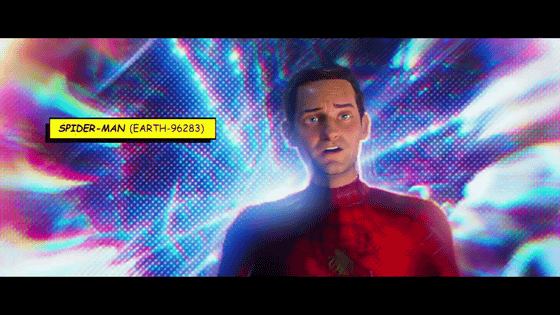 However, not only that, more Spider-Man appeared one after another.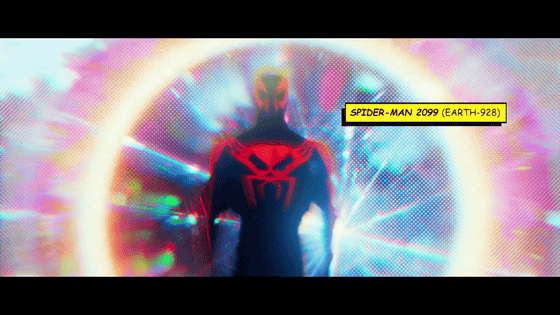 A multiverse Spider-Man that appears more and more in front of the amazing Tom Holland.



From EARTH-51778, I came to Takuya Yamashiro of Toei's special effects drama 'Spider-Man'. Only one person has an additional effect.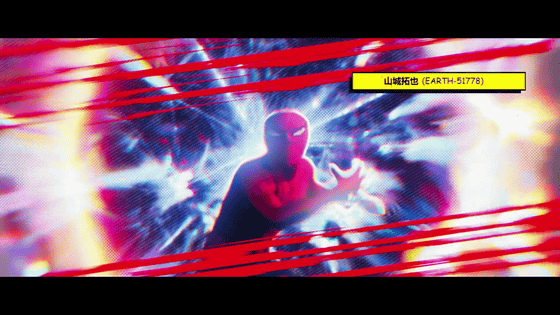 Full of Spider-Man.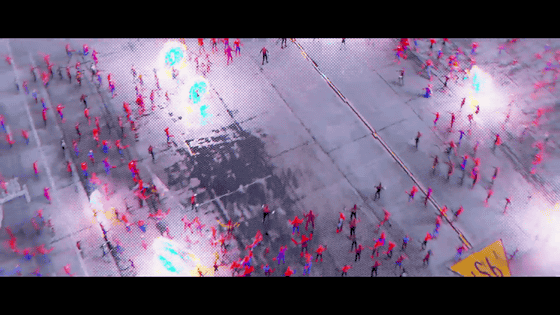 Titled 'Spider-Man: Everyone's Home'.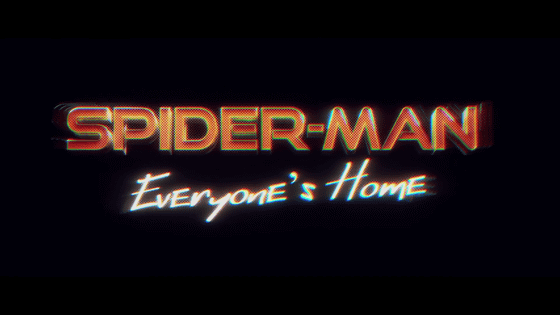 Members of the Corridor Crew were overjoyed to see the results.