A movie that transplants Mac mini to Nintendo's game machine Wii and blows up 'Wii with Apple Silicon'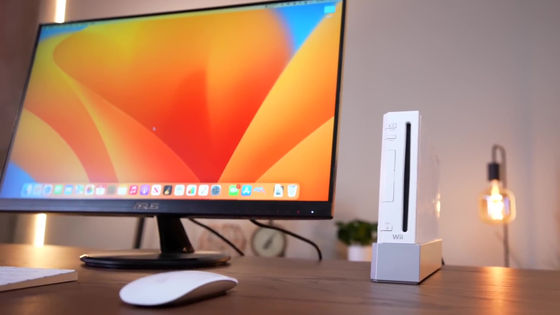 YouTuber
Luke Miani
, who is known for disassembling and remodeling Apple products, such as working
on a movie that disassembles and verifies the Mac Studio,
which is said to be unable to replace the storage, uses the Mac mini with the M1 chip as Nintendo's stationary game machine. We have released a movie that challenges remodeling to be incorporated into the Wii case.
Converting an old Wii into an M1 Mac mini was the BEST IDEA-YouTube
Watch this YouTuber put M1 Mac mini guts inside a Nintendo Wii [Video] - 9to5Mac
https://9to5mac.com/2022/11/08/watch-this-youtuber-put-m1-mac-mini-guts-inside-a-nintendo-wii-video/
Miani is holding a Mac mini with an M1 chip.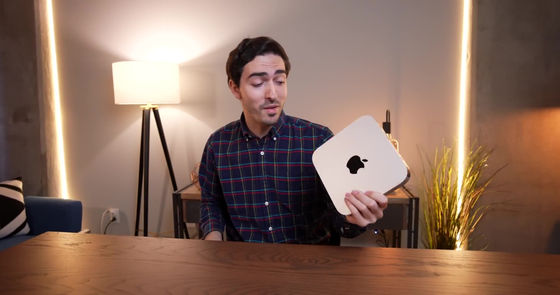 Miani praises the design of the Mac mini, which has remained unchanged for nearly 10 years, but says, 'It's getting a little boring.'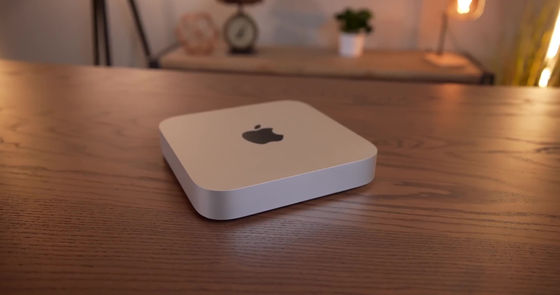 It was the Wii that caught Miani's eye.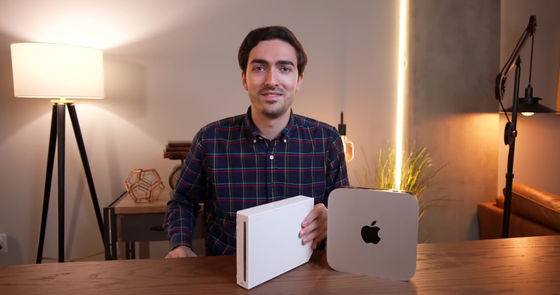 Since the Mac mini and Wii are similar in size and have a design that is easy to repair, Miani decided to investigate whether the Mac mini could be incorporated into the Wii case.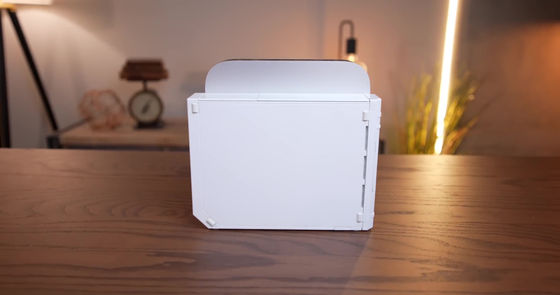 When I actually disassembled the Wii and took out the contents, I was able to confirm that the Wii case was very easy to assemble.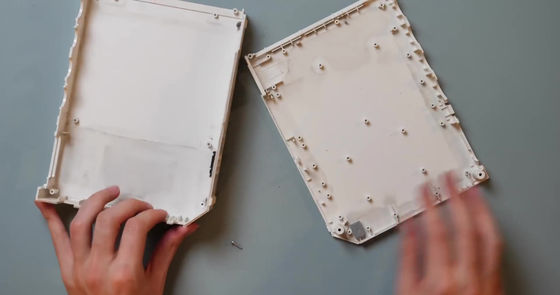 Mr. Miani will continue to disassemble the Mac mini.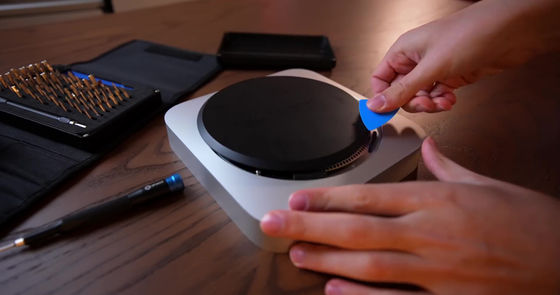 And the contents of the remaining Mac mini after removing the case are as follows. As a result of disassembling the Wii and the Mac mini, we found that it was necessary to make modifications such as miniaturizing the fan in order to put the Mac mini in the Wii case.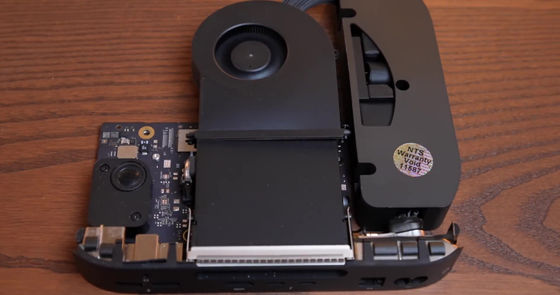 Mr. Miani scrapes and shapes the Wii case so that it can accommodate the Mac mini.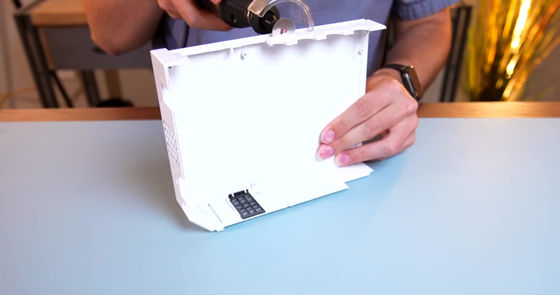 I also made a bracket using a 3D printer.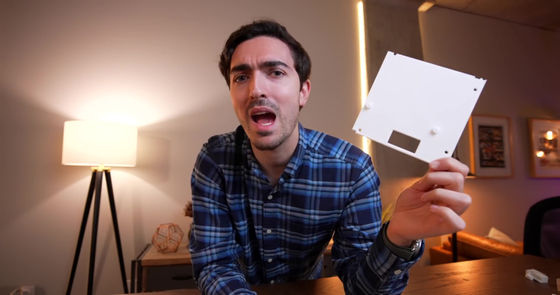 Mr. Miani, who has the necessary parts in this way, will incorporate the Mac mini into the Wii case.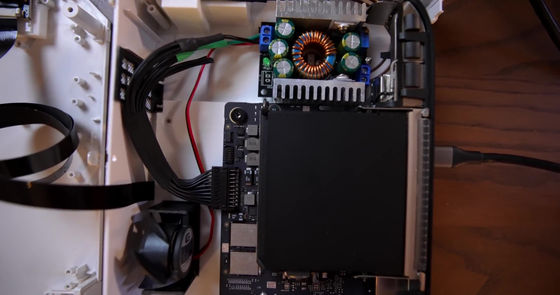 In this way, the Wii with Mac mini was completed. It looks just like the Wii.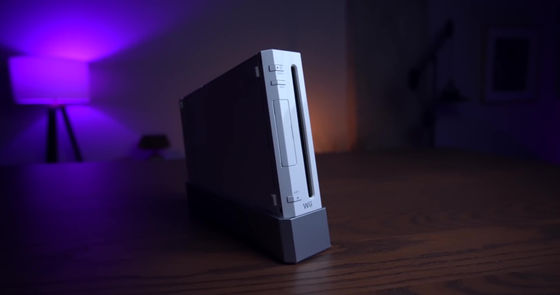 However, since the contents are Mac mini, it is possible to start macOS.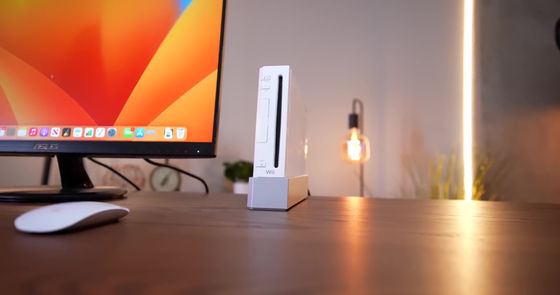 Since it supports Bluetooth, you can also use a mouse and keyboard that are wirelessly connected.



As a result of the benchmark test, the decrease in performance due to the miniaturization of the fan was negligible.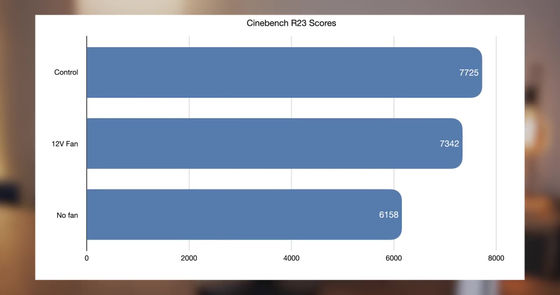 ``This challenge has become my favorite project I've ever done on this channel,'' said Miani.