Facebook's parent company ``Meta'' plans to implement large-scale layoffs of thousands of people soon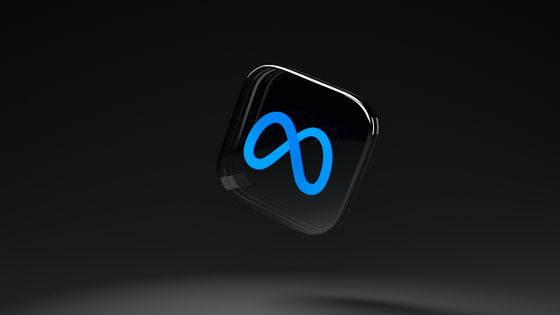 On November 6, 2022, The Wall Street Journal reported that Meta, which has Facebook and Instagram, plans to implement large-scale layoffs. The layoffs, which are expected to affect thousands of employees, are expected to be announced as early as November 9, 2019, the sources said.

Facebook Parent Meta Is Preparing to Notify Employees of Large-Scale Layoffs This Week - WSJ

https://www.wsj.com/articles/meta-is-preparing-to-notify-employees-of-large-scale-layoffs-this-week-11667767794
Meta's reportedly planning to lay off 'thousands' of workers this week - The Verge
https://www.theverge.com/2022/11/6/23443699/meta-reportedly-planning-lay-off-thousands-workers-this-week
Meta, which operates the social sites Facebook and Instagram and has been focusing on the development of Metaverse in recent years, has more than 87,000 employees as of September 2022. Some employees will be laid off soon, according to people familiar with the matter.
The layoffs are said to affect thousands of people, making it the biggest layoff since Meta's predecessor, Facebook, was founded. ``CEO Mark Zuckerberg recently said he would 'focus investments on a few high-priority growth areas,''' said a Meta spokesperson when asked by The Wall Street Journal for comment. I refrained from giving a concrete answer.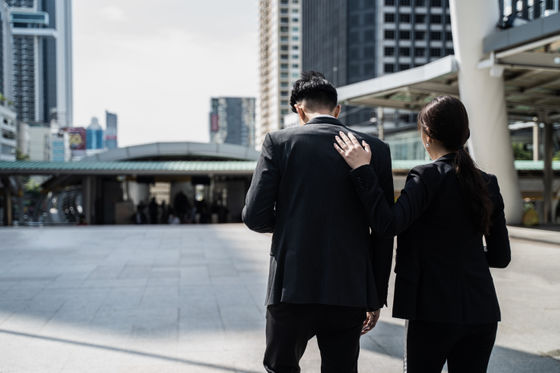 Signs of layoffs have been appearing for some time, and at the third quarter (July-September) financial results briefing held on October 26, 2022, Mr. Zuckerberg said, 'Some teams will grow meaningfully. However, most other teams will remain flat or shrink over the next year, and by the end of 2023, we will be about the same size as we are today, or slightly smaller."

At the end of June of the same year, it was reported that he said, 'There should be a lot of people who should not be in this company,' and showed a willingness to shift to a personnel composition that matches the business. .

Meta, like other technology companies, has rapidly increased its workforce as people live and do business online during the COVID-19 pandemic. As far as we know, we will increase the number of employees by more than 27,000 in 2020 and 2021, and we will increase the number of employees by 15,344 in January-September 2022.

However, Meta's stock price has fallen more than 70% since the beginning of 2022, triggered by fierce competition from the likes of TikTok and Apple's restrictions on user tracking for advertising purposes. At the financial results announcement for the third quarter of 2022, Meta showed bright signs such as announcing that it would soon release the successor to the next-generation VR headset 'Meta Quest 2', but net income decreased by 52% year-on-year to 4.4 billion. It was also found that it was a dollar (about 650 billion yen), and Meta's corporate value decreased by about 700 billion dollars (about 1 trillion yen) following this announcement.

``Meta Quest 3'' to appear in 2023, revealed in the third quarter 2022 financial report-GIGAZINE



The Wall Street Journal points out that ``users are hardly moved'' by Metaverse, including Meta Quest, but Zuckerberg says he will continue to focus on Metaverse development. The layoffs may result in a significant headcount reduction, but if things go according to Mr. Zuckerberg's plan, investments will be focused on Meta's high-priority growth areas such as the Metaverse.