Lego's robot type block set 'MINDSTORMS' will be abolished at the end of 2022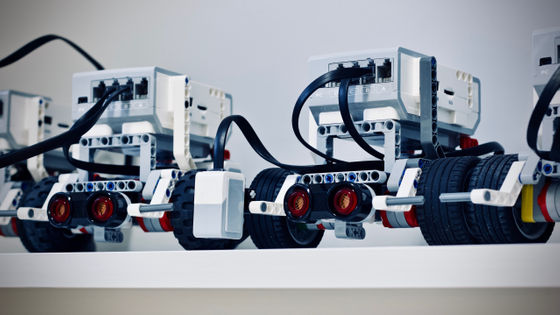 It has become clear that the Lego block set ``
MINDSTORMS
'', which has various functions such as sensors and motors and can be programmed and operated from a smartphone or PC, will be discontinued at the end of 2022. Lego has stated that it will continue to support the app until the end of 2024.
LEGO is discontinuing MINDSTORMS at the end of 2022
https://www.brickfanatics.com/lego-discontinuing-mindstorms-end-of-2022/
First launched in September 1998, the MINDSTORMS series has been a staple of the LEGO coding experience for nearly a quarter of a century. In 2013, we sold a set that can make humanoid, snake-shaped, scorpion-shaped robots, etc., and it was appealing that it could be operated with a remote control or iOS / Android application.
'LEGO MINDSTORMS EV 3' that you can create a robot that can be operated from a smartphone using Lego - GIGAZINE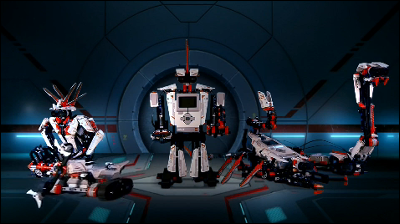 However, since Lego has started a new programming learning system '
Lego Education
', we will prioritize this service and other build & code experiences in the future, and the current MINDSTORMS set '
51515 Robot Inventor
' will be the last. We are planning to terminate the service on .
Lego said in a statement, 'We have decided to focus resources and future planning by redirecting the MINDSTORMS Robot Inventor team and its expertise to different areas.' The 51515 Robot Inventor app can manage five types of electric robots and vehicles, and will be released at least until the end of 2024. Updates to support iOS, MacOS, Windows, Android and FireOS are also planned.
Although the long-running MINDSTORMS has come to an end with this, the LEGO Group does not seem to have completely abandoned the concept, saying, 'We will continue to retain the MINDSTORMS brand trademark and are considering future plans with LEGO Education.' He also showed a willingness to continue to develop similar services.