Federal Trade Commission sues data vendor for selling location information of people visiting abortion clinics and places of worship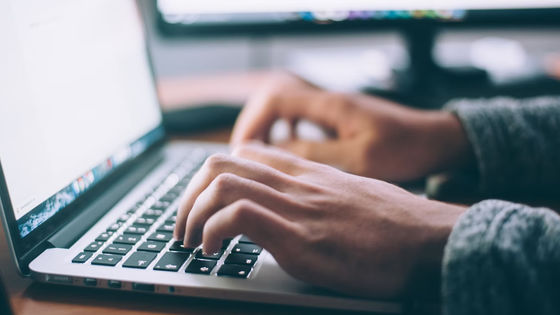 The U.S. Federal Trade Commission (FTC) has sued data vendor Kochava for selling large amounts of tracking data on people in highly sensitive locations such as abortion clinics and places of worship.

FTC Sues Kochava for Selling Data that Tracks People at Reproductive Health Clinics, Places of Worship, and Other Sensitive Locations | Federal Trade Commission

https://www.ftc.gov/news-events/news/press-releases/2022/08/ftc-sues-kochava-selling-data-tracks-people-reproductive-health-clinics-places-worship-other
FTC Sues 'Massive' Data Broker for Selling Location Info on Abortion Clinics
https://www.vice.com/en/article/z343kw/ftc-sues-data-broker-kochava-selling-location-data-abortion-clinics
FTC sues data broker Kochava over health clinic geolocation tracking - The Verge
https://www.theverge.com/2022/8/29/23326960/ftc-kochava-lawsuit-abortion-location-tracking-data-broker
The FTC claims that Kochava put people at risk by selling location information from hundreds of millions of mobile devices. Public Kochava data samples examined by the FTC contain precise, time-stamped location data collected from more than 61 million devices, allowing the identification of people who have visited sensitive locations. It was said that it was.
Examples include abortion clinics, places of worship, homeless and domestic violence shelters, and addiction recovery facilities. For example, if it is known that a person spent the night in a DV shelter, it can be inferred that the person with the terminal that emitted the location information escaped to the shelter. In addition, since the data can be used over the long term, it is possible to understand how people in homeless shelters have behaved in the past.
Protecting this type of sensitive information is a top priority for the FTC. In 2021, it will issue a statement warning consumers that health apps and connected devices that collect and use consumer health information must notify consumers of data breaches. In July 2022, it warned companies that it intends to implement a law banning the illegal use and sharing of sensitive information, including health data, and in August 2022: It has also announced that it is considering rules to crack down on harmful commercial surveillance activities that collect and analyze information about people and try to profit from it.
Democratic Senator Elizabeth Warren and others are working on privacy issues surrounding location information, and Google has already decided to automatically delete information that has visited highly confidential places from the location history.
Google announces that it will automatically delete visit information to places with high privacy such as abortion clinics from location history - GIGAZINE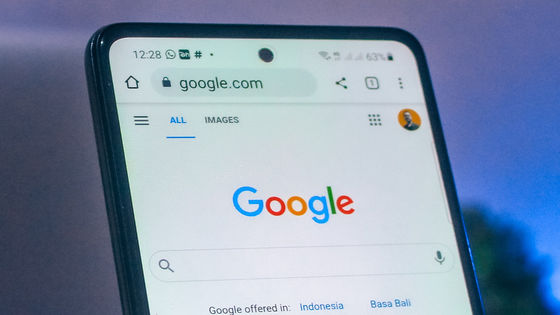 Data sellers SafeGraph and Placer.ai have also announced that they will permanently stop selling the data of people who visit abortion clinics.

Warren Announces Two Key Data Brokers' Commitment to Permanently Stop Selling Location Data of People Seeking Abortion Services | US Senator Elizabeth Warren of Massachusetts
https://www.warren.senate.gov/newsroom/press-releases/warren-announces-two-key-data-brokers-commitment-to-permanently-stop-selling-location-data-of-people-seeking- abortion-services