The United States asks Japan to 'pressure the cryptocurrency mining in Russia'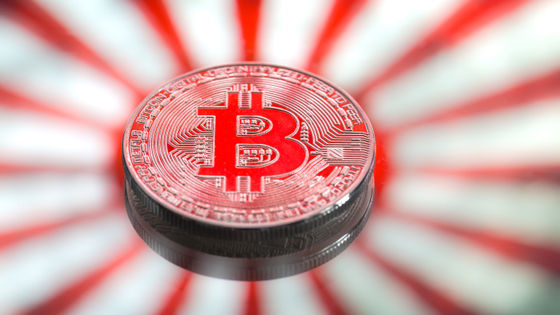 As the Ukrainian war becomes swamped and Western nations tighten their squeeze on Russia, there are
concerns
that cryptocurrencies may become a loophole in economic sanctions. The Financial Times reported that the US government, which is increasing pressure on Russia in the field of blockchain, such as
adding
Russian virtual currency mining companies to sanctions, has requested the Japanese government to strengthen the Russian siege network.
US urges Japan to step up pressure on crypto miners with links to Russia | Financial Times
https://www.ft.com/content/639be0d5-04a2-4b3a-90eb-a18139f6e769
The Financial Times reported on July 8, 2022 that the United States had requested Japan to suspend some of the 31 cryptocurrency miners licensed by the Japanese government and operating in Russia. U.S. diplomats have called for special focus on closing miners in Siberia's Irutsk province, according to two people familiar with the newspaper. The region is considered suitable for mining because of the cold climate, which is advantageous for cooling and also available cheap hydropower.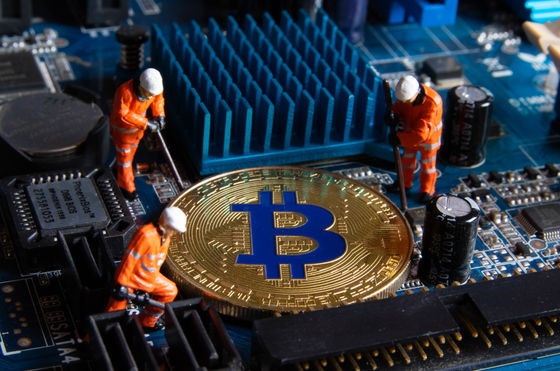 by
Marco Verch Professional Photographer
In response to the request, the Financial Services Agency of Japan has re-requested the cryptocurrency exchanges it supervises to end its ties with Russia, three cryptocurrency exchange officials testified to the Financial Times. .. The United States has pointed out that Japanese cryptocurrency miners are operating in Russia as part of efforts to maintain pressure on President Putin.
The Financial Services Agency and the U.S. Embassy in Japan, who were asked to comment on this request, declined to respond, but the U.S. Department of State said, 'The United States and its allies are determined to hold Russia responsible for the war against Ukraine. We continue to examine the impact of our measures and are ready to take further steps. '
The Financial Services Agency, which has jurisdiction over the crackdown on domestic cryptocurrency exchanges, responded swiftly to Russia's invasion of Ukraine, which began in February 2022, and on March 14, the accounts of sanctioned persons. We have issued a
notice
requesting that we freeze.
Although this notice did not directly direct the suspension of operations in Russia, some companies interpreted it as such and promptly suspended operations in Russia.
DeCurret
, a Japanese cryptocurrency exchange, is one of them.

by Marco Verch

Many of the crypto miners that the Financial Times have contacted have said they do not operate in Russia. A crypto exchange executive also said that at least one miner has declined ties with Russia at the request of the United States.

However, some crypto exchanges and miners are alleged to have developed a complex network of subsidiaries to maintain their operations in Russia. 'A cryptocurrency exchange has recently been pressured to move all mining and back office operations from Russia,' said a former head of an exchange, who was interviewed on condition of anonymity.

The informant told the Financial Times, 'I know one exchange that has created a paper company in Singapore and has circumvented regulations and maintained ties with Russia by making payments through that company. It is said that he is witnessing.