Report that YouTube has become a 'weapon' to spread religious conflict and misogyny in India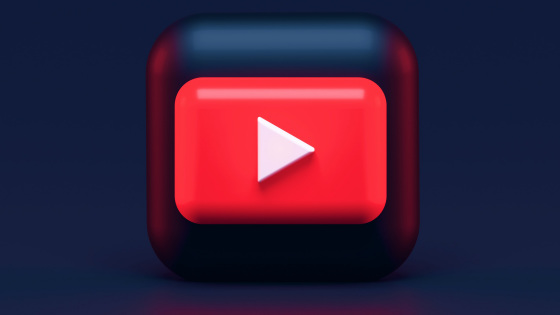 New York University's
Stern Center for Business and Human Rights
uses YouTube to spread conspiracy theories and hate content targeting Muslims and women by influencers in support of
India's ruling Bharatiya Janata Party
I am reporting.
YouTube Report — NYU Stern Center for Business and Human Rights
https://bhr.stern.nyu.edu/youtube-report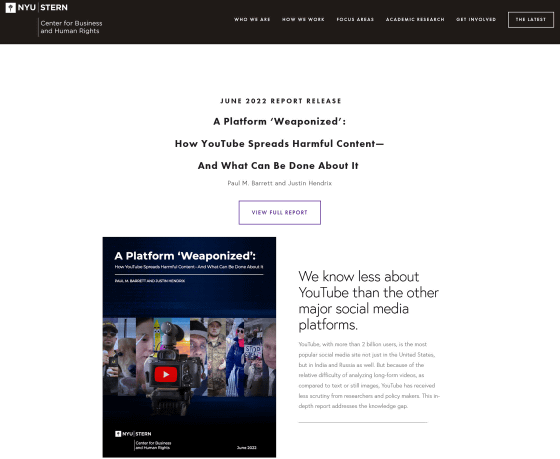 YouTube Videos Are Targeting Muslims, Women in India, Study Says --Bloomberg
https://www.bloomberg.com/news/articles/2022-06-13/youtube-videos-are-targeting-muslims-women-in-india-study-says
With a population of over 1.3 billion and rapidly expanding internet usage, India is one of the most important and profitable countries for social media companies. However, the Hindu supreme and nationalist policies of the Indian People's Party, which are highly favored in India, are prone to radical and discriminatory speech, and the content that advocates such a principle is contrary to the rules of each platform. Therefore, social media companies are required to take measures. In fact, it was reported that Meta (formerly Facebook) was aware that Facebook was being used to spread content that would lead to religious hate in India.
Facebook was aware that it was part of the Islamic exclusion movement in India-GIGAZINE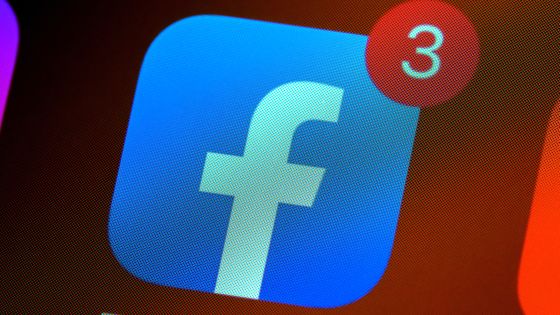 According to the economic newspaper Bloomberg, India has more than 450 million YouTubers, almost double the size of the United States. A report from the Stern Center for Business and Human Rights points out that religious conflicts existed in India even before YouTube appeared, saying, 'The spread of social media is increasing religious conflicts and hostility. Insisted. The Stern Center for Business and Human Rights is a trade in the Middle East after former Bharatiya Janata Party executives made statements on social media such as YouTube and Twitter that despised Islam and its founder
Muhammad
. It also mentions that it caused diplomatic problems with the other country.
According to the report, the video uploaded by some YouTubers claims a conspiracy theory that 'Muslims are spreading the epidemic of the new coronavirus under the guise of jihad (holy war).' .. The Stern Center for Business and Human Rights also states that the uploaded video included hate not only for Islam but also for women, and we were able to see examples of hate speech such as ranting to Islam and women. ..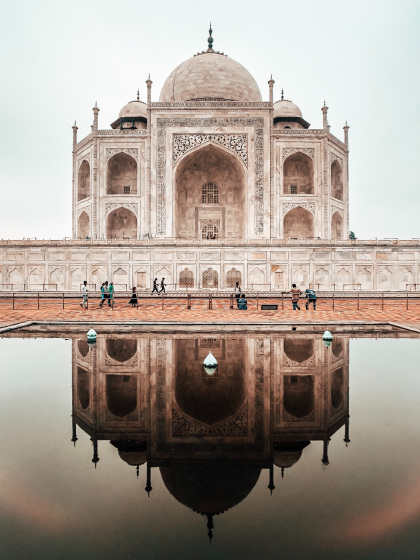 The Stern Center for Business and Human Rights states, 'A series of female-discriminatory rants by nationally-minded Indian YouTube influencers have made such rants popular on the platform, including physical threats. Self-portrait videos like this are also distributed. ' Bloomberg asked the Bharatiya Janata Party for comment, but did not respond.

A YouTube spokeswoman said, 'The more transparent the algorithm, the harder it is to protect the system, but the content of the report is a priority for YouTube,' disseminating conspiracy theories and hate content. We are going to dispose of such videos.