I tried Ministop's 'Super Spicy Harissa Frank' which makes straight spiciness addictive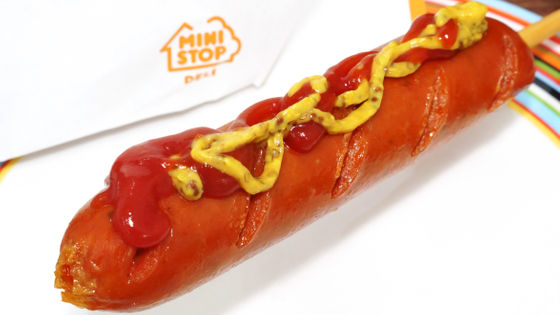 MINISTOP started offering ' Super Spicy Harissa Frank ' on June 17, 2022 (Friday). Frankfurt, which appeared at the Ministop Spicy Fair for the summer and was spicy with the chili paste
Harissa
used in Tunisia, is said to have a taste that makes you say 'spicy! Delicious!' I actually bought it at Ministop and tried it.
Spicy Harissa Frank | Product Information | Ministop
https://www.ministop.co.jp/syohin/products/detail033486.html
Arrived at Ministop.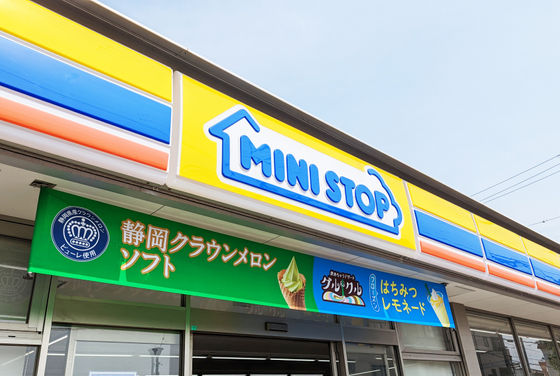 I bought 'Spicy Harissa Frank' and came back.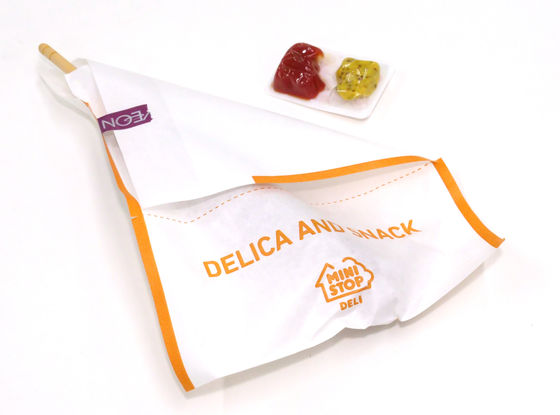 Take it out of the bag and sprinkle with ketchup and mustard.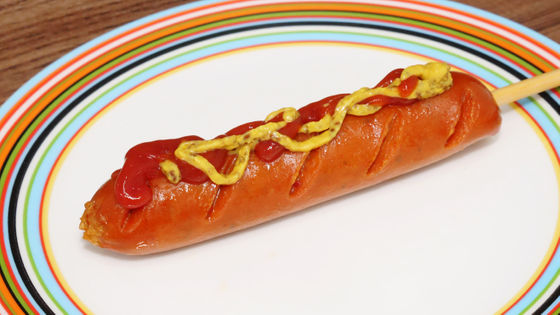 Compared to the iPhone 12 Pro Max with a long side of 160.8 mm, it looks like this.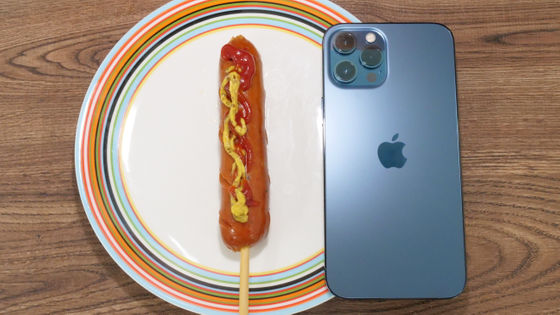 When you eat a bite, the crispy texture, the taste of the meat and the straight spiciness come in. The spiciness is exquisitely spicy, although it has a tingling stimulus, but the tongue is numb and the taste is not obscured. It's finished in a range of spiciness that even people who don't usually choose spicy foods can try, so I felt that it was the perfect Frankfurt when I wanted a stimulus that was a bit different from the usual hot snacks at convenience stores.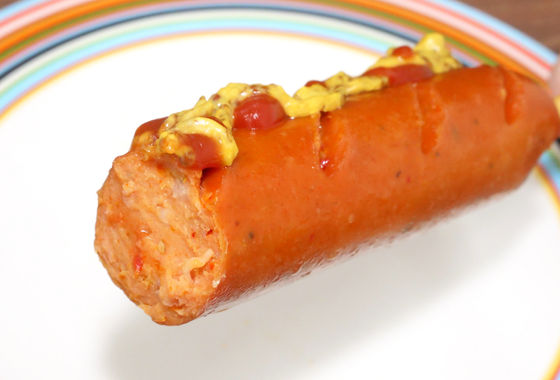 'Super Spicy Harissa Frank' can be purchased at Ministop nationwide from June 17, 2022 (Friday), and the price is 140 yen including tax for take-out and 143 yen including tax for eat-in.