Elon Musk tells Twitter employees 'Be like TikTok'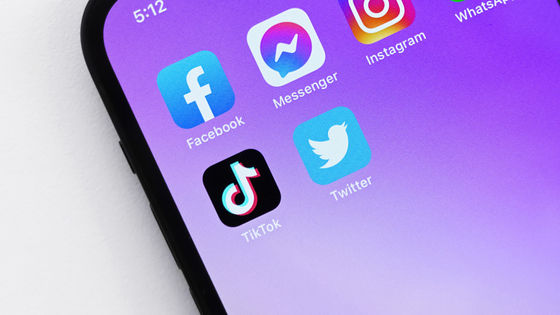 'To reach our goal of 1 billion users, we need to be like WeChat and TikTok,' Elon Musk, who is buying Twitter, said in an online meeting with Twitter employees. It is reported that it was.

Musk Says He Wants One Billion Users on Twitter --The New York Times

https://www.nytimes.com/live/2022/06/16/technology/elon-musk-twitter-meeting
Elon Musk tells Twitter employees his plan to hit 1 billion users --The Verge
https://www.theverge.com/2022/6/16/23171054/elon-musk-twitter-deal-1-billion-users-wechat-tiktok
Elon Musk attended an online conference hosted by Twitter Chief Marketing Officer Leslie Berland on June 16, 2022, which was broadcast live to approximately 8,000 employees of the company. This is the first time Musk has spoken to an employee who has agreed to buy Twitter, but has hinted that the deal will be canceled due to Twitter's
bot problem
.
Musk, who was 10 minutes late from the scheduled start at 9 am, said in an online conference through a mobile phone from what appears to be a hotel room, 'Twitter has 1 billion users worldwide. I want to make it a service. ' This goal is about four times the number of Twitter users at the time of article creation.


Although the topic was derailed to talk about the existence of extraterrestrial life forms, Mr. Musk pointed out that WeChat, a Chinese messenger app, is deeply ingrained in the daily life of Chinese people. 'Chinese people basically live on WeChat, but there is no equivalent to WeChat outside of China, so it would be a great success if we could make Twitter a WeChat-like service for people outside of China.' Said.

In addition, after analyzing that TikTok's support is that TikTok's algorithm does not bore users, he said, 'Twitter will be interesting if it is brushed up as well,' and aims for WeChat and TikTok. Showed the idea of

Musk further said that Twitter's strength is that it excels at bringing news to the surface. 'I think Twitter will be better at informing people of serious problems,' he said. In addition, when asked by employees, 'What is the success of Twitter 5 to 10 years from now?', 'Contributing to a longer-lasting and strong civilized society that enables us to better understand the essence of reality.' It should be a thing. '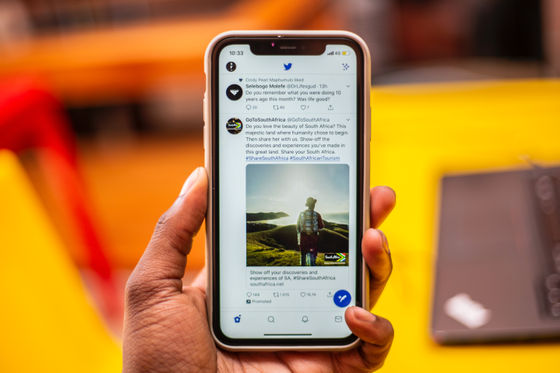 Many Twitter employees who work from home due to the pandemic also asked questions about the work system. In response, Mr. Musk expressed his positive thoughts on remote work, saying, 'Software development is different from going to the office every day to build a car.' The reference to the car seems to be based on Mr. Musk's earlier statement to Tesla employees that he would 'resign if he didn't return to the office' and effectively declared the abolition of remote work. .. However, Musk added that he hopes to increase office attendance in the future, saying that too little attendance at the office could lead to a decline in 'esprit.'

Twitter employees' evaluations of the first conversation with Mr. Musk varied. For example, he said that some Twitter employees who are buying Twitter's innovator skills were reassured by Mr. Musk, who showed a deep commitment to Twitter policy even after the acquisition was completed. Meanwhile, one employee wrote in an internal Slack message, 'Even if he drinks every time he answers a question, he'll be completely sick by the end,' Musk asked. He expressed his dissatisfaction that he did not answer.