Overwatch 2 is free-to-play and early access starts on October 5th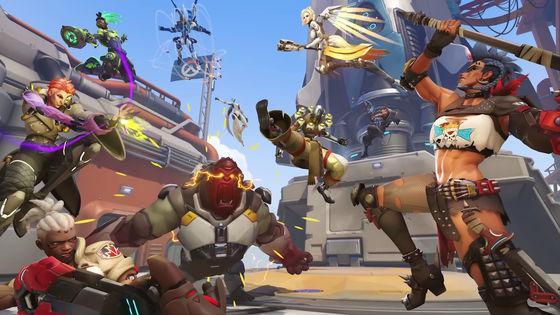 It was announced that the basic play of ' Overwatch 2 ', which is the sequel to the 6 to 6 action shooting game '
Overwatch
' released in 2016, will be free and early access will start from October 5, 2022. rice field.
#Overwatch 2 Released on October 5th (Wednesday)! !!

???? Free basic play
???? New heroes, maps, modes
???? New Tank Hero 'Junker Queen'

6/17 (Friday) 2:00 AM Overwatch 2 Public event More information will be released on live streaming! * Scheduled to support Japanese at a later date

???? https://t.co/P2Ajy121Ik pic.twitter.com/wdfEhfK9vE

— Overwatch (@jpPlayOverwatch) June 12, 2022


Overwatch 2 | Release Date & Free-to-Play Announcement Trailer --YouTube


'So who do you like best?'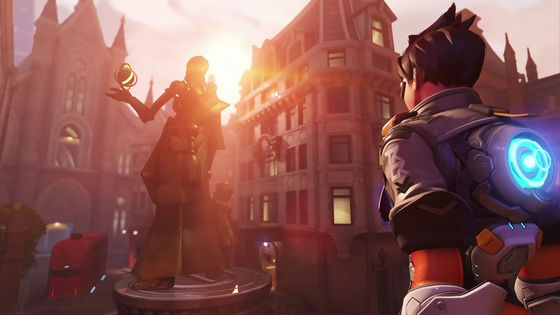 'Yeah, tracer!' 'That's right,'Yaho! Leave it to me!''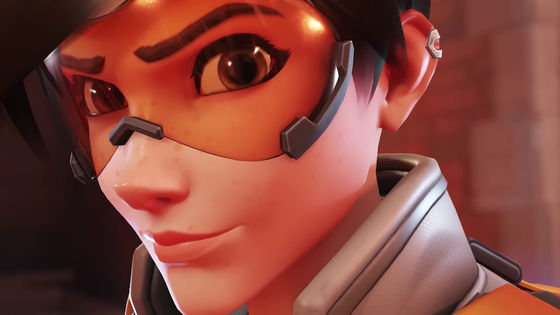 'You are one of those heroes.'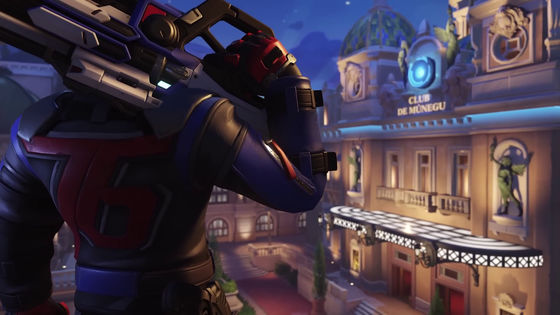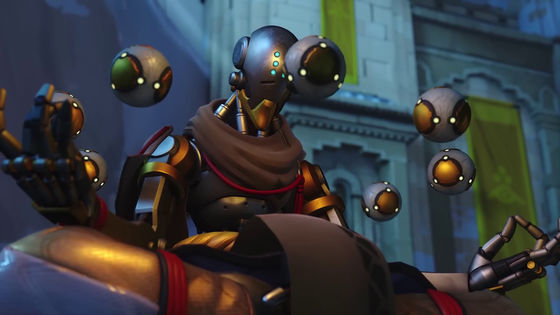 'I know. There is a world there too.'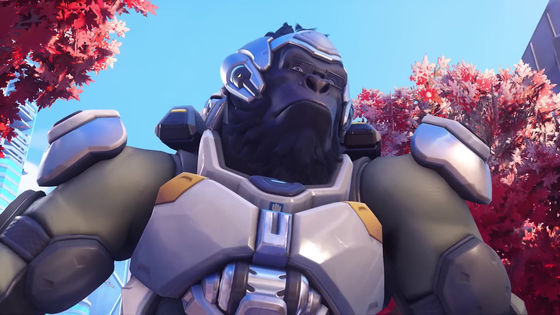 'There is no endless journey'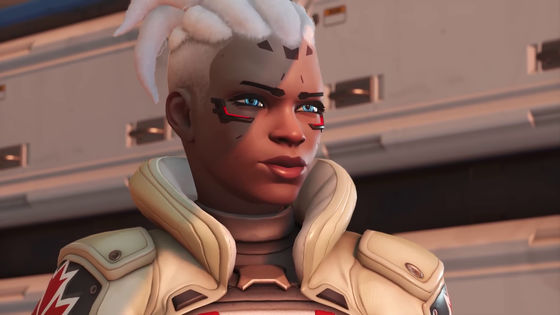 'But that's also the beginning of a new journey.'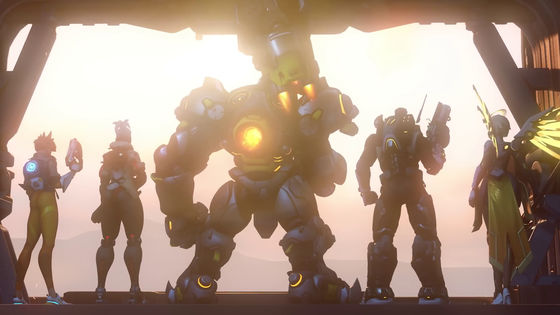 A new era has arrived



Reinhardt reborn with a new look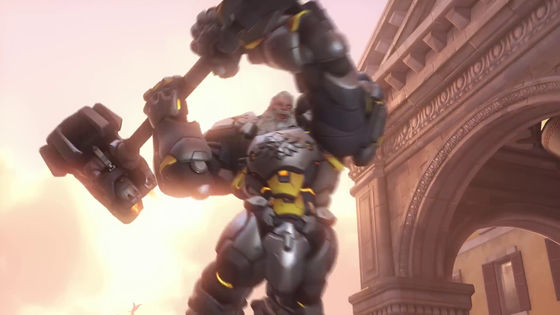 What appeared with the line 'I am the Queen' ...



New hero 'Junker Queen'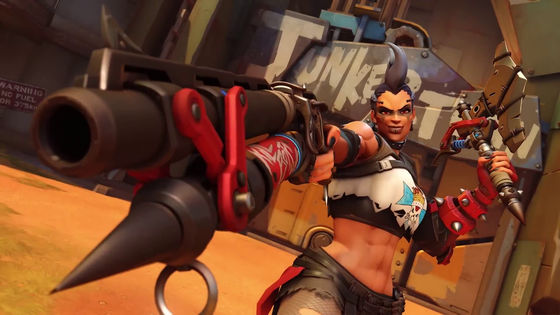 The roll is a tank.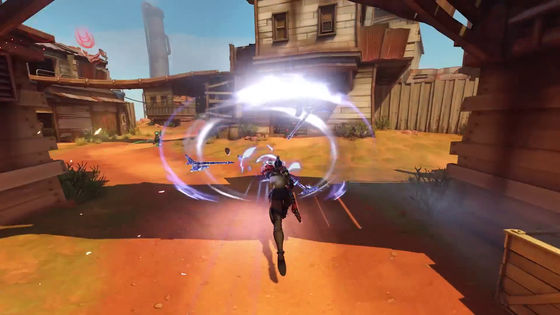 October 2022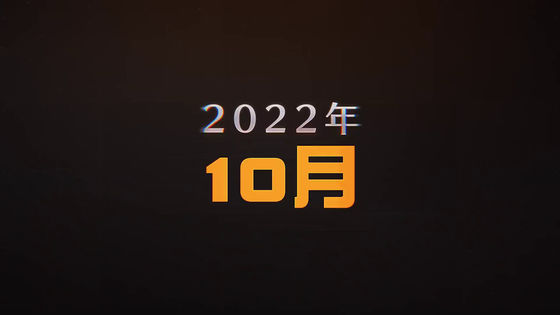 The roll of Doomfist has been changed to a tank.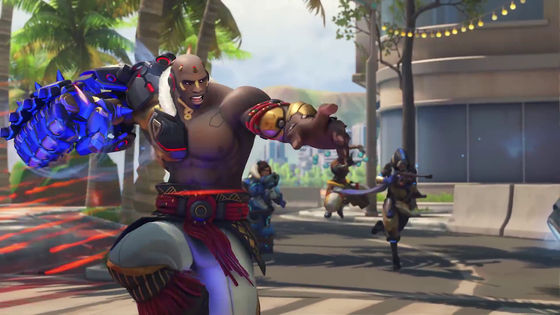 New Look Bastion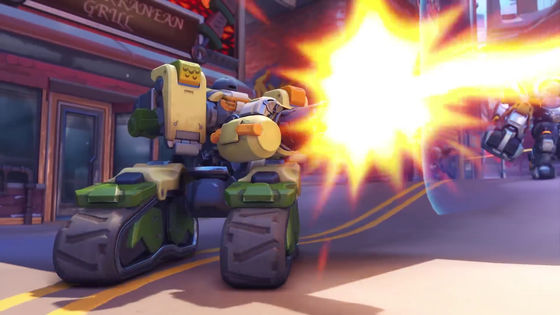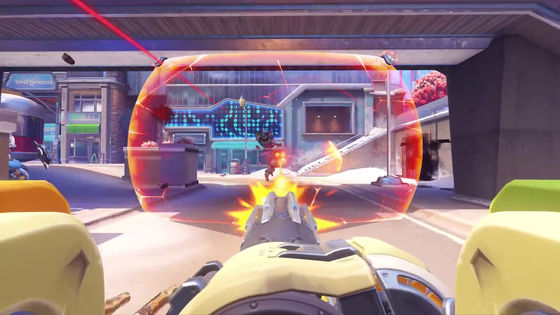 Orisa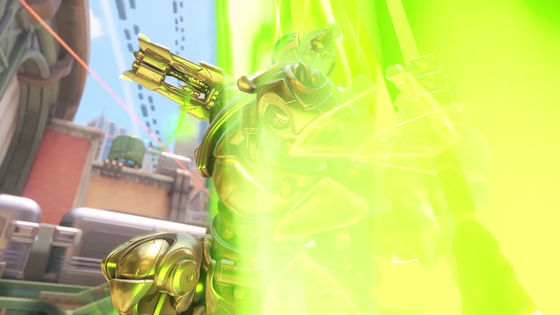 Free play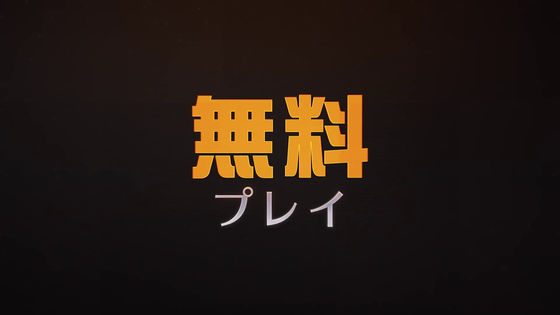 The new hero 'Sojon' that has already been announced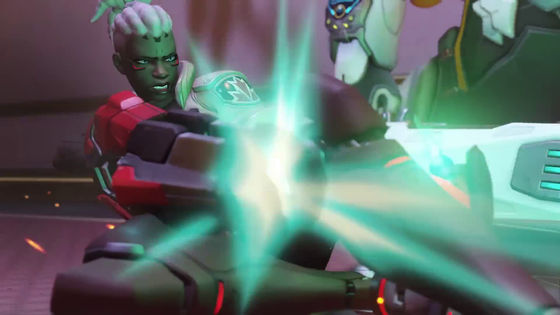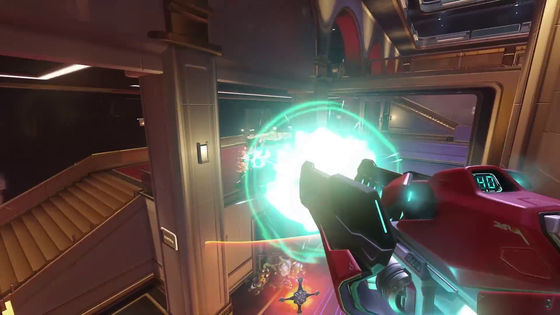 Familiar heroes make an outstanding performance with a new look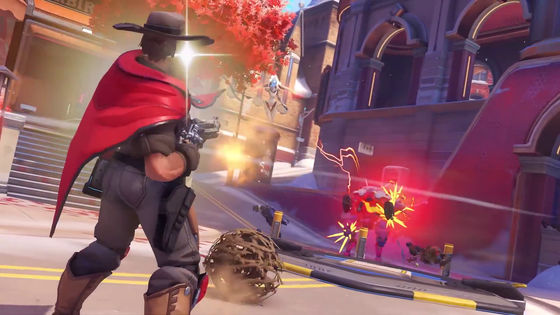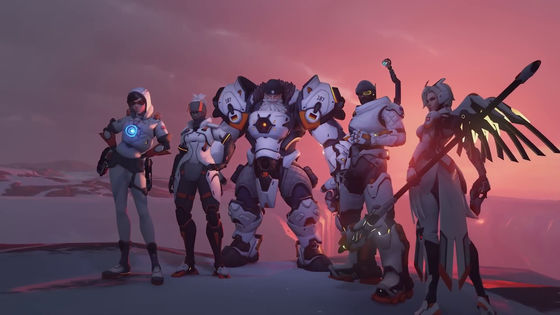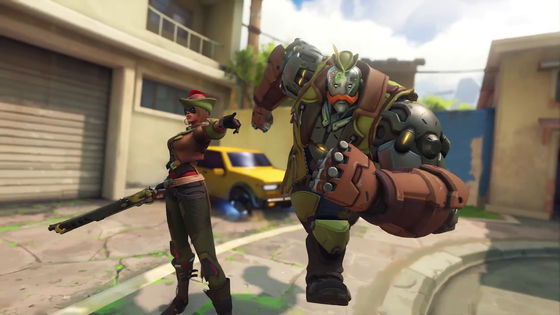 A mysterious fox running on KANEZAKA, a map inspired by Japan, has also appeared.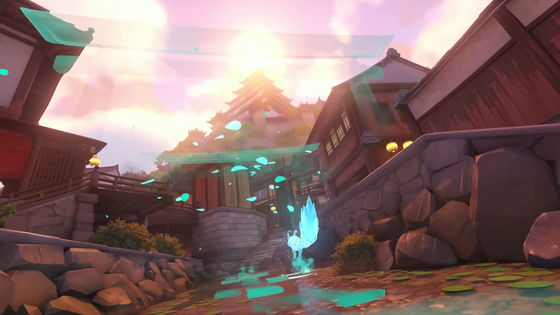 D.Va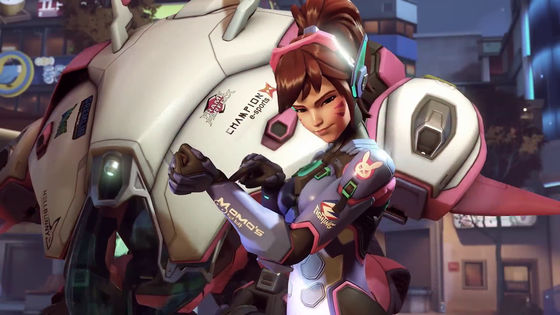 Mercy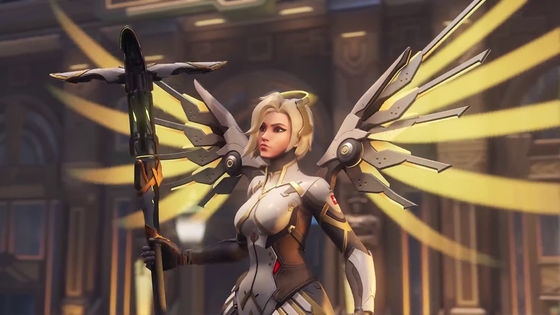 Doomfist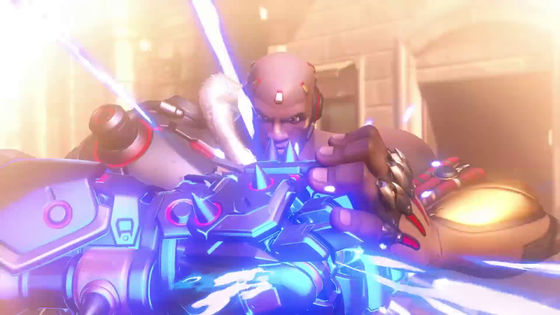 Wrecking ball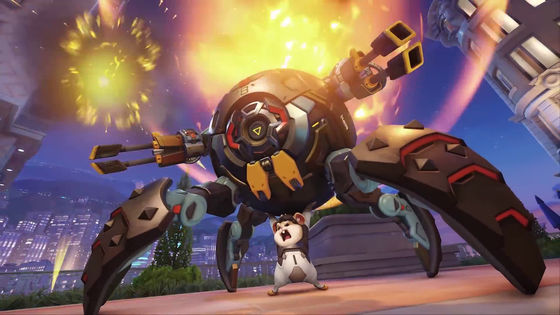 Symmetra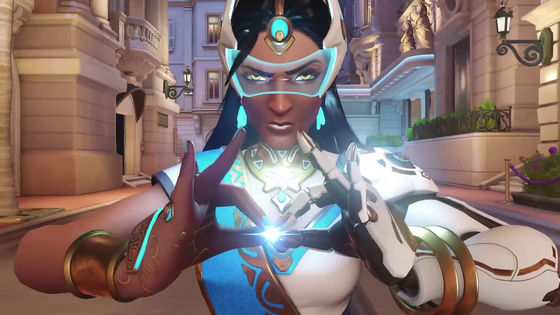 tracer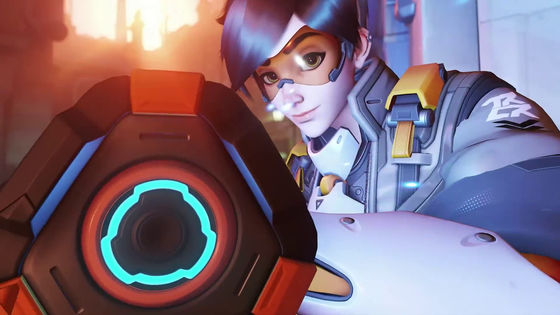 Junker Queen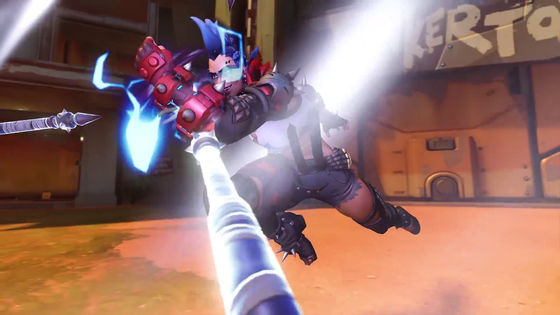 Winston



October 5, 2022 Early Access Start



Overwatch 2 will have at least two new maps (Toronto and New York City), as well as another new game mode called 'Push.' In addition, the PvP battle format has also been changed to 5 to 5 with 1 tank, 2 damage, and 2 support.

In the basic PvP game mode of #Overwatch 2 , there is a team of 5 people, 1 tank, 2 damage, and 2 support.
This change also adjusts the passive abilities of each roll. pic.twitter.com/auCRMlQPKL

— Overwatch (@jpPlayOverwatch) May 20, 2021


Overwatch 2 will be available for Nintendo Switch, PlayStation 4, PlayStation 5, Windows PC, Xbox One, and Xbox Series X / S, and will support cross-platform play and cross-platform progression.

Further details on Overwatch 2 will be released at the event scheduled to be delivered from 2:00 on June 17, 2022.