Google integrates video conferencing tool 'Meet' with video calling app 'Duo'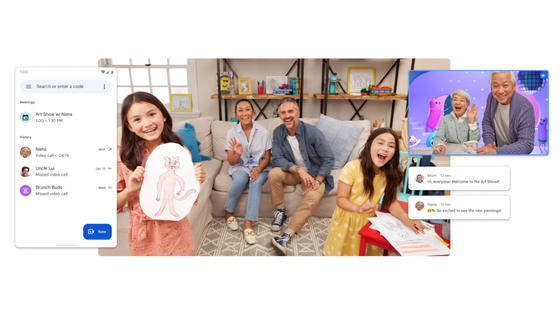 Google has announced that it will integrate its video conferencing tool,
Google Meet
, with its video calling app,
Google Duo
.
Bringing Google Meet features to Duo for a single, integrated video solution | Google Cloud Blog
https://cloud.google.com/blog/products/workspace/bringing-the-power-of-google-meet-to-google-duo-users
Google is combining Meet and Duo into a single app for voice and video calls --The Verge
https://www.theverge.com/2022/6/1/23149832/google-meet-duo-combination-voice-video
Google has announced that it has integrated the two, Google Meet and Google Duo, leaving only Google Meet in the future. This makes Google Meet an app that brings together all the calling features that users need in their lives.
'It's really important to understand how people choose which tools to use, for what purposes, and in what situations,' said Javier Soltero, Head of Google Workspace. '. There are millions of communication apps that can make voice and video calls, each with its own rules, norms and contact list. However, users have different uses, such as using these apps for work or personal use. Google wants to group the uses that are divided by application by Gmail address and phone number.
During the pandemic of the new coronavirus, Google Meet has grown as a collaborative platform for video conferences and group chats. On the other hand, Google Duo is widely used as a video calling app and messaging app for individuals. So Google was convinced that by integrating all the features of Google Duo into Google Meet, it would be possible to retain the strengths of the two apps.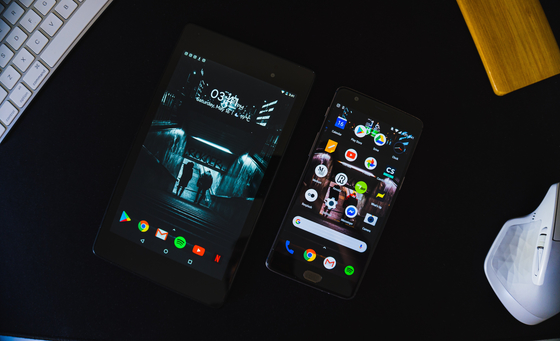 Google Duo, which is no longer a single app, appeared in 2016 as an app for making one-on-one video calls. With the integration of this Google Duo into Google Meet, meeting requests that previously required Meet to send links or press the giant Meet button on Google Calendar invitations are now phone numbers. You will also be able to make calls using.

In the future, Google Duo will acquire the functions of Google Meet with many updates, and the name will be changed to Google Meet in the latter half of 2022. After that, the existing Google Meet app will be renamed to 'Meet Original' and will eventually be discontinued.

According to Google, the growth of Google Meet during the pandemic period of the new coronavirus has allowed Google to focus on its voice and video call efforts. This has made Google Meet more than just a meeting, Soltero wrote.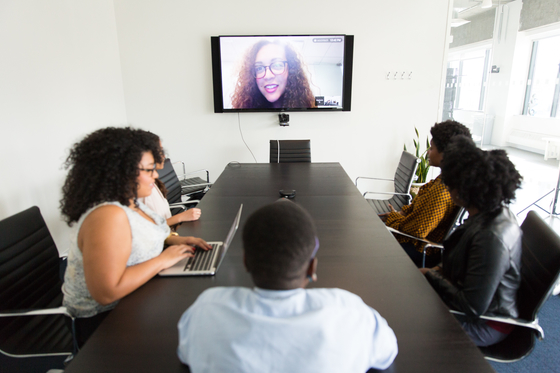 In addition, overseas media The Verge said, 'If the integration of Google Meet and Google Duo goes smoothly, Google will have competing apps such as WhatsApp and FaceTime overnight, but it will be annoying and complicated. Only if it can be integrated without it. '