Introducing 'Murena One', a smartphone equipped with an Android-based custom OS '/ e / OS' that does not send personal information to Google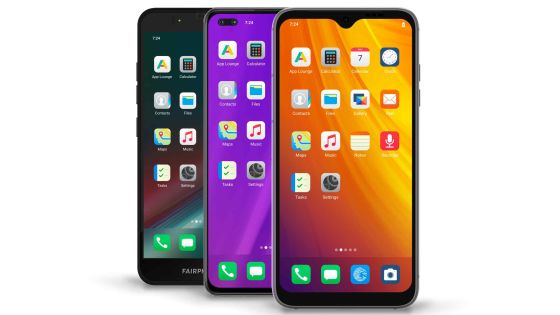 When using an Android smartphone, a lot of personal information such as contacts and browser history will be sent to Google. On May 31, 2022, the smartphone ' Murena One ' equipped with the Android-based OS '
/ e / OS
' that completely eliminated the 'function to send information to Google' of Android was announced.
Smartphones --Murena --deGoogled phones and services
https://murena.com/smartphones/
The Murena One shows how hard it is to de-Google your smartphone --The Verge
https://www.theverge.com/2022/5/31/23144917/murena-one-smartphone-degoogle-android
Many Google apps such as Gmail and Google Photos are installed on Android smartphones, and a great deal of information such as contacts, photos taken, and browser history is sent to Google. '/ E / OS' is an Android-based OS whose initial version was released in 2018, and it depends on Google by adopting location information services, mail clients, SMS clients, etc. developed by developers other than Google. Thoroughly eliminated.
Android fork '/ e /' will be released to significantly remove Google dependence from Android and improve privacy --GIGAZINE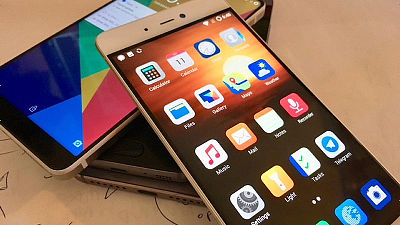 The newly announced 'Murena One' is a smartphone developed by
Murena
, a company whose CEO is
Gael Duval
, the developer of '/ e / OS'. You can check what kind of smartphone 'Murena One' is in the following movie recording the state of the recital.
Murena Launch Event-YouTube
According to Murena's announcement, general Android smartphones send 11.6 MB of information per day to Google, and iPhone also sends 5.7 MB of information per day to Google.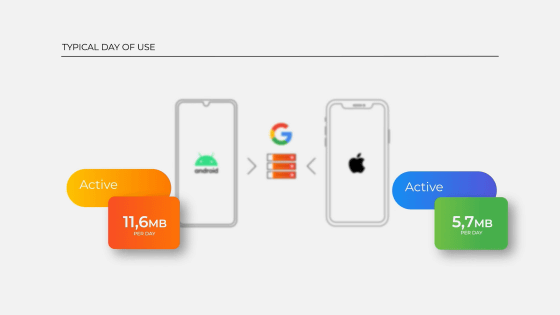 'Murena One' was developed to put a stone in the situation where a large amount of data is being sent to Google. 'Murena One' does not track users and realizes a system that does not depend on Google services. It also has a 6.5-inch display with a
MediaTek
8-core processor.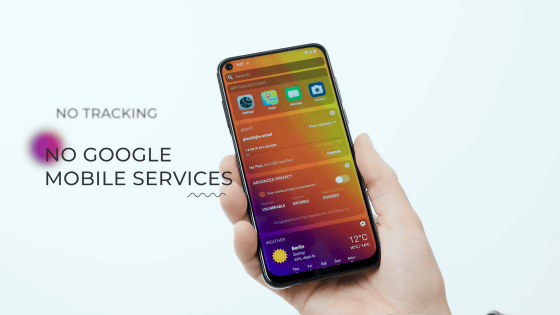 The home screen looks like this. The appearance and arrangement of the icons is similar to iOS.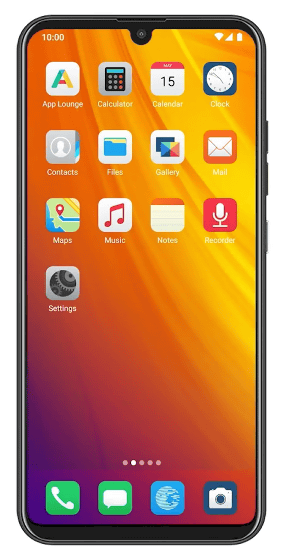 There is also an iOS-like widget screen.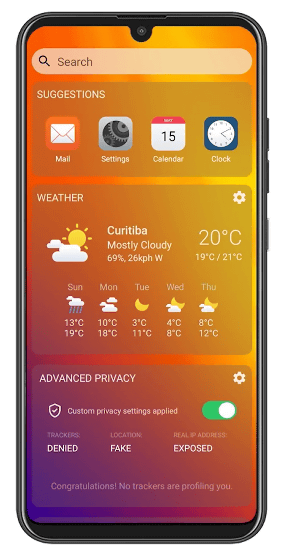 All pre-installed apps such as SMS, email, calendar, web browser, and camera are designed to be independent of Google.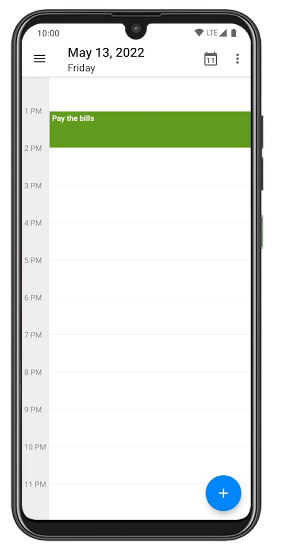 The map app uses
OpenStreetMap
data.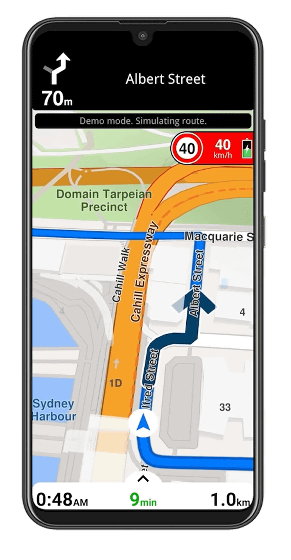 There is also an app store where you can install third-party apps.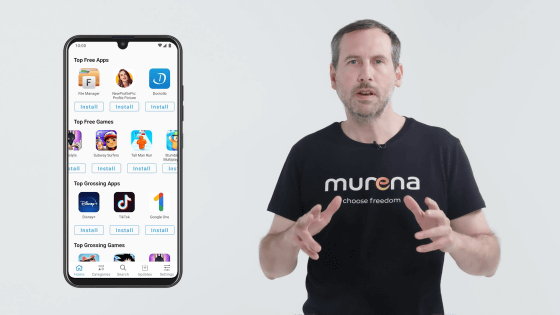 In addition, a Google Workspace-like service '
murena.io
' equipped with a document creation application and a calendar will be provided. This makes it possible to eliminate Google not only for smartphones but also for desk work.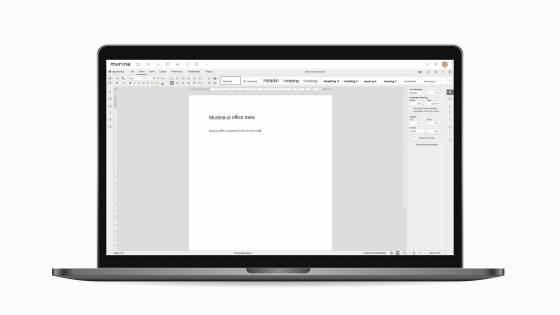 The 'Murena One' will start shipping in June 2022 for 349 euros (about 48,000 yen). It is unclear whether it supports shipping to Japan, but it seems likely that 'Murena One' can also be purchased from Japan because other Murena products can select Japan as the shipping destination.

Murena One – Murena – deGoogled phones and services
https://murena.com/shop/smartphones/brand-new/murena-one/