What is the Chinese x86 chip that will be replaced by Russia, which Intel and AMD have banned from exporting?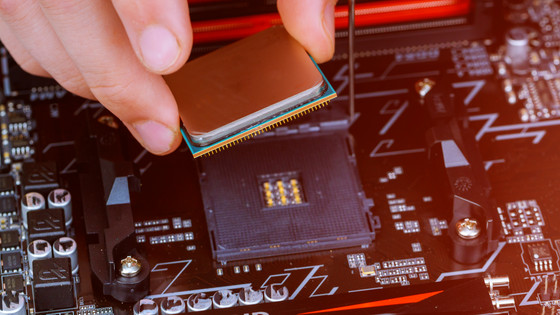 Russia, which has been accused of invading Ukraine in February 2022 by all over the world, has been banned from exporting and selling semiconductor products from major processor makers such as Intel and AMD. Therefore, in Russia, the introduction of x86 chips made in China is being promoted as a new CPU for desktop PCs.

Россий ско-китайская компания вы пускает материнскую плату на базе китайского чипа Zhaoxin / Habr
https://habr.com/en/company/selectel/blog/664258/

Export bans prompt Russia to use Chinese x86 CPU replacement • The Register
https://www.theregister.com/2022/05/19/export_bans_prompt_russia_to/

Dannie, an electronic equipment manufacturer headquartered in Russia and China, launched a new desktop PC motherboard called the MBX-Z60A in May 2022. This motherboard is designed to support x86 chips made by Shanghai Zhaoxin Co., Ltd., a chip maker jointly funded by VIA Technologiew of Taiwan and Shanghai City.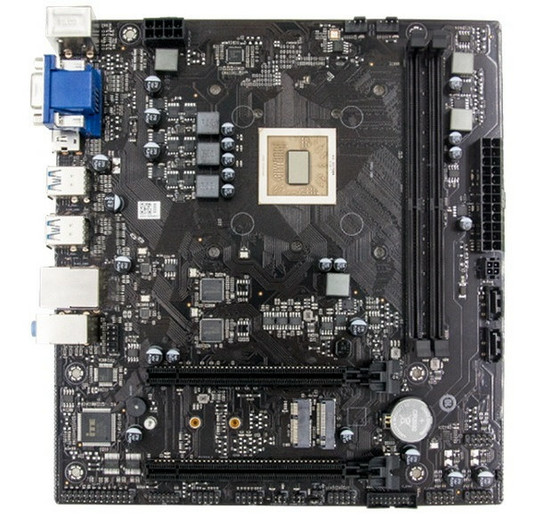 MBX-Z60A is a microATX form factor motherboard for small PCs. The supported CPU is Zhaoxin's ' KX-6640MA '. Test results of this KX-6640MA registered in the PassMark benchmark show that it is a 4-core CPU.

The hardware news site CNX Software summarizes that the KX-6640MA has a base frequency of 2.1GHz, a turbo frequency of 2.6GHz, an L2 cache of 4MB, and a thermal design power (TDP) of 25W. Also, the KX-6640MA is manufactured on a 16nm process and supports 16 lanes of PCIe 3.0 connectivity and USB 3.0.

In other words, Russian media Habr argues that the KX-6640MA does not have high specs compared to the chips installed in smartphones in recent years. In fact, the average score of the KX-6640MA in Passmark is '1566', which is far below the '8543' recorded by Apple's A14 Bionic chip installed in the iPhone 12 series.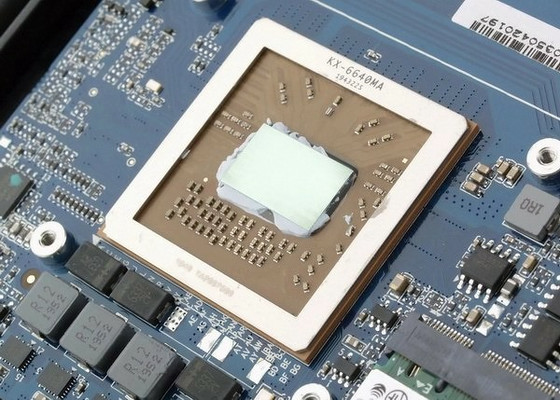 As for the server platform, MSCT (Moscow Center for SPARC Technologies), a semiconductor company in Russia, has released a processor of the brand 'Elbrus', but the performance seems to be inferior to Intel and AMD products. 'Elbrus processors have insufficient memory and slowness to handle multiple workloads, have few cores, and lack clock frequencies,' reports Sber Infra, technical division of the Russian Savings Bank . Furthermore, in Russia, it is reported that a state-owned company called Rostec is working on the development of chips for notebook PCs that adopt RISC-V , which is an open source instruction set architecture, in order to overcome the situation where CPUs of Intel and AMD are not available. I am.