Netflix suffers from reduced membership to fire 150 employees to cut costs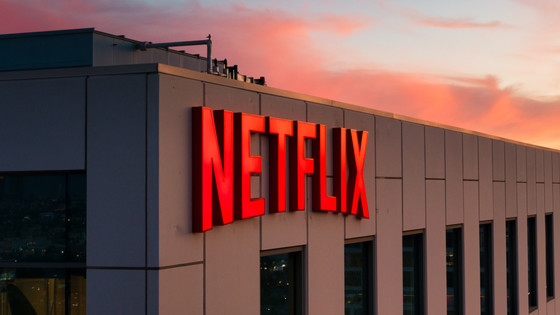 Netflix, which revealed in its
first-quarter 2022 earnings report
that 'the number of members has declined for the first time in the last decade,' is reported to have fired 150 employees to reduce costs.
Netflix Lays Off About 150 Employees, 2% of Workforce --Variety
https://variety.com/2022/digital/news/netflix-layoffs-150-employees-1235269678/
Netflix is laying off 150 employees and cutting dozens from its Tudum fansite --The Verge
https://www.theverge.com/2022/5/17/23103131/netflix-layoffs-tudum-streaming-subscriber-loss-email
According to Netflix's first quarter 2022 earnings report, Netflix sales in the same period increased 9.8% year-on-year to a record high of $ 7,868 million. However, at the same time, it became clear that the number of paying members decreased by 200,000 due to the
suspension of service provision in Russia
. In addition, it is
expected
that the number of paying members will decrease by 2 million in the second quarter of 2022 (April to June).
The number of Netflix members has decreased for the first time in the past 10 years, and we are considering a plan with advertisement as a countermeasure, and it is because 100 million of users are sharing passwords --GIGAZINE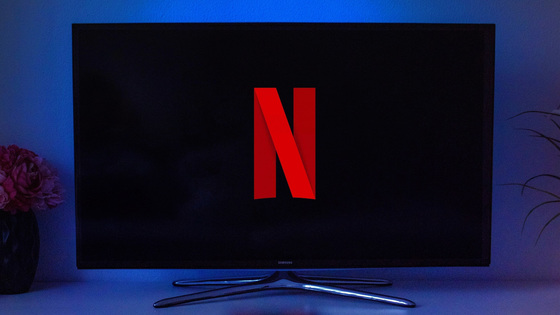 According to news site Variety, a Neflix spokeswoman said in an email statement, 'As explained in the first quarter 2022 earnings report, slowing sales growth must also slow down corporate cost growth. Sadly, we're firing about 150 employees today, most of them in the United States. '
As of December 31, 2021, Netflix has approximately 11,300 employees worldwide, of which 76%, or 8,600, work in the United States and Canada. The 150 people fired this time are about 2% of Netflix's US workforce.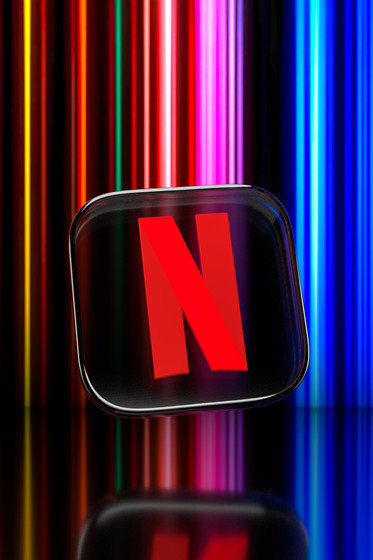 In addition, Netflix will not only fire 150 employees, but will also terminate contracts with 70 part-time employees working in animation studios, cutting social media and publishing group freelance employees. In addition, it seems that multiple animation production projects have also been discontinued.

In April 2022, Netflix dismissed about 25 employees in the marketing department, including many editorial staff members of Netflix's official guide site ' Tudum '.