Elon Musk plans to become CEO after Twitter acquisition completes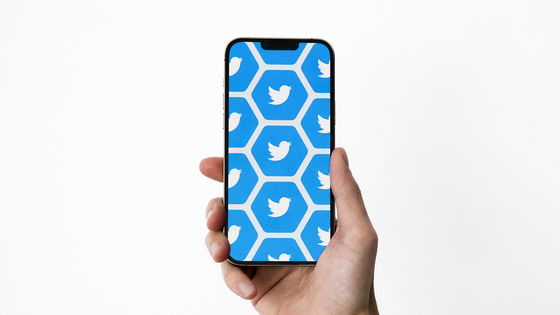 In April 2022, electric car maker Tesla and space developer SpaceX founder Elon Musk
will buy Twitter for
$ 44 billion. After the deal was signed, Musk is reportedly hoping to temporarily become CEO of Twitter.
Elon Musk expected to serve as temporary Twitter CEO after deal closes
https://www.cnbc.com/2022/05/05/elon-musk-expected-to-serve-as-temporary-twitter-ceo-after-deal-closes.html

Elon Musk raises $ 7 billion in new funding for Twitter buyout
https://www.axios.com/2022/05/05/elon-musk-equity-partners-twitter-purchase
Elon Musk Secures New Financing for Twitter Deal --Bloomberg
https://www.bloomberg.com/news/articles/2022-05-05/elon-musk-secures-7-2-billion-in-new-financing-for-twitter-deal
According to a
document
submitted to the US Securities and Exchange Commission (SEC) on May 5, 2022, Mr. Musk has invested about $ 7.14 billion (about 930 billion yen) for the acquisition of Twitter for 18 investors. It is clear that it was procured from.
Musk has carefully selected co-investors involved in the acquisition of Twitter, $ 1 billion from Oracle co-founder Larry Ellison and $ 800 million from
Sequoia Capital
. We raised $ 700 million from Vy Capital, $ 500 million from Binance, and $ 400 million from Andriesen
Horowitz
.
In addition, Twitter founder Jack Dorsey may support the acquisition by Musk, and it has been revealed that he is discussing the possibility of contributing capital before and after the acquisition is completed.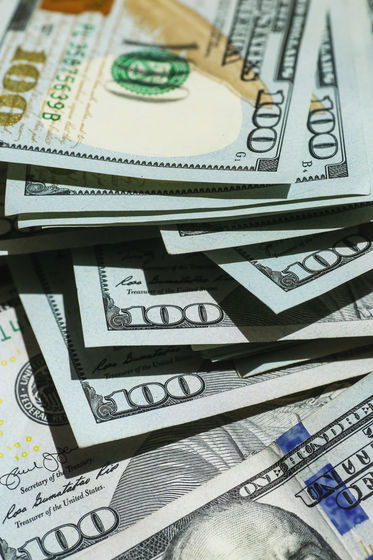 'For over 20 years, Elon Musk has been at the forefront of business and technology, including PayPal, SpaceX and The Boring Company,' said Sequoia Capital, which invested in the acquisition of Twitter with Musk. We look forward to maximizing the potential of Twitter as a company, and feel that this is a good opportunity to promote meaningful product innovation. '

According to Twitter's latest revenue report, the number of daily active users that underlie the platform's monetization increased by 15.9% year-on-year to 229 million. However, Mr. Musk told investors, 'I feel that Twitter's taxes, depreciation, pre-depreciation profit, etc. are too low.' 'Twitter has too many engineers and is not functioning well.' CNBC reports that it plans to temporarily assume the position of CEO of the company to improve these.

Musk seems to be planning to work on reforms to boost Twitter's business, but The New York Times said, 'Twitter needs ads to improve revenue, but Musk hates ads. This can be a big problem. ' Twitter relies on ads for about 90% of its revenue, but it's widely known that Musk hates ads, and in 2019 he tweeted that he hates ads.

I hate advertising

— Elon Musk (@elonmusk) October 28, 2019


Parag Agrawal, who just took over Twitter's CEO position from Dorsey in November 2021, told employees, 'It is unclear what direction Twitter will take after the transaction is closed. That's what Reuters reports.