Started artificial rainfall project in Saudi Arabia as part of a plan to control desertification and increase green space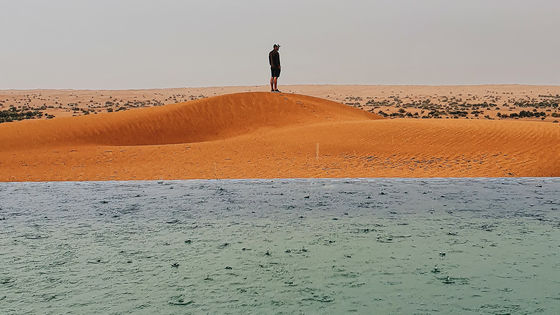 'Artificial rainfall', in which raindrops 'seed' are sprayed into rain clouds to artificially rain, has recently been raining a few hours before the opening ceremony at the 2008 Beijing Olympics. It is known that he tried to make it rain. In Saudi Arabia, where much of the land is dry desert, an artificial rainfall project is underway as part of a national land development plan aimed at curbing desertification and increasing green space.


????معالي وزير البيئة والمياه والزراعة رئيس مجلس إدارة المركز الوطني للأرصاد المهندس عبدالرحمن بن عبد المحسن الفضلي يعلن بدء تدشين العمليات التشغيلية لبرنامج إستمطار السحب
على أجواء منיقة الرياض، ضمن المرحلة الأولى للبرنامج.

Pic.twitter.com/WzCP6f5CbS — المركز الوיني للأر قاد (NCM) (@PmeMediacen) April 26, 2022


Cloud-seeding operation begins in skies over Saudi Arabia
https://www.arabnews.com/node/2071321/business-economy

There are two types of 'artificial rainfall': one is to artificially create rain clouds, and the other is to make rain clouds arbitrarily rain. The latter is called 'seeding' because it is a method of sowing 'seed' in a rain cloud to produce raindrops from the cloud.

In Saudi Arabia, Crown Prince Mohammed bin Salman launched the Middle East Green Initiative in March 2021 to promote sustainable development, protect the environment, secure new water resources and improve Saudi Arabia's natural capacity. It is clear that we will strive for such things.

As part of this, the 'Artificial Seeding Project' was approved to artificially rain.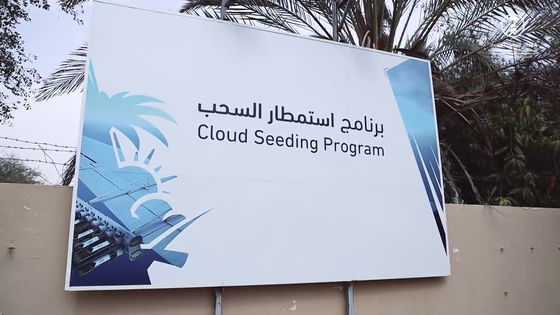 The project will be led by Abdulrahman Alfadori, Minister of Environment, Water and Agriculture and Chairman of the National Meteorological Center, with advanced meteorological equipment including environmentally friendly materials in Saudi Arabia, where annual rainfall is less than 100 mm. It is said that it will promote rainfall using technology.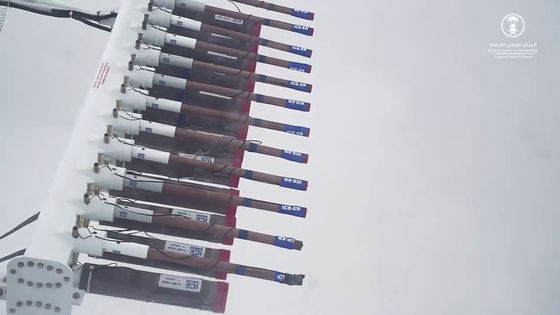 Specifically, it will monitor the shape of clouds over Saudi Arabia 24 hours a day, and if necessary, perform seeding to encourage precipitation. As the first step, seeding is being carried out over the provinces of Riyadh, including the capital Riyadh, and the provinces of Kathym and Heil to the northwest of Riyadh. It is planned to be expanded to the province of Achille.