What is the reality of the 'adult webcam industry' that delivers naughty acts live?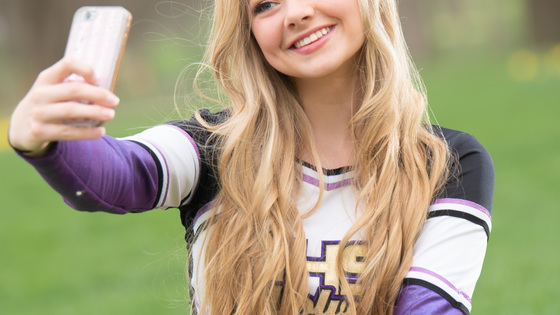 The
Rest of World
, a technology-related media, is approaching the reality of the industry that provides 'adult webcam' services that deliver sexual activity in front of webcams.
Meet the off-screen workers who keep the adult webcam industry running --Rest of World
https://restofworld.org/2022/colombias-webcam-industry-mentors/
Nelson Farias works nine hours a day at a webcam studio in the La Aguacatara district of Medellín, Colombia's second largest city. Mr. Philias's desk has three monitors, and nine models are checking live sexual activity in front of the webcam. Models perform differently, with some singing dildos instead of microphones, while others just dancing, exercising, and talking to users.
Philias communicates with the models via messages on one of the three screens. There are various communication contents, and it is said that we may send a message about the lunch break and translate the message from the user into English or Spanish.
Philias's work is called an 'advisor' or 'monitor,' and he also supervises, supports, promotes, and trains models working in the studio. Most people don't have a deep knowledge of the adult webcam industry and don't know that there is someone like Philias who supports the distributor. Colombia, where adult webcam services are not regulated, boasts an
estimated $ 40 million
market, which is the
second largest adult webcam market in the world after Romania.
That thing.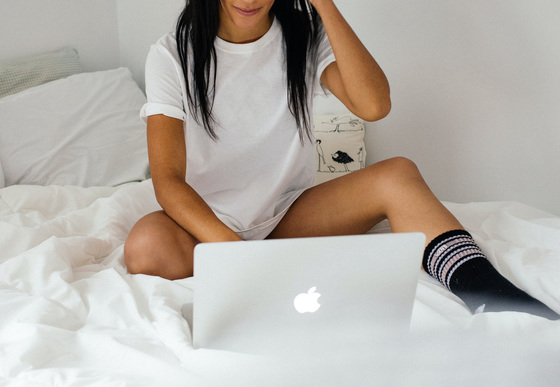 During the pandemic period of the new coronavirus, the demand for the adult webcam industry increased, and the number of advisors like Mr. Philias also increased. Juan Bustos, founder of Juan Bustos Studios, an adult webcam service, estimates that the industry's workforce has increased by about 10%.

There are three adult webcam studios interviewed by the Rest of World. From this interview, an advisor like Mr. Philias will be in charge of supervising, supporting, promoting and training the model, and after the model starts live distribution, while checking the video and audio, it is necessary to propose a camera angle. It has been found that interactive adult goods are also set according to the situation. In addition, some advisors are responsible for taking and editing the photos that the model posts to social media accounts.

Alex Sapata, an advisor at Juan Bustos Studios, begins by planning the delivery of the seven models he oversees. The model will be distributed according to themes such as 'Special Show', 'Dress Up', and 'Roulette Game' created by Mr. Sapata.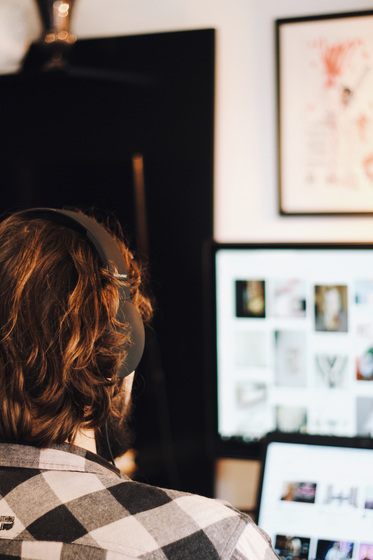 Andre Fernando Bernard, CEO of Camaleón Models Group, a provider of adult webcam services, said of the advisor's work: 'Identify what the model is, that is, the attributes and quality of each model, and if necessary, identify them. It 's about getting the most out of it. "

Felipe Paniagua, who has worked as an advisor in the adult webcam industry, said, 'Working as an advisor in the adult webcam industry is like playing The
Sims
. A little different is the real people, not the NPCs. You have to interact with it. '
Angela Jones, a professor of sociology at the State University of New York at Farmingdale, who studies the online sex market, said: 'The ability to interact with models in adult webcam services is a big attraction for users. Advisors are that. It can be said that it plays a role in promoting communication. '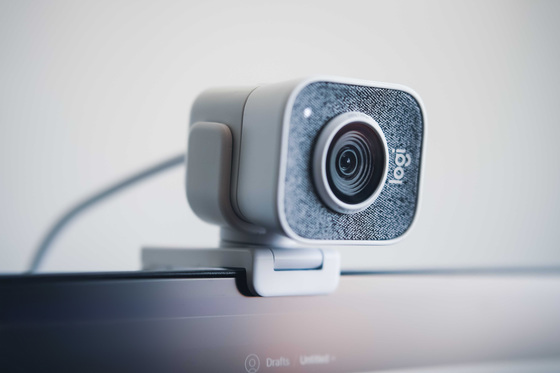 Juan Bustos Studios, Colombia's largest adult webcam studio, has about 2000 models and 150 advisors. Julia Zulber, a researcher at Oxford University, said, 'In some parts of Colombia, the boundaries between legal and illegal are blurred,' said accurate data from the adult webcam industry in Colombia. It points out that it is becoming difficult to collect.

Also, not all models in the adult webcam industry belong to studios like Juan Bustos Studios. Sophie Pezut of the Australian National University, who studies the adult webcam industry, said, 'The model with fast and stable Internet access is to promote on websites and social media while delivering unique content. So I'm earning more money than I belong to the studio. '

However, according to Jones, in countries like Colombia where the Internet penetration rate is low, it is difficult to prepare computers, cameras, and a stable high-speed Internet environment, so there is no choice but to belong to a studio that can supply these. .. The model that works in the adult webcam industry is 'human resources who have been active in similar industries' or 'human resources who have received appropriate training after entering the industry'.

On the other hand, there are a wide variety of advisors, including former professional athletes, designers, and publicists who have changed jobs. It seems that some women have changed jobs to.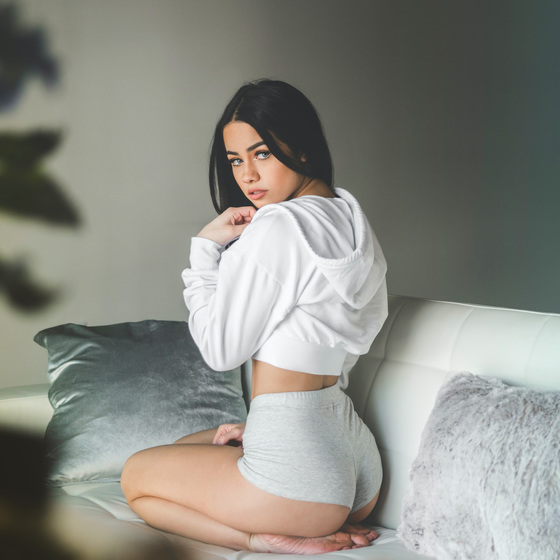 Juan Bustos Studios claims that overall sales have increased by 30-40% since the pandemic of the new coronavirus. There are models that became independent from the studio during the pandemic period, but in areas such as Colombia where the Internet connection environment is poor, it seems that it is better to belong to a studio with strong infrastructure, so it seems that it can work more stably and once independent from the studio. 'It was a terrible experience not having a studio or advisor to help when the internet was disconnected,' said Juanita Vega. 'If the internet is disconnected, you can't do anything and you'll earn zero.' He says.

Angel Rivera, who has delivered both in the studio and at home, said that delivering from home is more profitable, but 'in a home delivery environment, you can only deliver to one service at a time. '. However, if you belong to a studio, half of the revenue generated from distribution will be the studio's share.

On the other hand, the monthly salary of an advisor working at Juan Bustos Studios is about $ 320 (about 41,000 yen), and 2% of the profit of the model in charge is obtained as an incentive. As a result, the monthly salary of the advisor will be about 455 to 650 dollars (about 58,000 to 82,000 yen). However, unlike the model in which the reward varies greatly depending on the success or failure of delivery while working as a contractor, you can receive social security and medical insurance.