'Multi-search' that can be used together with search words is implemented in the search service 'Google Lens' with Google images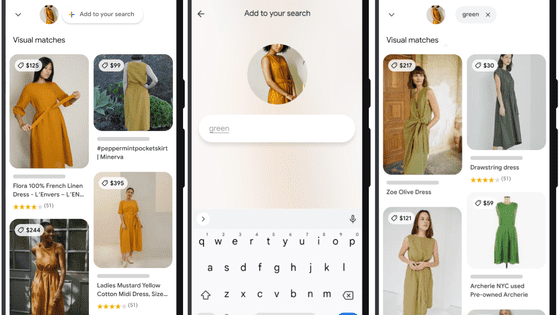 'Google Lens', which allows you to search for related information from captured images, has been updated for English-speaking users, and 'Multi Search' has been implemented, which allows you to further narrow down the results of image searches by keyword search.

Go beyond the search box: Introducing multisearch

https://blog.google/products/search/multisearch/
The appearance of actually using multi-search is like this. Click the image below to play it as a GIF movie.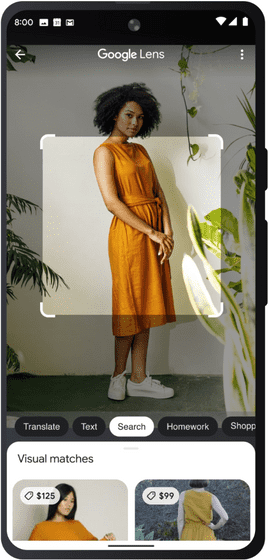 When I perform an image search with Google Lens ...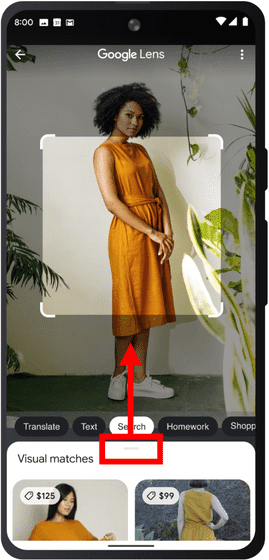 The words 'Add to your search' will appear at the top. This is a 'multi-search' function that has never existed before. When you tap this ...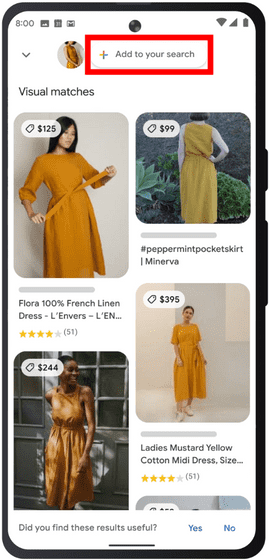 A keyword input field will appear, so enter the word you want to search for and tap the search icon.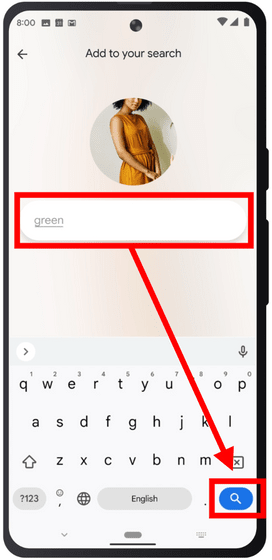 Then, I was able to further narrow down the image search results by the words and phrases I entered.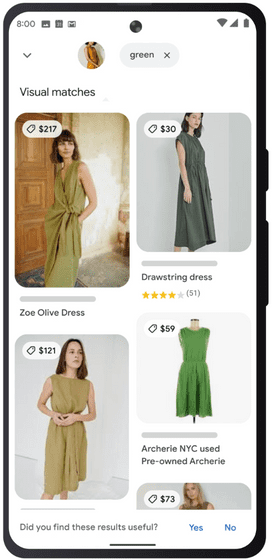 At the time of writing the article, this function is available only to English-speaking users and is being developed as a beta function.