Reportedly reduced payments to Instagram short video 'Reel' creators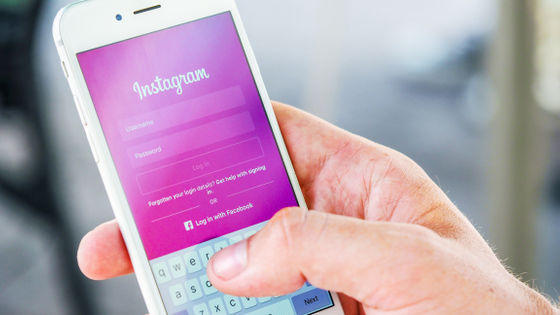 Instagram service '
Lille
', which allows you to post and share short videos of up to 30 seconds, has a program that allows video creators to earn money from Instagram. Users participating in this program have reported that they have 'paid less than before.'
Instagram cuts influencer payments for short videos | Financial Times
https://www.ft.com/content/df2d753d-4346-49d8-88d7-441156dc8dc3
Instagram is offering huge bonuses for posting on Reels, its TikTok clone | TechCrunch
https://techcrunch.com/2021/11/11/instagram-bonuses-reels-tiktok/
In August 2020, Instagram announced a reel to compete with the short video sharing service 'TikTok'. This service, which allows users to freely add and edit prepared music and effects, has begun to be used by many creators.
Instagram launches 15-second short video sharing service 'Reels' in 50 countries including Japan, will rivals appear on TikTok?-GIGAZINE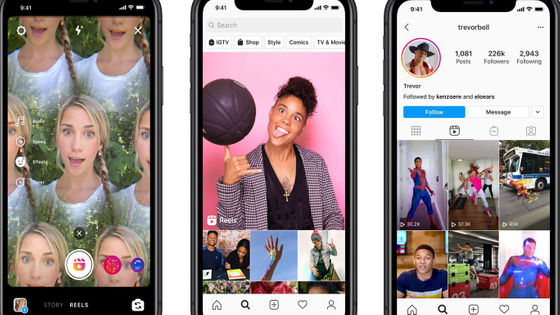 And in 2021, Instagram started a program '
Reel Video Playback Bonus Program
' that allows users to earn money on Lille on a trial basis in some areas. Some invited creators have joined the program, which allows creators with a lot of followers to earn money from video performance. However, while a creator with about 24,000 followers reports that he received $ 8,500 for 9.28 million views per month, another creator with about 800 followers also reported in January. Ambiguous criteria for determining revenue, such as reporting that they received $ 8,500 in.
However, in April 2022, it is reported that this amount of revenue has decreased significantly. Reel revenues have fallen by as much as 70% per play in the past few weeks, and the number of views needed to earn the same amount as before, some creators told the Financial Times in foreign media. It is said that the threshold has jumped 10 times.
Creator Jackson Weimer said, 'Initially, I earned $ 1 (about 124 yen) per 1000 views, but now I need 10,000 plays to earn $ 1. That's the amount. It's not worth posting a reel for.
'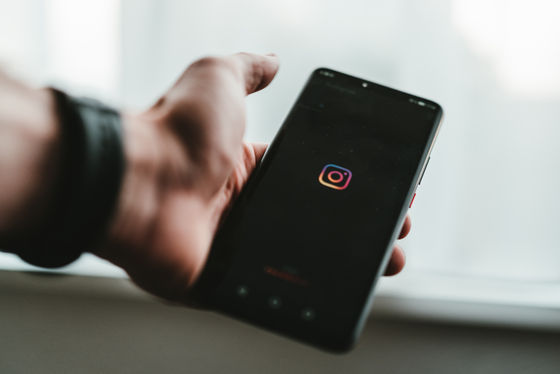 Experts have pointed out that while TikTok was solidifying the ground in the field of short videos, the late Instagram had to give back more to the creators. Ed East, CEO of social networking ad production company Billion Dollar Boy, said, 'There are uncertainties about how companies give back to users, but Instagram tended to pay more than TikTok.' ..

It is also reported that Instagram is being pushed by TikTok despite the corporate efforts of Meta, the operator of Instagram. In 2019, Instagram was second only to TikTok in terms of the number of app downloads, but in 2020 it was greatly separated, with TikTok at the top of all apps and Instagram at fourth place. Also, in 2022, Meta CEO Mark Zuckerberg admitted that 'users are spending more time on rivals such as TikTok,' and Meta's market valuation is $ 220 billion a day (about 27 trillion). It is also reported that the price has fallen by more than (yen).

Binny Shah-Patel, who creates content on both Instagram and TikTok, said, 'Reels have lost their initial momentum. Creating reels on Instagram can be tedious and can crash. TikTok is better. It has features and a wider audience. '