Governor signs Florida's 'Don't say gay law', banning LGBT education for younger children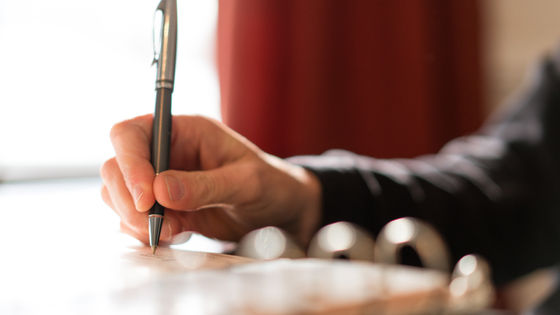 Governor Ron DeSantis of Florida, USA, reportedly signed a
bill
banning schools from teaching children up to Grade 3 (ages 8-9) on sexual orientation and gender identity. I did. DeSantis repeatedly insisted that 'this kind of theme should be taught by parents, not teachers,' but it has sparked a backlash from human rights groups.
DeSantis signs 'Don't Say Gay' bill into law
https://www.axios.com/dont-say-gay-bill-desantis-578593fc-5d6e-4098-b69a-c838b017ce24.html
'Don't Say Gay' bill signed by Florida Gov. Ron DeSantis | AP News
https://apnews.com/article/florida-dont-say-gay-law-signed-56aee61f075a12663f25990c7b31624d
Republican DeSantis signed
Bill No. 1557
, commonly known as the 'Parental Rights in Education Law,' which the White House calls the 'Don't Say Gay Law.' The school banned younger children from teaching about sexual orientation and gender identity. The bill states that 'classroom instruction by school staff or third parties regarding sexual orientation or gender identity will not be conducted in a manner that is not suitable for age or development, from Kindergarten (5-6 years old) to Grade 3. It is written.
The bill has been repulsing since it was submitted to Congress, and Florida's LGBTQ advocate, Equality Florida, 'endangers children' in collaboration with Florida parliamentarian
Michele Rayner
. I blamed him. In addition, the Walt Disney Company, which owns Walt Disney World Resort in Florida, has announced that it has suspended donations to the state in protest. Employees of the company also blamed CEO Bob Chapek for his slow response, and some reportedly left the company in protest. 'The corporate goal is for the law to be abolished in parliament or revoked in court, and we will continue to support national and state organizations working to do so,' said Walt Disney Company. Was issued.
In addition, the Democratic Party has a wide range of interpretations of the words 'teaching in the classroom' and 'appropriate age' through discussions with the Republican Party, and discussions in any grade can trigger a proceeding, so teachers are the subject of this theme. It could lead to avoiding altogether. '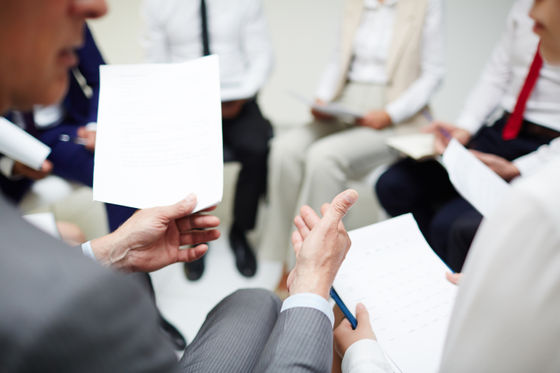 DeSantis shared the benefits of the bill, which prevents schools from sexualizing and imposing gender ideologies on younger children without the consent of their parents. I am trying to get an education, not an
indoctrination
. '