Unity released a demo video of the latest game engine, even if it is called CG, it looks like a live-action film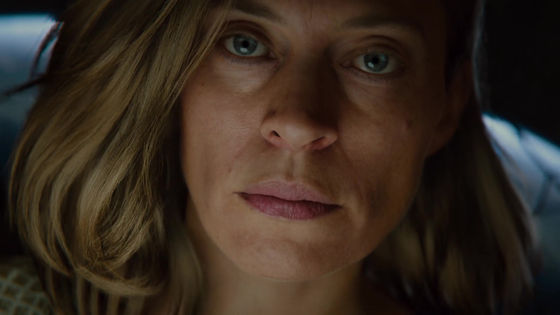 Unity, known for its game engine, released the tech demo 'Enemies' on March 21, 2022. If you play a 2-minute 4K movie that can be viewed with Japanese subtitles, you can see realistic images that reproduce the blood vessels under the skin and each hair individually.

Watch Enemies – State-of-the-art digital humans | Unity Demo

https://unity.com/demos/enemies
Introducing Enemies: The latest evolution of digital humans from Unity | Unity Blog
https://blog.unity.com/ja/news/introducing-enemies-the-latest-evolution-in-high-fidelity-digital-humans-from-unity
Enemies – real-time cinematic teaser | Unity --YouTube
When the demo footage begins, a large museum-like room and women will appear.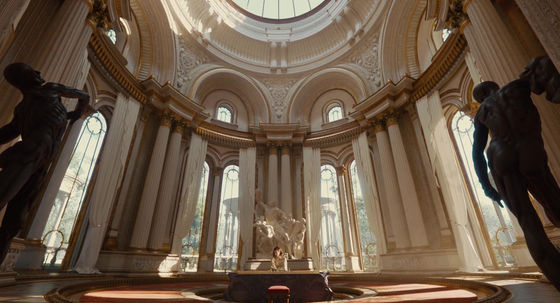 The floor in the center of the room opened and the woman and desk slowly began to move underground.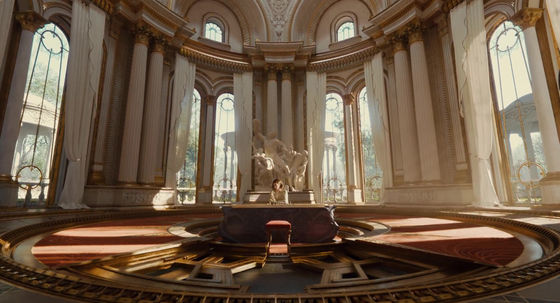 While touching the piece on the chess board, the woman says, 'Everyone knows what's in my head.'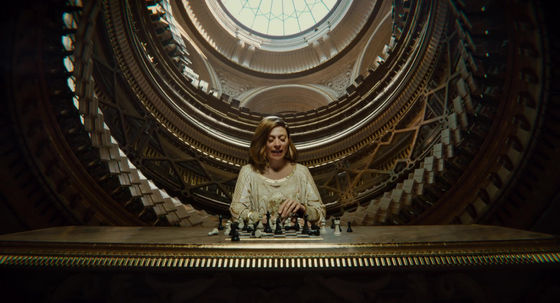 As the camera approaches the woman, she can see the blue blood vessels under her skin and the fine wrinkles in her eyebrows and mouth.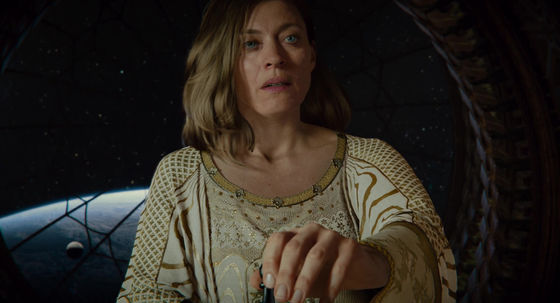 Suddenly it became weightless, and at the same time as the way the light hits changed, the blondes that were completely reproduced one by one soared softly.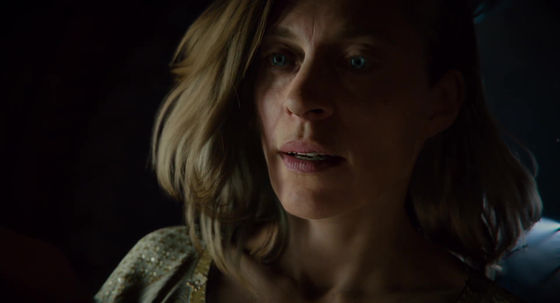 A burning bishop piece.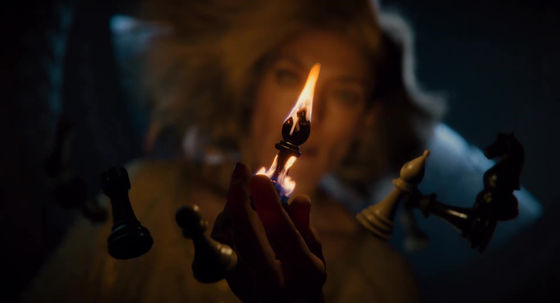 'Power is bestowed only on those who dare to bend down and pick it up.'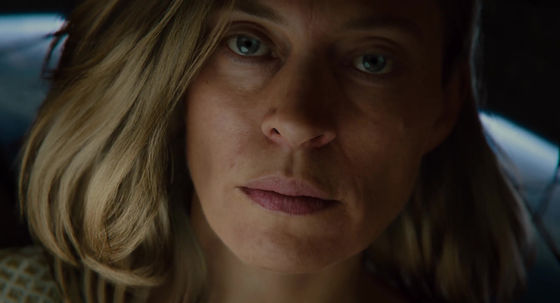 In 2020, Unity has released a tech demo called '
The Heretic
', but this movie is said to have further improved the technology used in Heretic. In particular, the real eye reproduction that adds
caustics
caused by the bending of light, a new skin shader, blood flow simulation and tension technology for wrinkle map have made it possible to express fine details without a
facial rig
, which is a big improvement. It is listed as a point.



In addition, with native support for NVIDIA's
Deep Learning Super Sampling
(DLSS) , it has become possible to finish images with image quality comparable to native resolution.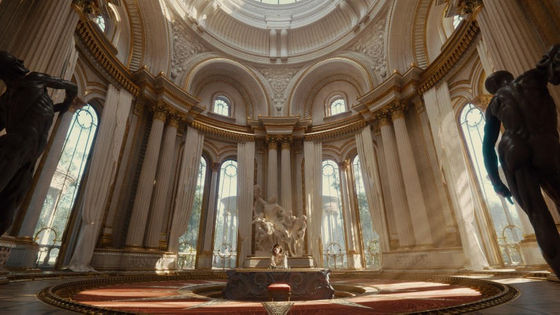 In order to pursue the realistic feeling of hair, the video production team and the research and development team jointly developed the technology for hair simulation and rendering. This 'Unity Hair solution' is said to be compatible with all authoring tools that output
Alembic
format data.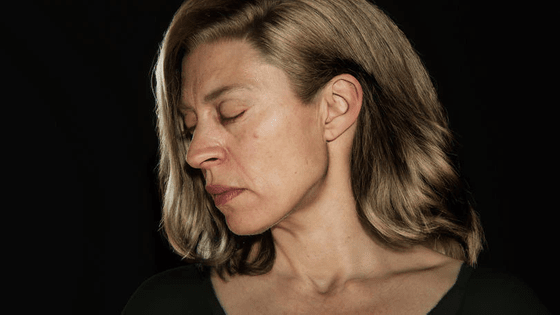 At the Unity booth at Game Developers Conference , which will be held from March 23, 2022, a real-time demo of this video will be exhibited, and you can also check the operation with Unity Editor. In addition,Digital Human Package 2.0 , which includes Unity Hair solution, will be released in the second quarter of 2022.