Economic sanctions on Russia can lead to worsening relations with India and China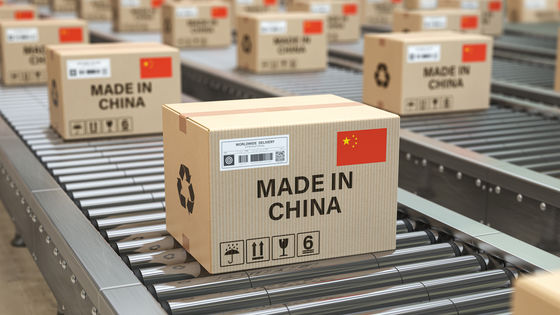 As economic sanctions condemning Russia's invasion of Ukraine, many American companies such as Apple and Google have suspended services to Russia. Ben Thompson, an experienced writer at Apple and Microsoft, explains what these private-sector sanctions mean for relations with India and China as well as Russia.

Tech and War – Stratechery by Ben Thompson
https://stratechery.com/2022/tech-and-war/

Following Russia's invasion of Ukraine, Western nations have imposed various sanctions on Russia. The main sanctions are on the financial side, which is the Russian currency due to economic sanctions such as separating Russian banks from the international payment system ' SWIFT ' and cutting off the relationship between the Central Bank of Russia and foreign currency reserves in Western countries. It has led to the collapse of the ruble and the closure of the Russian stock market.

What is 'SWIFT' that is attracting attention even in Russia's invasion of Ukraine, which supports overseas remittances? --GIGAZINE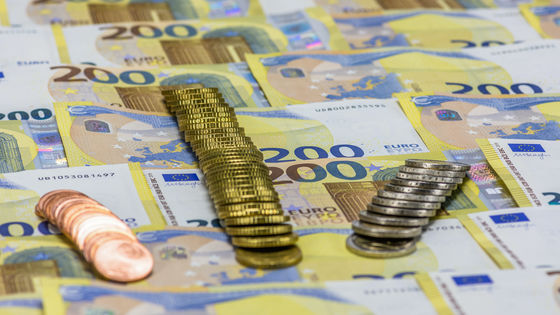 In addition to official sanctions by the government, there are also some sanctions by private companies. Apple has stopped selling products in Russia, Microsoft has stopped providing services in Russia , Samsung, which has a share of more than 30% in the Russian smartphone market, has stopped shipping all products to Russia . Various other games and movie contents have stopped supplying to Russia. 'The important thing is that most of these actions are not stipulated by law, but are decided by each company,' Thompson said.

Apple stops selling products in Russia, Russia media news app distribution stop and map traffic information invalidation --GIGAZINE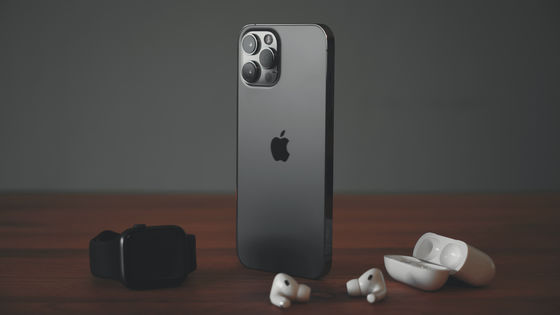 'The modern Internet is a mechanism that concentrates economic power, and the winner will get the most,' Thompson said. It claims to have almost crushed sex. On the other hand, even if there is a cheap and sophisticated platform, users are more likely to avoid using it and look for alternatives, thinking that the platform is acting in concert with the 'enemy'. ..

India, for example, is considered to be the most important long-term growth market for many tech companies, but India has a fairly long relationship with Russia and remains neutral, especially in the military. As such, Thompson believes that private sanctions and India's position are likely to overshadow the long-term outlook for high-tech companies that expect India to grow.

Also, China is in a very special position. Since China has an internet censorship system called the Great Firewall , even if services in other countries take measures such as suspension, they have their own alternatives and may hardly function as sanctions. Therefore, the sanctions that can be taken by Europe and the United States in China are based on the basic technology of 'semiconductors.'

While China's semiconductor industry is expanding significantly, cutting-edge companies are buying chips for servers overseas, so in January 2021, the Trump administration regulated Huawei-related exports . Mr. Thompson points out that if China is in favor of Russia's invasion of Ukraine, it is at risk of receiving such sanctions from the West.

Trump administration rejects more than 150 transaction license applications with Huawei, licenses of Japanese companies are also revoked --GIGAZINE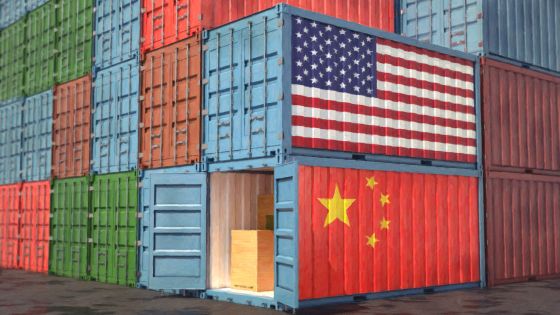 Intel, AMD and Samsung have stopped shipping semiconductors to Russia, and TSMC , the world's largest semiconductor company based in Taiwan, has also announced that it will participate in sanctions on Russia. In addition to this, Mr. Thompson believes that the United States is expected to take measures to suspend the shipment of semiconductors to China, which is Russia's largest supplier of electronic devices. On the other hand, however, China may have dreamed of Russia's dependence on Beijing for its economic functions and a long-term project to build an economic and technological system that does not depend on the West, thereby imposing sanctions on the West. It seems that it can be ignored.

What is the current status of 'TSMC', which holds the hegemony of the semiconductor industry? --GIGAZINE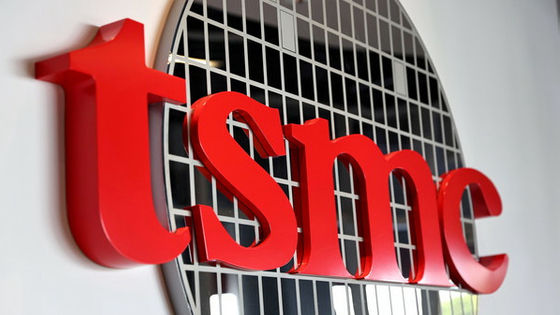 by Lee Ki Kasumi

In addition, Mr. Thompson emphasizes the importance of Taiwan, saying, 'If the United States and China actually go to war, I think it is probably due to Taiwan.' One of the reasons why China does not take any action against Taiwan is in the TSMC industry, and if China develops its own semiconductor technology that does not depend on TSMC, its deterrence will not work. ..

As a strategy taken by the United States, Mr. Thompson shows short-term, medium-term, and long-term benefits and risks. If we say, 'Instead of asking China for sanctions against Russia, we will ease sanctions against China on semiconductors,' it may be possible to end the progress to Ukraine early in the short term. But on the other hand, as a medium-term risk, China could develop more advanced products from which it could be used by its own military. Furthermore, there are concerns about the long-term risk that China will build an independent technology system that is not affected by sanctions by loosening regulations on China.

'We should think more about sanctions by private companies that can destroy economic wealth than government sanctions,' Thompson argues. The ability of the tech industry to exercise is amazing, and it's easy to support if it's clearly used for good intentions, but it's also how scary it can be in the long run. It is important to think again.


in Note, Posted by log1e_dh