Cryptocurrency exchanges reject account freeze requests for Russian users one after another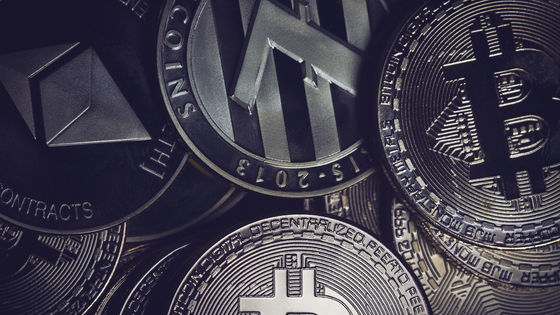 Ukraine, which has been invaded by Russia, has requested the crypto exchange to 'freeze the accounts of users of Russia and its ally Belarus.' However, each exchange refuses the request, saying, 'You can't freeze an innocent user's account without legal grounds.'

Binance will not block all Russian accounts after Ukraine request

https://www.cnbc.com/2022/02/28/binance-will-not-block-russian-accounts-after-ukraine-request.html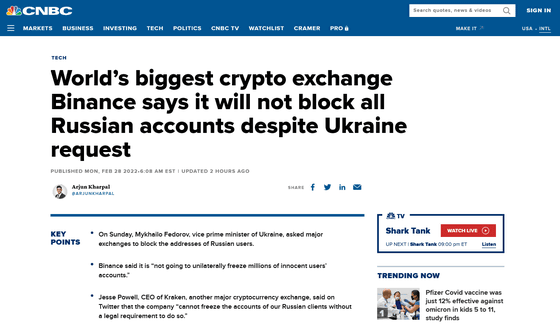 Crypto Exchanges Refuse to Freeze All Russian Accounts

https://www.vice.com/en/article/7kbdqq/crypto-exchanges-refuse-to-freeze-all-russian-accounts
The request was made by Ukrainian Deputy Prime Minister Fedorov to major crypto exchanges.
I'm asking all major crypto exchanges to block addresses of Russian users.

It's crucial to freeze not only the addresses linked to Russian and Belarusian politicians, but also to sabotage ordinary users.

— Mykhailo Fedorov (@FedorovMykhailo) February 27, 2022


Deputy Prime Minister Fedorov has requested that Apple also impose sanctions on Russia against Google, YouTube, Meta and others.

Vice Prime Minister of Ukraine asks CEO Tim Cook to stop Apple's service to raise the mood of Russian youth-GIGAZINE



It has been pointed out that virtual currencies may be used to avoid the economy, but there are also voices that money laundering using virtual currencies is impossible.


Voices that Russia may use virtual currency to avoid economic sanctions, experts point out that 'money laundering using virtual currency is impossible' --GIGAZINE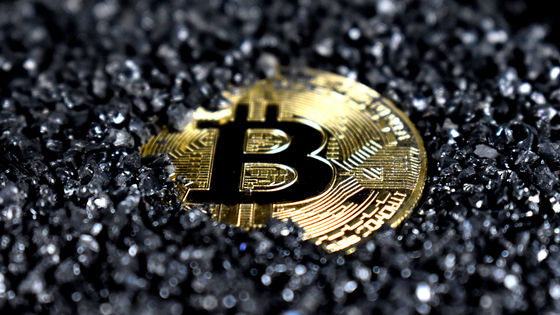 Under these circumstances, all crypto exchanges rejected Deputy Prime Minister Fedorov's request.

Binance, a major exchange, has provided support to Ukraine for more than 1 billion yen, but 'because it goes against the raison d'etre of cryptocurrencies, it unilaterally freezes the accounts of millions of innocent users. I can't do it, 'he refused to freeze.

Kraken co-founder Jesse Powell said on Twitter: 'I understand the rationale for the request and I have a deep respect for the Ukrainian people, but Kraken has a deep respect for the Russian people, unless legally requested. You can't freeze your account. '

1/6 I understand the rationale for this request but, despite my deep respect for the Ukrainian people,

@krakenfx cannot freeze the accounts of our Russian clients without a legal requirement to do so.

Russians should be aware that such a requirement could be imminent. #NYKNYC https://t.co/bMRrJzgF8N — Jesse Powell (@jespow) February 28, 2022


Like Binance, cryptocurrencies are no longer tied to map lines and are no longer subject to widespread and indiscriminate confiscation of wealth.

4/6 Our mission at @krakenfx is to bridge individual humans out of the legacy financial system and bring them in to the world of crypto, where arbitrary lines on maps no longer matter, where they don't have to worry about being caught in broad, indiscriminate wealth confiscation.

— Jesse Powell (@jespow) February 28, 2022


KuCoin also said, 'As a neutral platform, we will not freeze the accounts of Russian users unless legally requested,' and Coinberry also said, 'All forms of overkill or illegality that violate users' rights.' We will make every effort to protect our users from their actions. ' 'We can't meet the demand for a uniform ban on all Russian use, but we're following existing sanctions,' Coinbase said.

Meanwhile, DMarket, a Ukrainian-born startup on NFT and in-game item trading platforms, cut off transactions with Russia and Belarus following the invasion of Ukraine and stopped using the Russian ruble within the platform. Has stated.

Ukrainian-born startup DMarket cuts all relationships with Russia and Belarus due to the invasion of Ukraine.

--The registration on the platform is prohibited for users from Russia and Belarus;

--Accounts of previously registered users from these areas are frozen;

— DMarket (@dmarket) February 27, 2022


In addition, as demand for virtual currencies is expected to increase from Russia and Ukraine, Bitcoin has been on an upward trend, including a 16.35% increase in a week .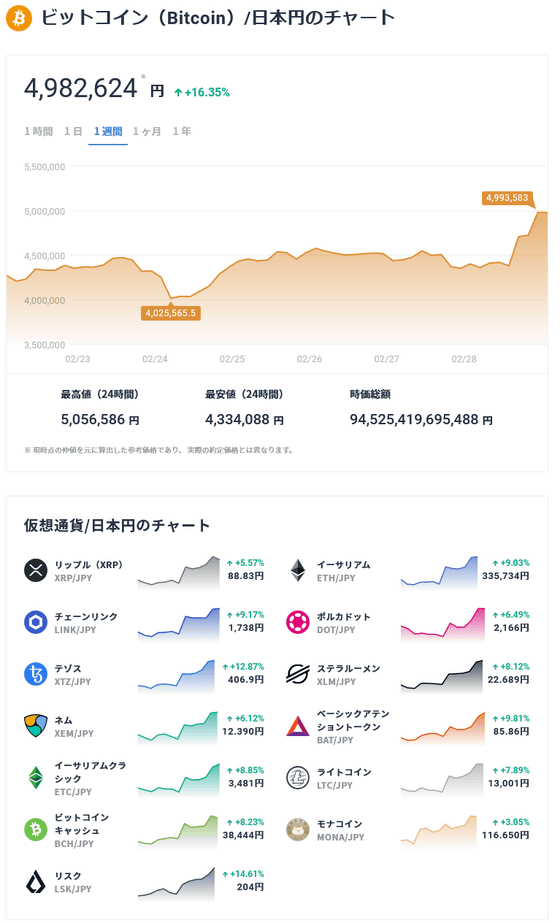 in Note, Posted by logc_nt