Warner is sued for delivering 'The Matrix Resurrections'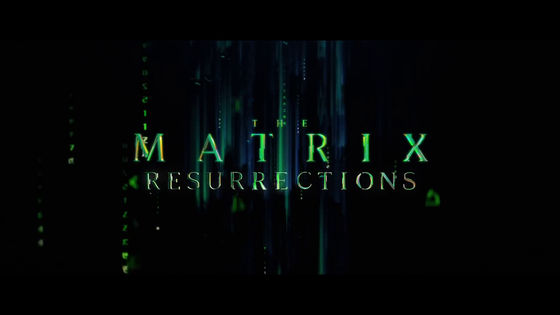 The movie co-production company Village Roadshow is suing Warner for distributing the movie '
Matrix Resurrections
' released in 2021 on the video distribution service 'HBO Max'.
Village Roadshow Complaint with Exhibits
https://www.documentcloud.org/documents/21198863-village-roadshow-complaint-with-exhibits_final
WarnerMedia is being sued for releasing The Matrix Resurrections on HBO Max --The Verge
https://www.theverge.com/2022/2/7/22922237/warnermedia-warner-bros-sued-matrix-resurrections-hbo-max-release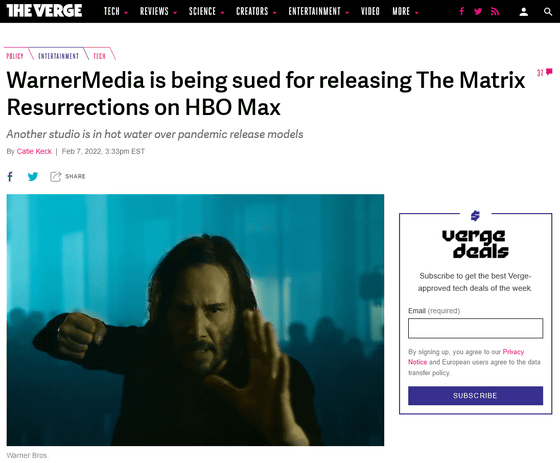 Village Roadshow has teamed up with Warner since 1997 and has produced 91 works over the last 25 years. Among them, the movie
'The Matrix' series
is counted as one of the 'most successful series' that earned 2 billion dollars (about 230 billion yen) in the trilogy released from 1999 to 2003. ..
During this time, Village Roadshow paid Warner $ 4.5 billion for production and distribution, co-owned the intellectual property rights of all works with Warner, and told the copyright holders of each movie. It is listed as 'co-owner'. It is said that the case of building a deep relationship without a single lawsuit for 25 years is unusual in the entertainment industry.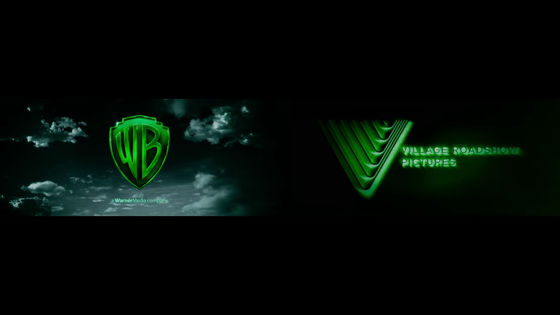 According to the complaint, the copyright owned by Village Roadshow is the 'most sought after right in Hollywood', the permanent right to co-produce, invest in and own the derivative rights of successful films and franchises, and the copyright. The right to receive sincere accounting from the co-owner of the right. ' As a result, Warner is responsible for explaining to Village Roadshow all proceeds from the copyright of the film.

The agreement between the parties also requires Warner to indicate a marketing plan for the film and distribute it in a manner that is 'in line with industry standards' and 'in line with the customary commercial practices of the film industry.' He also explicitly agrees that he cannot contract with an affiliated company unless he indicates that it is not more disadvantageous than an independent company contract involving a non-affiliated company.

However, in The Matrix Resurrections, Warner reduced the box office revenue and supplementary revenues that Village Roadshow was supposed to get by distributing it on HBO Max, which is under its umbrella, and explained the revenue. Village Roadshow claims that it refuses.

According to the complaint, Warner called this attempt to maximize his profits 'project popcorn.'

The Matrix Resurrections was originally scheduled to be released nationwide in 2022, but on Friday, December 17, 2021 to create a 'wave' to join HBO Max at the end of 2021 by simultaneous distribution on HBO Max. ) It seems that it was moved forward to the public.

According to Warner, there was an attempt to mediate with Village Roadshow, telling news site The Verge that 'Village Road to avoid the contractual promise to participate in mediation. It's a frivolous attempt by Shaw. We are confident that this complaint will be resolved in Warner's favor. '

There is a case in which Scarlett Johansson, a performer and producer, sued Disney over the movie ' Black Widow ' regarding the fact that the box office revenue will decrease due to the simultaneous release of the movie to the theater and online distribution. A settlement was reached at a later date, but the conditions have not been announced.

Actress Scarlett Johansson sues Disney and claims that online distribution at the same time as the movie 'Black Widow' is released in theaters is a breach of contract --GIGAZINE