'Making Amazon deliverymen dance in front of the camera' is popular among TikTok users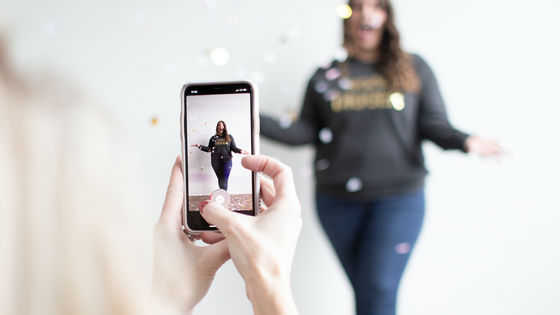 On TikTok , a short movie SNS app with more than 1 billion monthly active users , it is popular to have drivers who deliver products ordered from Amazon dance in front of surveillance cameras. VICE reports.

Dystopic TikTok Trend Demands Amazon Workers Dance for Surveillance Cameras
https://www.vice.com/en/article/z3nqn4/dystopic-tiktok-trend-demands-amazon-workers-dance-for-surveillacameras

It is well known that the delivery driver's job of 'delivering items ordered on Amazon' is harsh, and in 2021, 'Amazon drivers are too busy to achieve quotas and pee in PET bottles. 'Is there' became a hot topic.

Amazon official denies the problem that 'Amazon drivers are too busy to pee on PET bottles', and a large amount of evidence will be released immediately afterwards --GIGAZINE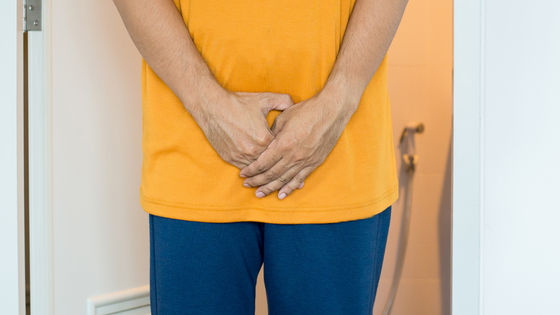 A new problem facing such Amazon delivery drivers is the request from TikTok users to 'dance in front of the camera.' According to VICE, some TikTok users are asking Amazon delivery drivers to dance by pasting notes such as 'Dancing in front of the camera' in front of doors and signs. VICE points out that the reason Amazon's delivery driver responds to this request is 'I don't want to write a bad reputation in customer reviews.'

You can see what kind of movie was actually shot and uploaded on SNS such as TikTok by looking at the following.



The contributors have tagged #amazon , #amazondance , #amazonfinds , etc. Especially, the #amazondance tag shows many Amazon drivers dancing. However, not only this 'driver who dances according to the instructions from the customer', but also Amazon drivers who voluntarily dance crazy were mixed.



Some drivers can easily dance for a few seconds after seeing the instructions ...



There are also drivers who perform sharp dances.



In an interview with VICE, Amazon's delivery driver said, 'I sometimes see requests to'dance'through the Amazon app, but in some cases ignore them.' Also, a person working as a delivery driver in northern New York said, 'I've also been asked by customers to spin or dance. This kind of request is mostly from someone with a security camera Ring. It will be done, 'he said, and strangely reports that the movie was shot with Ring, Amazon's security camera. The driver also revealed that he was suffering from a dance request, saying, 'This request has only been made via the app. If it was said directly, it would probably be skipped.' increase.

Another delivery driver said, 'I've seen a lot of different requests. If the delivery person doesn't follow the instructions, you can get tired of customer reviews,' and why dance according to the user's instructions. 'I care about the evaluation.'

VICE said, 'I'm a little worried about watching these movies, even if the driver seems to be having fun and dancing. Also, civil rights groups and others have asked the Federal Trade Commission (FTC) to ban Ring's cameras. It's a dangerous product that uses surveillance technology like this. The fact that Ring's camera is used to make movies for TikTok isn't much different from other technologies used for surveillance. Also, the TikTok user's act of turning an Amazon driver into content that puts himself in an unstable situation to survive is a deprivation of the driver's humanity. I'm not dancing, 'he said.