'If you can't stop Apple now, your monopoly behavior will get worse,' Microsoft claims in a trial against Epic Games.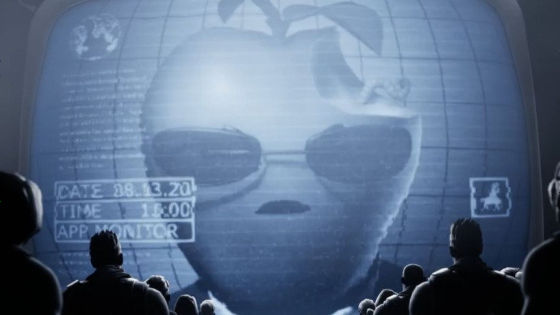 Apple's monopoly behavior on the operation of the App Store has been questioned, and multiple trials are currently underway. One of them was a trial brought by game developer Epic Games, and it turned out that Microsoft submitted documents to support Epic Games in this trial. Microsoft said in a statement that a first-instance decision acknowledging Apple's allegations would encourage Apple's harmful behavior and hinder innovation.

Microsoft Amicus Curiae in Epic vs. Apple | PDF | Ios | Apple Inc.
https://www.scribd.com/document/556258383/Microsoft-Amicus-Curiae-in-Epic-vs-Apple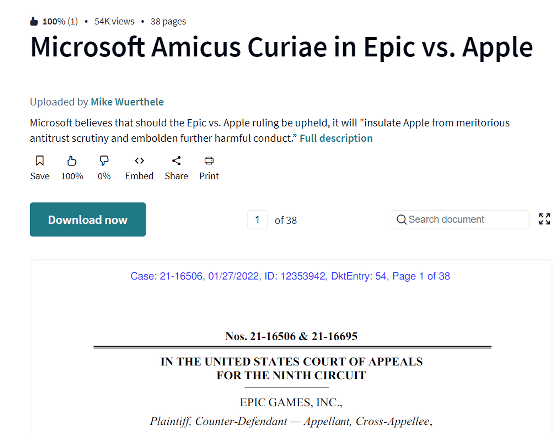 Microsoft says that if Apple isn't stopped now, its antitrust behavior will just get worse | AppleInsider
https://appleinsider.com/articles/22/02/01/microsoft-says-that-if-apple-isnt-stopped-now-its-antitrust-behavior-will-just-get-worse

One case where Epic Games filed a complaint about Apple's 'not allowing in-app purchases not through the App Store' and 'imposing a 30% fee on billing through the App Store' , On Friday, September 10, 2021, it was decided that 'Apple should allow apps offered on the App Store other than the payment options offered by Apple.'

In a lawsuit between Apple and Epic Games, it was decided that 'App Store should accept payment methods other than Apple', while there is also a voice that Apple wins-GIGAZINE



The content of this ruling is that although Epic Games' allegation that 'in-app purchases not through the App Store are not allowed' was accepted, 'a 30% fee is charged for charges through the App Store'. Was not recognized. Conversely, Apple's claim was not accepted for the former, and it was accepted for the latter. For this reason, both Apple and Epic Games are appealing to pass their claims.

Epic Games Appeals Dissatisfaction with Apple's Proceedings-GIGAZINE



Apple appeals the proceedings with Epic Games and may delay the availability of third-party payments on the App Store-GIGAZINE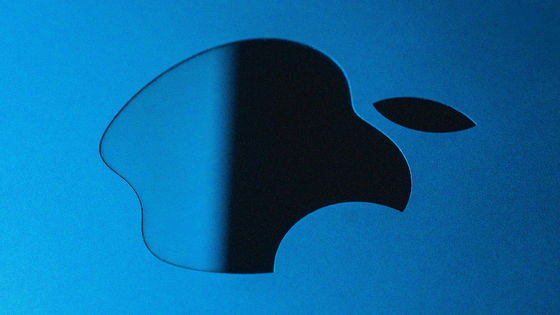 Following the appeal by Epic Games, the US Attorney General and other Epic Games-supporting stakeholders are helping to file the court documents. According to new reports, Microsoft has joined here.

In a document, Microsoft first described itself as 'selling hardware with one of the best operating systems for personal computers, and having an online store for selling apps in the operating system,' and said that it and Apple. Showed that the standing position of is close. On the other hand, Microsoft sells products that compete with Apple and Epic Games, while also selling applications that work on competitors' devices, so 'this problem is legal, economic, and technical. We can provide you with a unique and balanced view. '

In modern times, much of online consumer activity and interpersonal interaction is on iOS devices, and since the monopoly on AT & T's communications became an issue, no company like Apple has existed, Microsoft said. The issue with Apple and Epic Games has been shown to be a potential antitrust issue that goes beyond the category of games.

'Beyond the app distribution and in-app purchases that are directly in question in court, Apple has mobile payments, music, movies, TV, advertising, games, health tracking, web browsing, messages, video chat, news, We offer cloud storage, e-books, smart home devices, wearable devices, and more, 'says Microsoft, where Apple is competing in many of its neighboring markets while at the same time acting as a gatekeeper. Insist that. Apple's power as a gatekeeper is extraordinary, and if the original ruling is upheld, Apple will be separated from antitrust issues, facilitating Apple's harmful behavior and, as a result, 'innovation. 'It will be compromised,' Microsoft said.

in Note, Posted by darkhorse_log