Spotify unveils content rules following criticism of new Corona hoax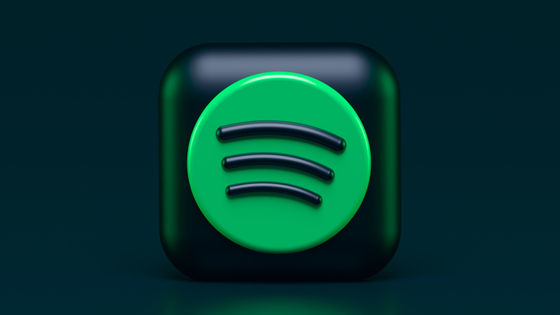 On January 30, 2022, the music streaming platform
Spotify
published the rules for content that creators should adhere to. Spotify has been criticizing the fact that false information about the new coronavirus infection (COVID-19) has been distributed on podcasts for some time, and it seems that it has responded to this.
Spotify's Platform Rules and Approach to COVID-19 — Spotify
https://newsroom.spotify.com/2022-01-30/spotifys-platform-rules-and-approach-to-covid-19/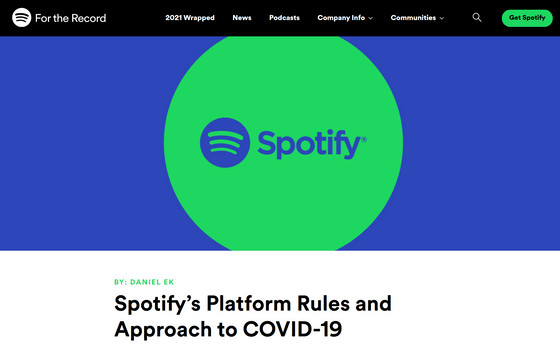 Spotify finally responds to Joe Rogan controversy with a plan to label podcasts that discuss COVID-19 --The Verge

https://www.theverge.com/2022/1/30/22909432/spotify-covid-19-moderation-joe-rogan-vaccine-misinformation
The newly published
rules
prohibit content that encourages suicide or violence, illegal content, or impersonating others. In addition, content that disseminates fake medical information that may threaten public health is also prohibited, for example, 'AIDS and COVID-19 are hoaxes,' 'vaccines cause death,' and 'immunity is acquired.' We will hold a coronavirus party for this purpose. ' If you violate these, the content will be deleted, and if you repeat the violation, your account may be suspended.
Spotify has long been criticized for promoting a hoax about COVID-19 by a podcaster named Joe Rogan. Logan is a
popular podcaster with an exclusive contract with
Spotify, but he has also seen controversial behavior, such as introducing conspiracy theories and anti-vaccine theories.
On January 31, 2021, Logan introduced Dr. Robert Malone on the show, claiming that 'vaccines are illegal.' When Mr. Malone began to talk about the vaccine, stated in terms of the avoided and 'have been hypnotized by the reader,' '' It ''s collective psychosis's, '
I said
.
The broadcast was criticized by multiple doctors and medical professionals for 'spreading incorrect information.' More than 200 doctors and others jointly joined Spotify, saying, 'Sending by a person with more than 11 million viewers has a great influence, so it is necessary to mitigate the influence of the spread of false information.'
I sent an
open letter
to you. Also, famous singer-songwriter
Neil Young
also deleted all songs
from Spotify saying 'I do not want to be on the same platform as Logan', which became a big topic.
Although Spotify released the rules for the first time in response to such criticism, the broadcast in question has not been deleted, so the overseas media The Verge states that it is 'a response closer to Mr. Logan'. According to the information obtained by The Verge, the broadcast time was
judged by
Spotify to be 'not reaching the deletion threshold'.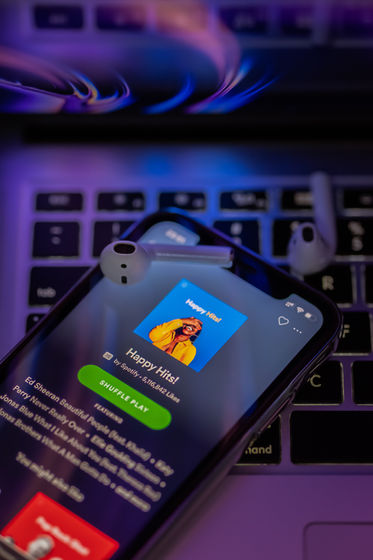 Spotify CEO Daniel Ek said in publishing the rules, 'Almost all issues have conflicting opinions. There are many individuals and views that strongly disagree with me, but Spotify, which does not take the position of a content censor, has users. I think it plays an important role in supporting the expression of creators while protecting it. We have set rules for many years, but the content policy was not transparent, especially in the medical and scientific worlds. After listening to the people of, we took the next step. '