Two nurses who earned 170 million yen for forgery of the new Corona vaccination certificate are indicted, the husband of a police officer is also involved in the case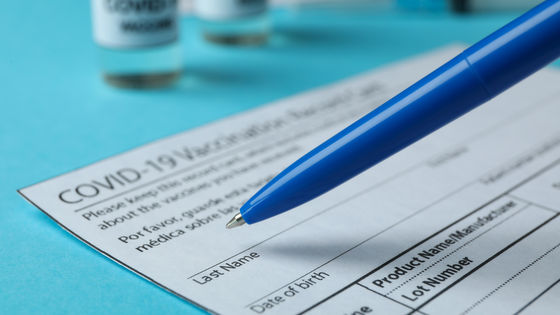 Two American female nurses who forged a vaccination card for a new coronavirus infection and entered false vaccination records into a medical database were charged with fraud. In addition, a man, the husband of a nurse who appears to be the principal culprit and a New York Police Department police officer, is also being investigated for being involved in the case.

New York nurses charged with forging Covid vaccine cards to earn more than $ 1.5 million

https://www.cnbc.com/2022/01/29/long-island-nurses-charged-with-faking-covid-jabs-to-earn-more-than-1point5-million.html
LI nurse, NYPD husband probed in $ 900K fake vaccine card sales --New York Daily News
https://www.nydailynews.com/new-york/nyc-crime/ny-long-island-nurse-nypd-husband-fake-vaccine-cards-20220129-adkreafhbjdjpfv4pz6rj3pcby-story.html
NY pediatric nurse practitioner accused in phony COVID vaccine card scheme | Daily Mail Online
https://www.dailymail.co.uk/news/article-10454315/NY-pediatric-nurse-practitioner-accused-phony-COVID-vaccine-card-scheme.html
On January 29, 2022, American news media CBS New York said, 'Julie Debuono (49 years old, left), who runs Wild Child Pediatric Healthcare, a hospital in New York, and an employee of the hospital. Marissa Uraro, 44, right, was charged with forging a vaccination card. '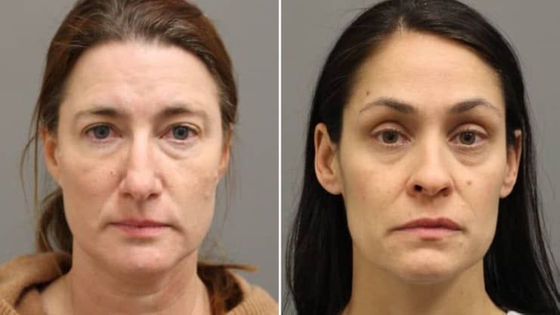 According to the complaint, both suspects forged a vaccination card at a fee of $ 220 for an adult and $ 85 for a child, and the state's vaccination information system. He said he had entered a false record in. It is estimated that the total profit from this will be more than $ 1.5 million (about 170 million yen) between November 2021 and January 2022.

The case was revealed when the suspects issued vaccination cards even though the undercover police officers had not been vaccinated. In a statement announcing the incident, Special Investigator Scott Lampert said, 'Forging a vaccination card for a new coronavirus infection and reporting false information to the state slows the spread of the new coronavirus infection. It is an act that undermines efforts and endangers the health and well-being of people. '

$ 900,000 in cash was confiscated from Debuono's home, and books with profits of more than $ 1.5 million have been found.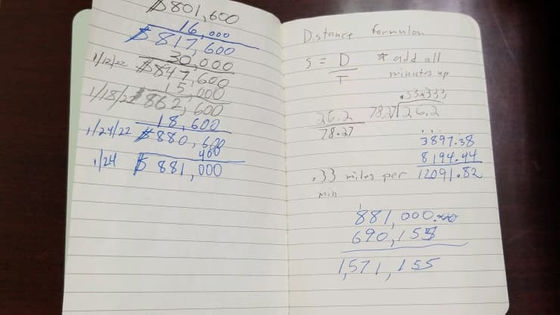 In addition, according to New York's local newspaper, NY Daily News, Debuono's husband, New York Police Department Delin Debuono, has also been investigated by the New York Police Department's Interior Bureau for being involved in his wife's fraudulent business. matter. The specific method of his involvement is unknown at the time of writing, but it is known that some of the cash confiscated during the house search was in a bag for the NYPD helmet.

In 2020, Debuono was confiscated for five days on vacation for drawing a male genitalia in the trajectory of an aircraft in 2017 when he was a member of the New York Police Department's aviation unit.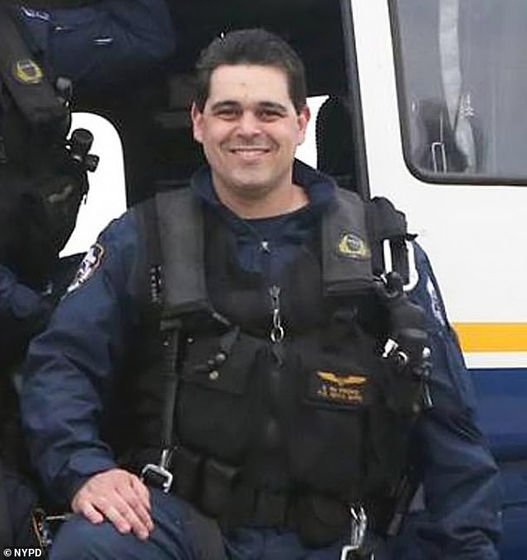 Both Debuono and Uraro pleaded not guilty at the plea trial. Uralo's lawyer, Michael Albert, told NY Daily News, 'She is a respected associate nurse who has had an exemplary career. The prosecution's investigation is flawed, so the case is I have a legal problem. '

Meanwhile, Rodney Harrison, chief of the Suffolk County Police Department, said in a statement, 'The two suspects said how important vaccination cards are as we all strive to protect public health. You should be well aware of it as a nurse. '

in Note, Posted by log1l_ks