Moss's 'Tori Tatsuta Burger' tasting review with juicy juicy Tori Tatsuta entwined with sweet and spicy sauce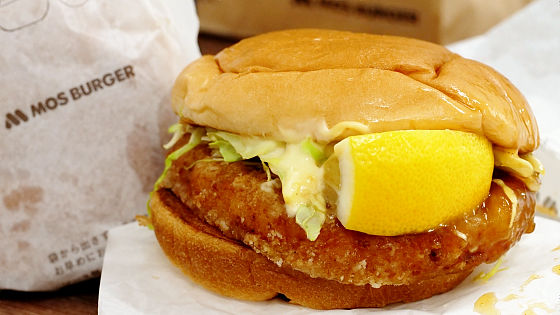 'Tatsuta burger ' with a soy sauce-based sauce using finely chopped green onions and white onions, and a skewered lemon sandwiched between buns, in which the juiciness of chicken is extruded all over. Has appeared in Mos Burger since January 27, 2022. The Chinese seasoning 'Tenjanyu' with lemon and yuzu is the secret ingredient, so I actually bought and ate a product that could be expected to have a changing ball finish.

A Japanese-style burger where you can enjoy juicy chicken full of umami! New release of 'Tori Tatsuta Burger' -Simultaneous renewal of standard product 'Chicken Burger'
(PDF file)
https://www.mos.co.jp/company/pr_pdf/pr_220118_1.pdf
This time I used takeout.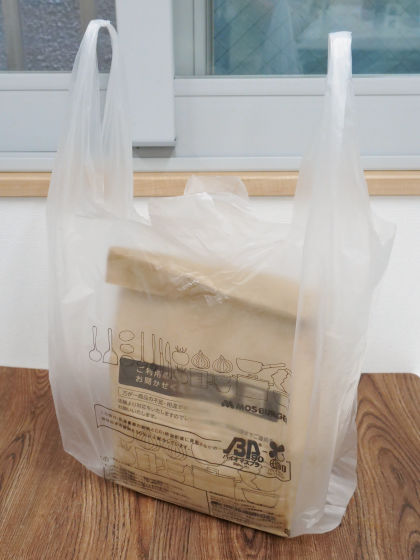 When I take out the Tori Tatsuta burger, it looks like this. I can't tell what kind of burger it is from the wrapping paper just by looking at it ...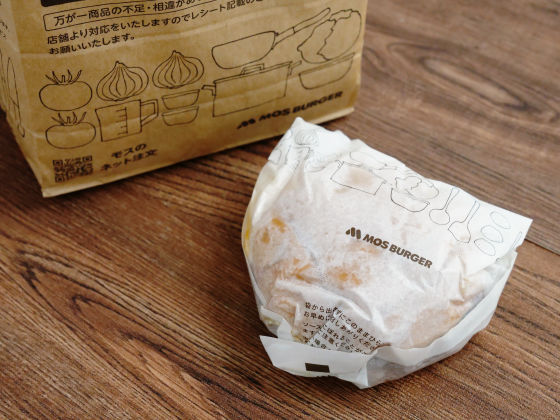 The letters 'Tori Tatsuta' were written on the tape.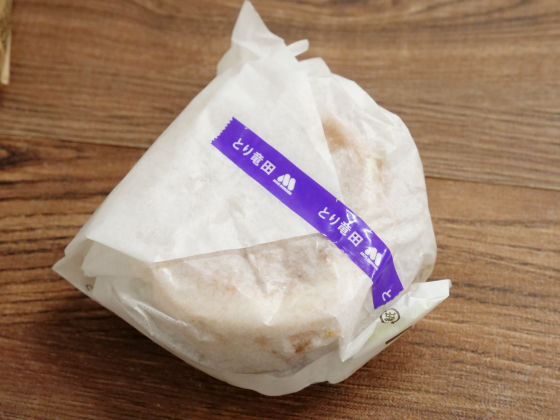 When I opened it, I found a lemon between Vans and Tatsutaage.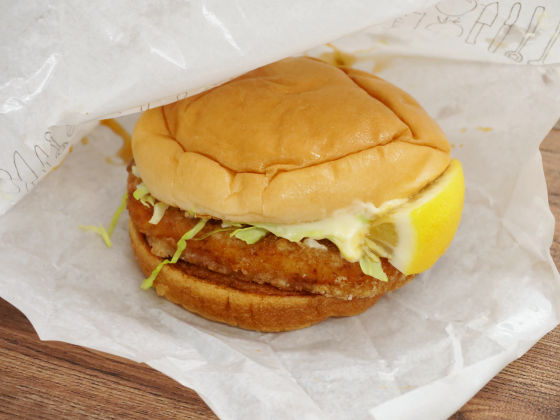 The diameter of the burger is about 9 cm ...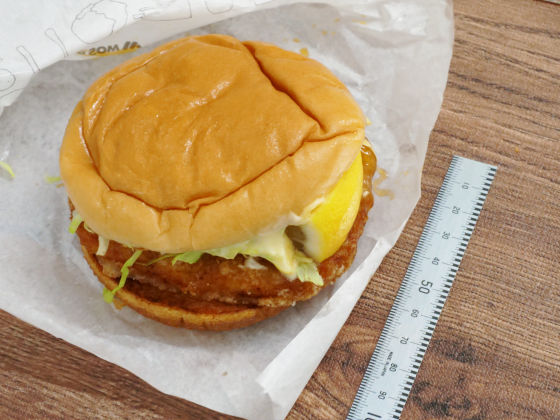 The height is about 6 cm.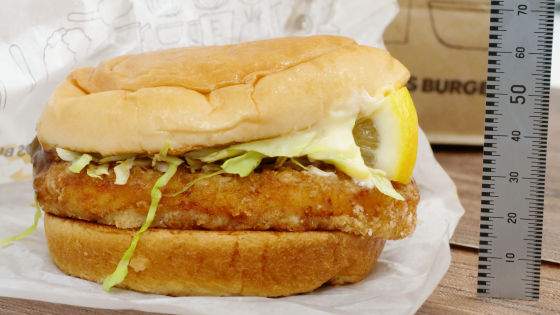 When the buns are removed, shredded cabbage, sauce, and mayonnaise are placed on top of the tori tatsutaage.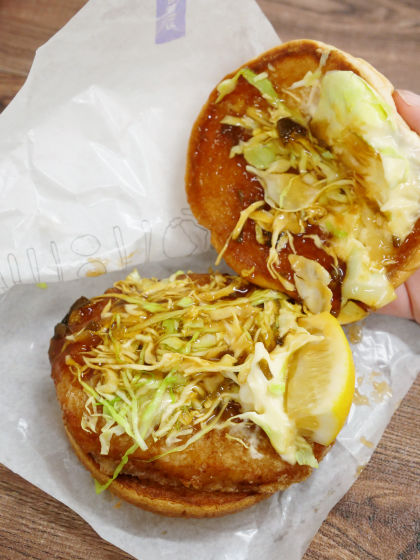 First of all, when I tried to eat it as it was without squeezing the lemon, it was a place where the sauce was not so much, so it was a chicken tatsuta burger taste that suits the word 'royal road'. Tori Tatsuta uses chicken steak, but it has a nugget-like texture instead of a single piece of meat. It is seasoned with salt, pepper, soy sauce, ginger, etc. and then fried, so you can enjoy the appetite as it is.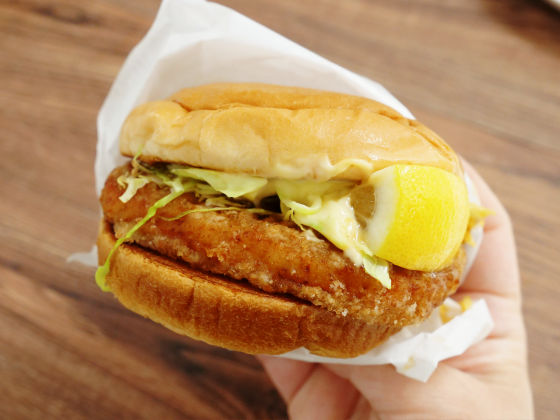 Now squeeze the lemon ...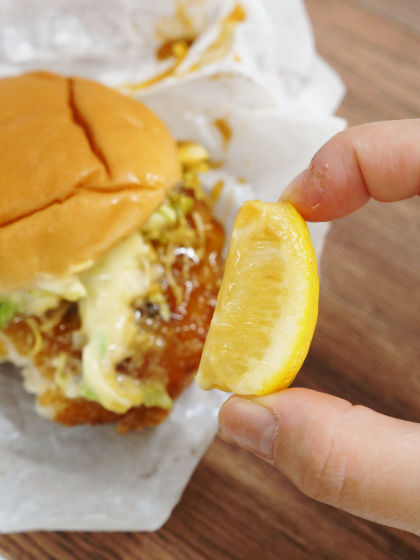 I'll try it. The sauce has a Japanese-style taste based on soy sauce, but when you think about it, it certainly has a slightly ethnic, spice-like aroma, which may be an element of soy sauce. The spiciness of chili peppers is zero, and it is easy to eat because it does not have a peculiar taste. By squeezing the lemon, a crisp and sour accent is added, and the taste changes considerably.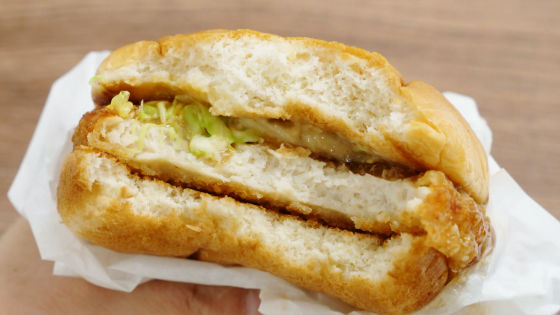 The price of Tori Tatsuta Burger is 390 yen including tax.