The developer of 'PUBG', which has made free-to-play basic play, sued Apple and Google, and accused the mass neglect of Pakuri games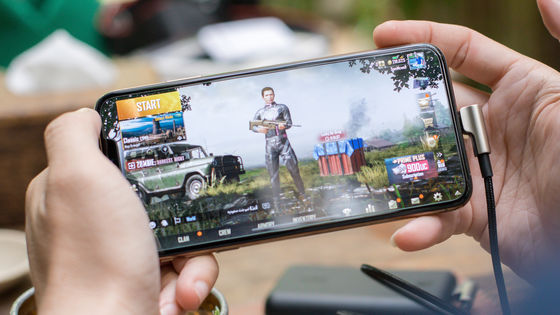 'PUBG: BATTLEGROUNDS
', which was popular as a spark of battle royale games, became free of charge from January 12, 2022. Is the developer of such PUBG
KRAFTON
, has sued Apple and Google as 'have left a copy game of PUBG'.
PUBG: Battlegrounds developer Krafton is suing Apple and Google over app store clones • Eurogamer.net
https://www.eurogamer.net/articles/2022-01-13-pubg-developer-krafton-is-suing-apple-and-google-over-app-store-clones
This time, KRAFTON has appealed to Apple and Google, which develop app stores for iOS and Android, and Garena International, which has released
'Garena Free Fire: A New Era', which is famous as a copy game of PUBG.
KRAFTON's copy games that imitate PUBG without permission, such as 'Garena Free Fire: A New Era', are widespread in Apple's App Store and Google's Google Play, and 'intentional copyright infringement is rampant. Insists.
Singapore-based Garena International released 'Garena Free Fire: A New Era' quite early after PUBG was released. After that, a proceeding was filed by KRAFTON in Singapore, but eventually a settlement was reached. However, since no license agreement was signed between KRAFTON and Garena International, Garena International is not allowed to sell or distribute games that infringe KRAFTON's copyright in other regions such as the United States. KRAFTON argues that it is seeking legal action from US courts.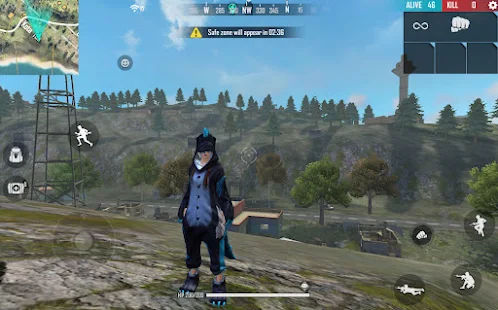 KRAFTON is seeking unsubscription and damages for two apps, Garena Free Fire: A New Era, and Garena International's recently released Garena Free Fire MAX. These apps have extensively copied many elements of PUBG, and it is said that a wide range of imitations such as the production of descending in the air and the game system in the opening video can be seen.

KRAFTON claims that Garena International earned 'hundreds of millions of dollars' by imitating PUBG, and Apple and Google also said that they refused to eliminate copy apps from the app store. I'm complaining together. 'Although another lawsuit legally required Apple and Google to eliminate copy games from the App Store, they did not eliminate copy apps for fear of losing app store revenue.' KRAFTON claims.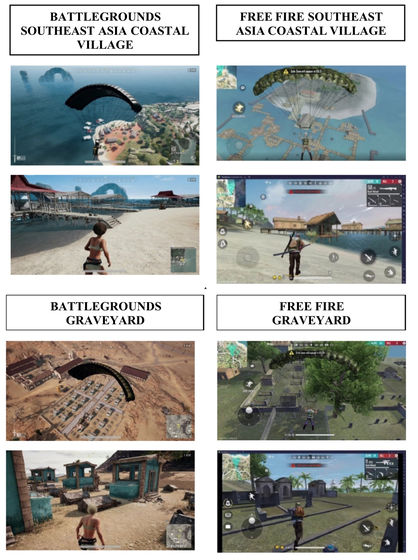 Not only this, KRAFTON also refused to remove the YouTube movie featuring 'Garena Free Fire: The New Era'. 'YouTube hosts a Chinese movie that blatantly infringes PUBG's copyright, BiuBiuBiu.' As, suing Google.

The basic play of PUBG has just become free on January 12, 2022. With the free-to-play of basic play, the number of players on the PC game platform Steam has exploded, and the number of simultaneous users at the peak is over 600,000. The number of simultaneous users in August 2021 was about 300,000, which means that the number of players has doubled.


in Game, Posted by logu_ii