BlackBerry ends support for its own OS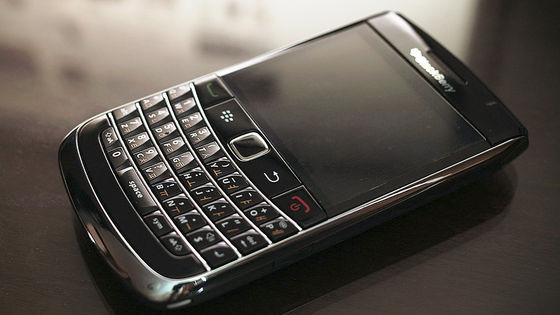 by
HB Kang
Known as the predominant smartphone market before the introduction of the iPhone and Android,
BlackBerry
ended support for key features of its operating system on January 4, 2022.
BlackBerry 10 and BlackBerry OS Services FAQ — End of Life
https://www.blackberry.com/us/en/support/devices/end-of-life
BlackBerry signals end of an era as it prepares to pull plug on classic phones | BlackBerry | The Guardian
https://www.theguardian.com/technology/2022/jan/03/blackberry-discontinue-service-classic
End of the line finally coming for BlackBerry devices | Ars Technica
https://arstechnica.com/information-technology/2021/12/end-of-the-line-finally-coming-for-blackberry-devices/
New BlackBerry no longer supports all versions of
BlackBerry OS
, BlackBerry 10
software,
all versions of BlackBerry PlayBook OS
, BlackBerry Desktop Software, BlackBerry Link, BlackBerry Blend, BlackBerry World, etc. For major OS and software.
Another problem is that you will not be able to use BlackBerry-specific email addresses such as '@ myblackberry.com', but the biggest impact is that the '
provisioning service
' will be discontinued. The provisioning service is a service that writes the information necessary for communicating with the mobile phone network to the SIM card, and there is a possibility that SIM-related functions will not be available when the provider side network is updated due to the termination of the provisioning service. There is. Therefore, BlackBerry stated in the announcement that 'functions such as data forwarding, telephone, SMS, and emergency call dialing will not be guaranteed to work reliably.'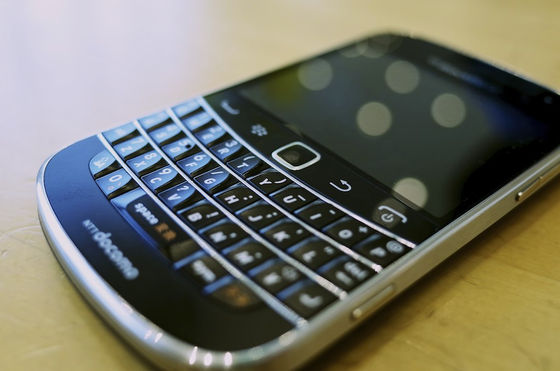 by mxmstryo

The BlackBerry was once a glorious device and was also known to have beenused by former President Obama during his active career. However, the defeat in the smartphone war with the advent of the iPhone and Android, 'market capitalization in five years 1 of 5 minutes, fired one-third of the employees in the downturn' in 2012 that reports out even settlement. The development of BlackBerry OS, which is no longer supported this time, was also completed in 2013, and the subsequent BlackBerry terminals have adopted Android.