'Exercise bike rowing seat' has appeared at McDonald's, and smartphones can be charged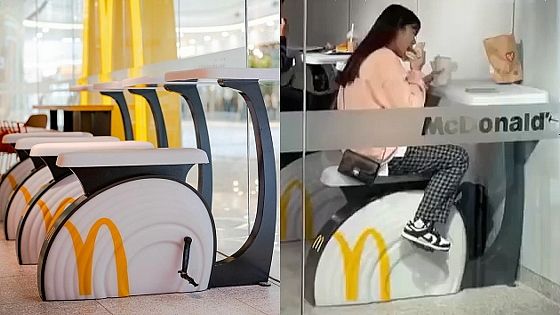 When you hear McDonald's hamburger, you may think that it is high in calories, but McDonald's in China has become a hot topic with the appearance of a seat that seems to be good for you, such as a seat where you can eat while exercising on an exercise bike.

China McDonald's Rehabilitation store installation 'Healthy bicycle' sitting position | HYPEBEAST

https://hypebeast.com/zh/2021/12/mcdonalds-china-green-charging-bikes-explanation-info
McDonald's China confirms it's testing exercise bikes in stores | Taiwan News | 2021-12-27 21:22:00
https://www.taiwannews.com.tw/en/news/4390063
Exercise bike seats are installed at two McDonald's in China. In the movie included in the post below, you can see McDonald's customers riding an exercise bike while eating hamburgers.
View this post on Instagram


The whole picture of the exercise bike looks like this. A white table is installed on the front, and the McDonald's logo is drawn near the pedals. According to McDonald's, this exercise bike is made from recycled plastic.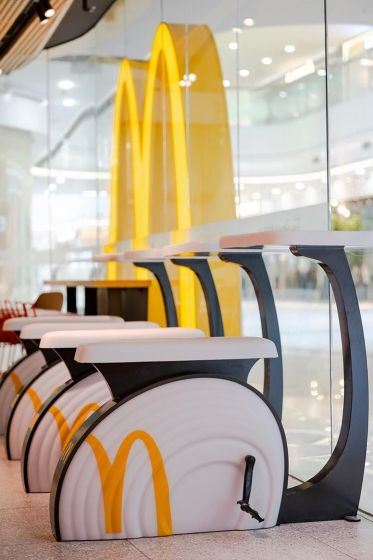 Furthermore, it is also possible to charge devices such as smartphones using electricity generated by exercise bikes. 'This exercise bike seat is part of McDonald's sustainable project in China,' McDonald's said, highlighting the environmental performance of the exercise bike seat.