Employees are trying to 'escape' from Ubisoft in 'Assassin's Creed'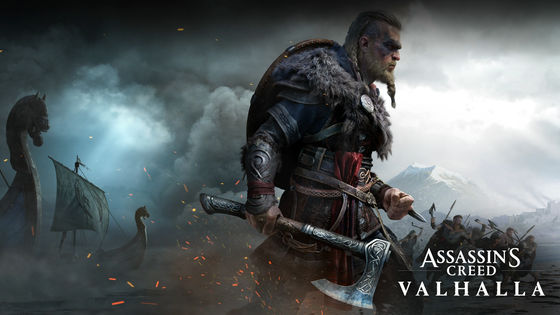 Overseas media Axios
reports that employees are trying to 'escape' from
Ubisoft,
a major game publisher familiar with the
Assassin's Creed series.
Inside Ubisoft's unprecedented 'exodus' of developers --Axios
https://www.axios.com/ubisoft-assassins-creed-great-resignation-aef86e61-75a8-4446-8ad6-f2c58bd0b730.html
Assassin's Creed and Far Cry maker Ubisoft facing developer'exodus' --Polygonhttps://www.polygon.com/22847176/ubisoft-developer-exodus-axios-report
According to Axios, many employees have begun to leave the company in the past 18 months from Ubisoft, which has nearly 20,000 employees, which is the largest in the game industry. According to the person who provided information to Axios, 'a lot of Ubisoft's top talent is leaked', and it seems that this large-scale quitting is called 'a big escape' in the company.
In fact, five of the top developers involved
in the 'Far Cry 6
' released in October 2021 have already left Ubisoft. In addition, 12 of the 50 top developers involved in the development of
'Assassin's Creed Valhara' released in 2020 are said to have left Ubisoft.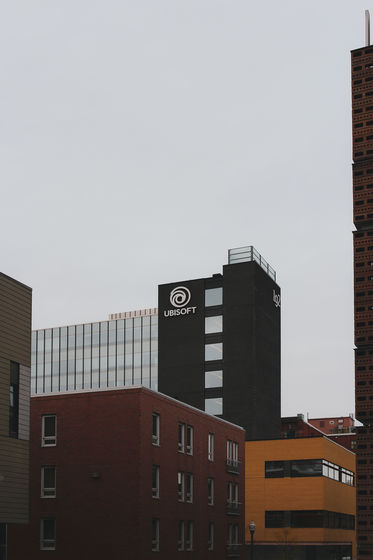 In addition, Ubisoft's large-scale game studio operated in Canada is becoming medium-sized or smaller as the number of staff decreases. Axios, who checked LinkedIn for business social networks, reports that 'at least 60 employees have left the Ubisoft studios in Montreal and Toronto in the last six months.'

In addition, an anonymous employee at Ubisoft, who informed Axios, said that 'a major turnover at Ubisoft has stagnated or delayed game development projects.' According to yet another developer, an employee within Ubisoft is contacting a former employee who left the company to solve a game problem because no one is familiar with the game system.

Axios interviews 12 Ubisoft employees and explains why big escapes are 'low wages,' 'too abundant competitive opportunities,' 'dissatisfaction with creative direction,' 'workplace fraud,' and 'scandals.' 'Anxiety about' is mentioned. An employee who has worked for Ubisoft for over 10 years said, 'Given the myriad problems Ubisoft has, Ubisoft is a good duck for recruiters from other companies.'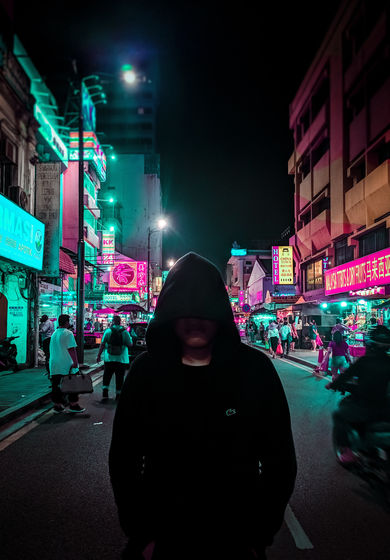 When Axios contacted Ubisoft, management said that the turnover rate was rising, but at the same time, it said that it has employed more than 2,600 workers since April 2021. I also got comments. 'The turnover rate has increased by a few percentage points and is still within industry standards,' said Anika Grant, Ubisoft's Director of Human Resources. Ubisoft has not disclosed a specific turnover rate, but according to LinkedIn data, the company's turnover rate has reached 12%, and rival companies Electronic Arts (9%) and Take-Two Interactive Software It is higher than (8%) and Epic Games (7%), and is close to Activision Blizzard (16%),which is shaken by sexual harassment and gender discrimination.

Also, some game developers who have left Ubisoft have succeeded in trebling their income. As a result, Ubisoft seems to have offered a full salary increase to employees working in Canadian game studios. And Grant says the salary increase has helped reduce turnover. However, employees working outside Canada are frustrated with 'when they raise their salary,' Axios reported.


in Game, Posted by logu_ii