'NFT' is selected as the word that symbolizes 2021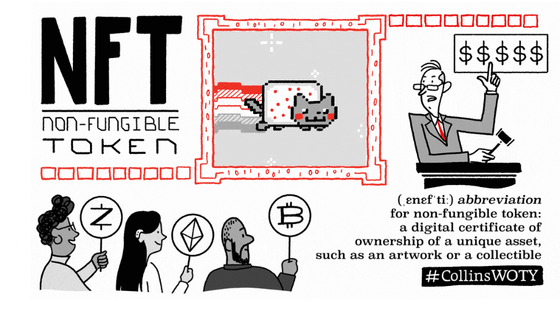 HarperCollins, a major British publisher that publishes the
Collins English Dictionary
, has selected
'Non-Fungible Token (NFT)' as a symbolic word for 2021.
Candidates have also been nominated for terms related to the new coronavirus and climate change.
Collins --The Collins Word of the Year 2021 is ...
https://www.collinsdictionary.com/woty
Get your crypto at the ready: NFTs are big in 2021 --Collins Dictionary Language Blog
https://blog.collinsdictionary.com/language-lovers/get-your-crypto-at-the-ready-nfts-are-big-in-2021/
Oxford Word of the Year 2021 | Oxford Languages
https://languages.oup.com/word-of-the-year/2021/
NFT, which gives art works a unique uniqueness that cannot be replaced by other data, has attracted a great deal of attention since the beginning of 2021, and in March,
the work of digital artist beeple
was the highest ever for an NFT. It became a hot topic as it was traded for an amount of 7.5 billion yen.
One piece of NFT art will be sold for the highest bid of 7.5 billion yen-GIGAZINE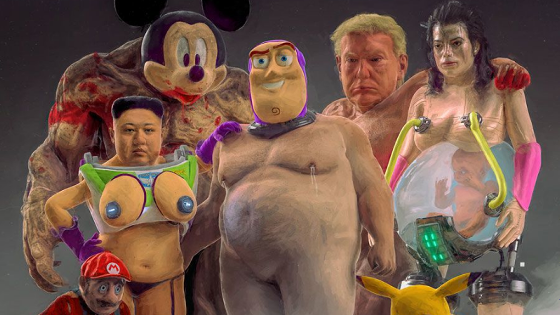 by
beeple
Against this background, HarperCollins chose 'NFT' as the symbolic word for 2021. According to writer David Shariatmadari, author of the HarperCollins blog post, the 'NFT' entry in the Collins English Dictionary is 'a blockchain used to record ownership of assets such as artwork and collector's items.
It is stated
as 'a unique digital certificate registered in'.
There are 10 candidate words that symbolize 2021, and in addition to 'NFT', '
climate anxiety
' is an anguish caused by anxiety about climate change.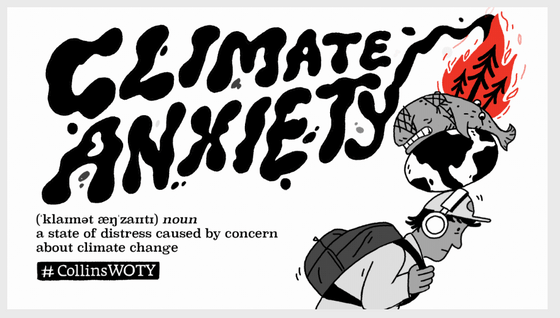 'Double-vaxxed
' to indicate that you have been vaccinated twice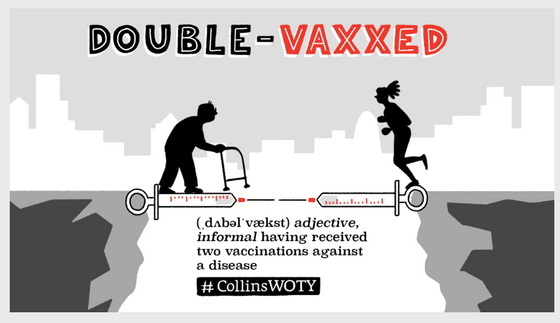 'Metaverse
', a three-dimensional virtual space and a service that provides it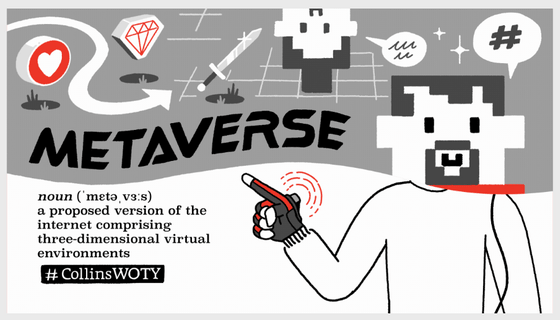 'Pingdemic ' keeps ringing notifications (pings) for contact tracing apps by the UK health authorities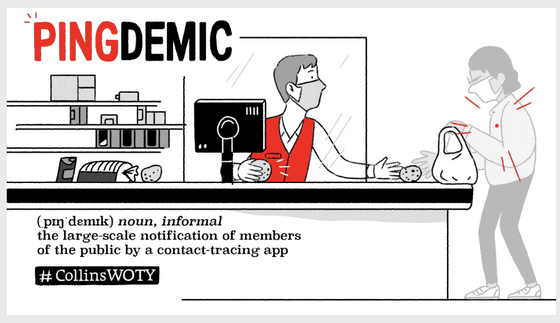 'Cheugy
' which means obsolete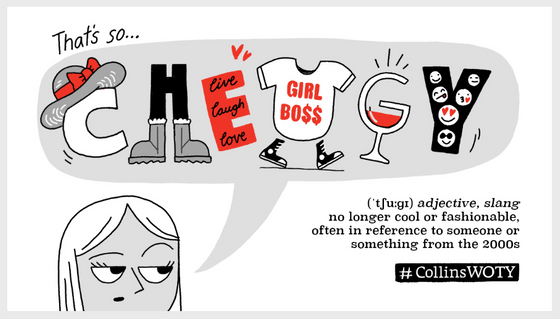 'Cryptocurrency
' is an abbreviation for cryptocurrency and cryptography.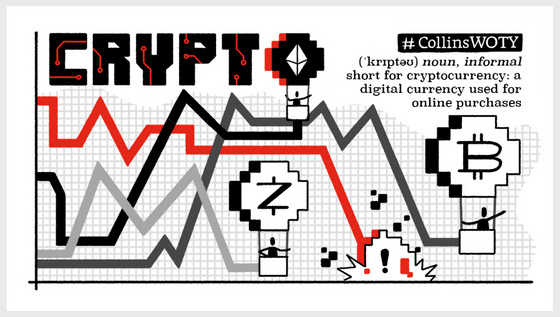 'Hybrid working
' is a work style that combines working from home and office work.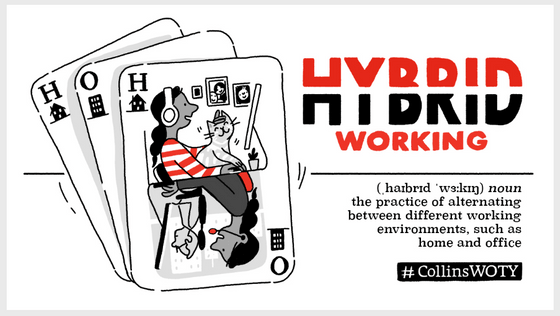 'Neopronoun
' is a new gender-friendly pronoun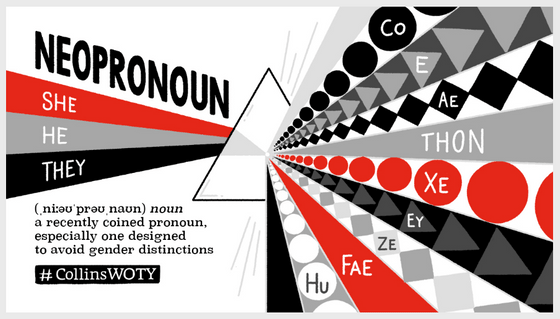 'Regencycore,
' a fashion inspired by
the British regency
from 1811 to 1820, was also a candidate.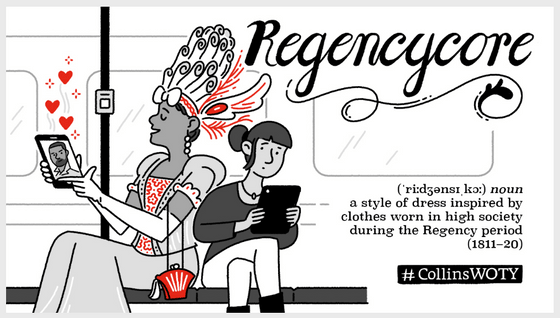 In addition, the Oxford University Press, the publisher of the Oxford
English Dictionary, which is a standard English dictionary alongside the Collins English Dictionary, chose 'Vax', which means vaccine, for the Word of the Year 2021.
According to a survey by Oxford University Press, the frequency of use of 'Vax' in September 2021 was 72 times that of the same month of the previous year. There are also various coined words that use 'Vax', such as 'getting vaxxed' to refer to being vaccinated and 'fully vaxxed' to be fully vaccinated. For this reason, Oxford University Press described 'Vax' as 'the word that best describes the atmosphere of the year.'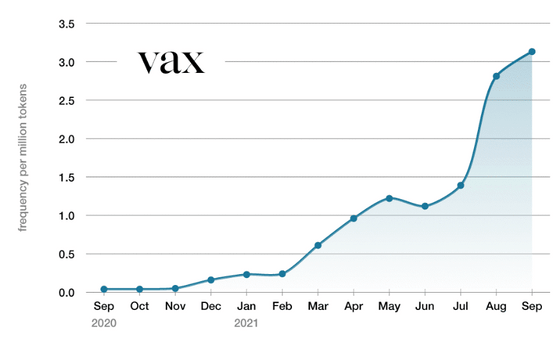 in Note, Posted by log1l_ks