Why is Netflix always able to maintain stable communication?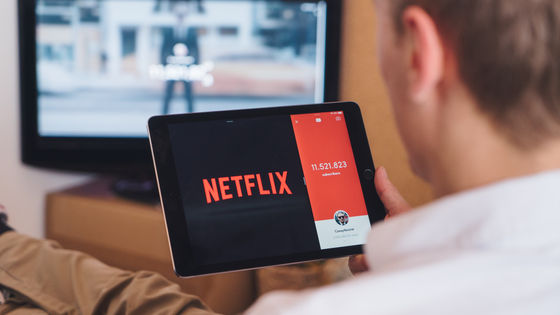 Netflix, a video distribution service, is used and enjoyed all over the world, with the drama 'Squid Game' gaining
more than 100 million viewers just 17 days after its distribution.
The Verge, an overseas media, summarizes the aspects of the system that supports such Netflix services.
Why Netflix never goes down --The Verge
https://www.theverge.com/22787426/netflix-cdn-open-connect


For many video distribution services, server downs and communication delays are always a headache. Netflix has been building
its own CDN,
Open Connect
, for almost a decade to avoid these issues. Open Connect is Netflix's in-house content distribution network specifically designed to deliver TV shows and movies by storing copies of the delivered content on a server and reducing the number of channels through which the content reaches users. It reduces the burden on the network.
Netflix has 17,000 servers distributed in 158 countries, storing three copies of different qualities for each content on these servers, and quickly switching between qualities for line problems. He said he is continuing. They do not store a copy of all the content, but they are taking measures such as predicting popular content in each country and preferentially placing the content that seems to attract the most attention on the server.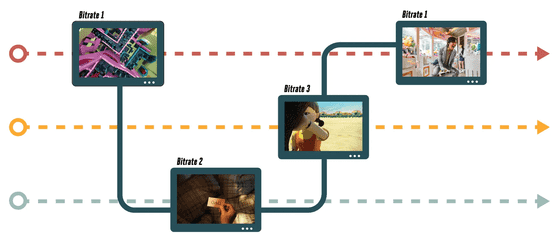 The Verge points out that most major streaming services rely on third-party CDNs, which can be costly and delay in delivery. Netflix said it was able to take advantage of its unique CDN and maximize its performance during a pandemic.