The latest footage of 'Stranger Things Unknown World' Season 4 is finally released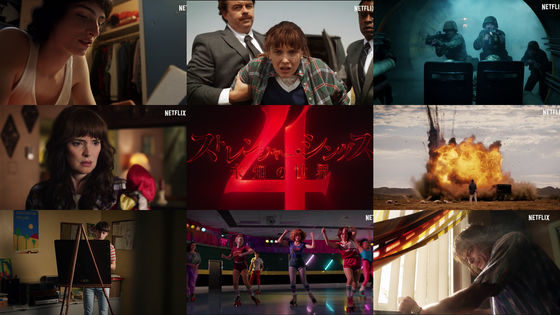 The latest footage of Season 4, the latest series from Netflix's popular drama series '
Stranger Things Unknown World,' has been released.
The long-awaited worldwide Season 4 will be available in the summer of 2022.
We will have the best spring break, ever.

Welcome to California. #StrangerThingsDay pic.twitter.com/c4SkNvTny0

— Netflix (@netflix) November 6, 2021


Stranger Things Unknown World Season 4 Welcome to California --Netflix --YouTube


'To the microphone'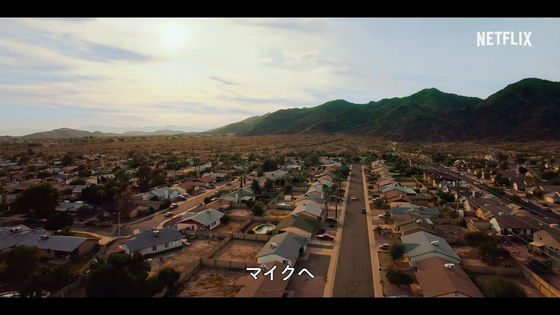 'Today is the 185th day'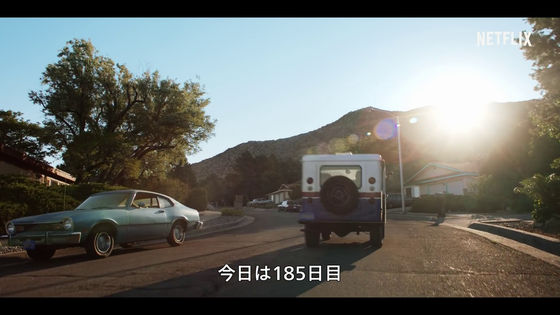 The movie starts with the line of
Elle (act: Millie Bobby Brown
) saying 'I'm finally used to here'.


With Ell is Joyce's son Will (act:
Noah Schnapp
) ...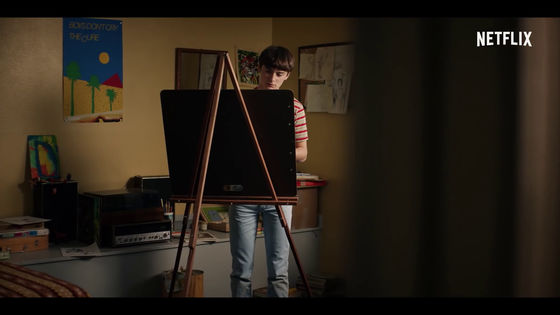 Two people, Jonathan (act: Charlie Heaton). Elles, who moved from Hawkins with the Joyce family at the end of Season 3, apparently live in California.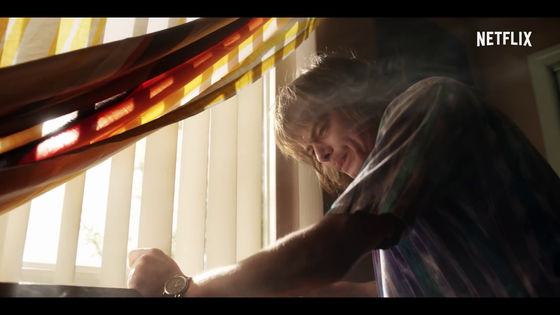 One car with 'PIZZA' written on it came to Ell and Will.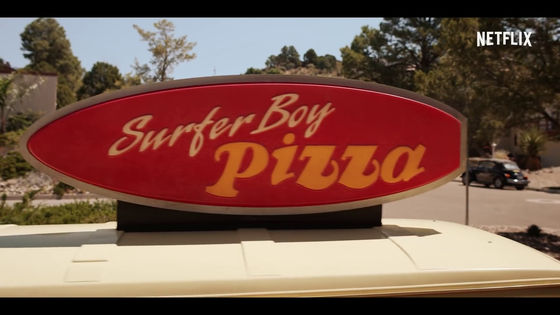 The driver, who says, 'Put your hips in your seat,' is Steve (acting:
Joe Keery
), who is also Dustin's best friend.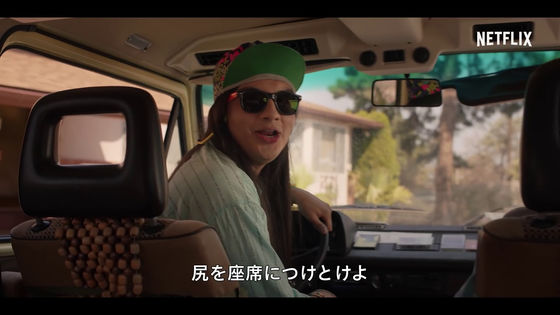 The van carrying Ell and Will runs somewhere ...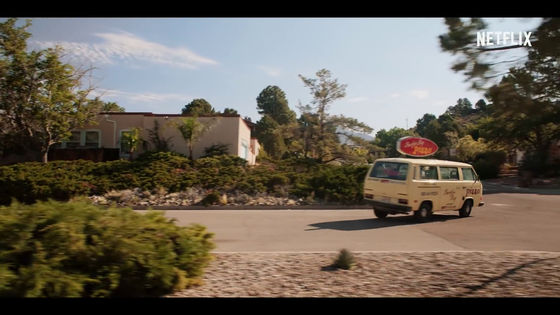 I came to school. Elle says, 'I like school now.'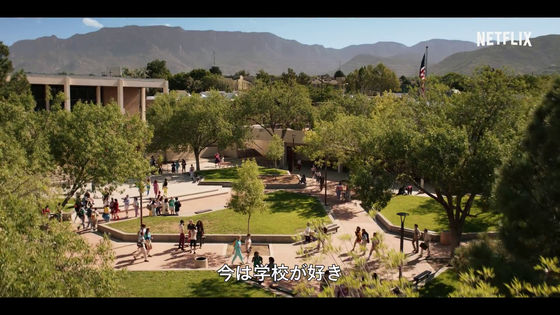 A banner that says 'One day until spring break'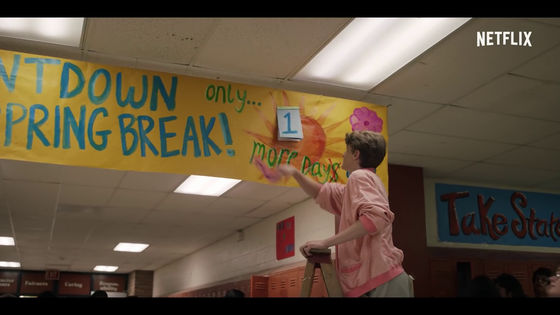 'I made a lot of friends'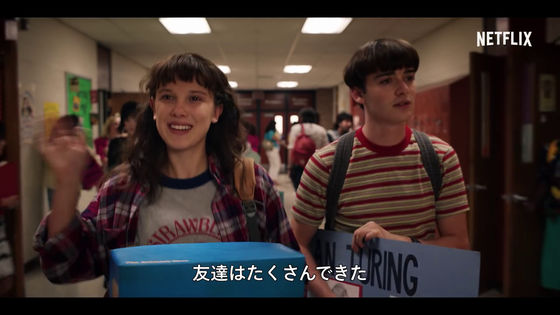 'However'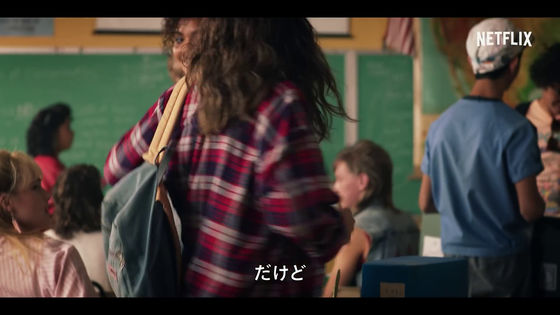 'I'm looking forward to spring break'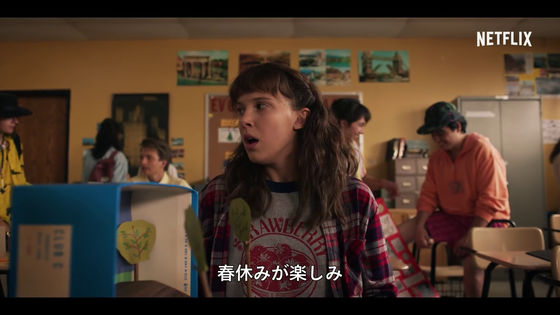 'I can meet you'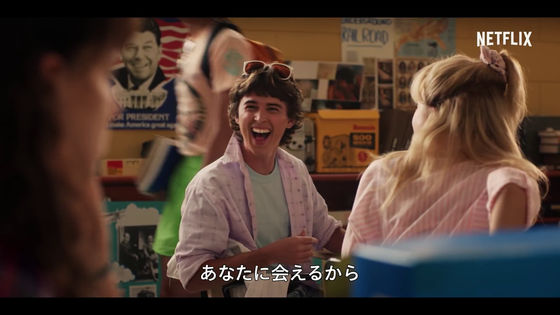 So, it seems that this was a letter
from Elle to Mike (act: Finn Wolfhard).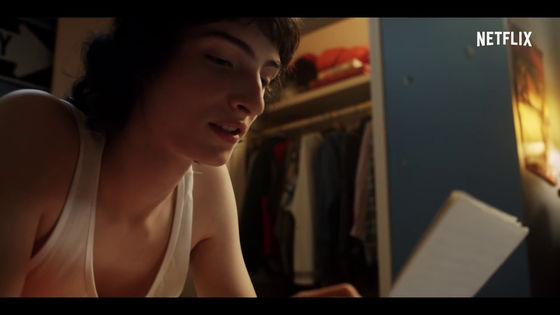 'Let's have the best spring break ever' Somewhere melancholy El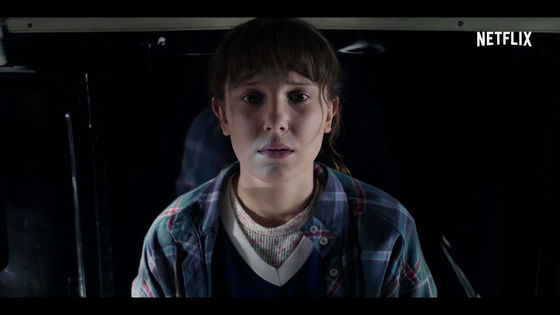 Girls wearing roller skates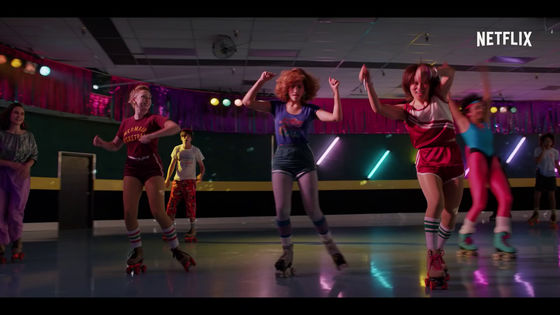 Inside the torn box ...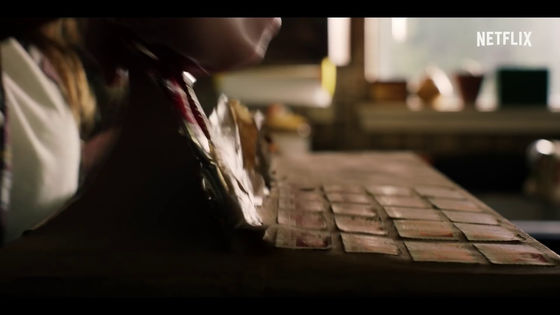 Mysterious doll



It was Will's mother, Joyce (act:
Winona Ryder
), who received this.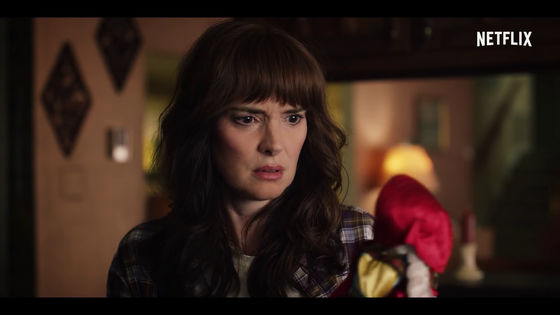 A shootout that suddenly begins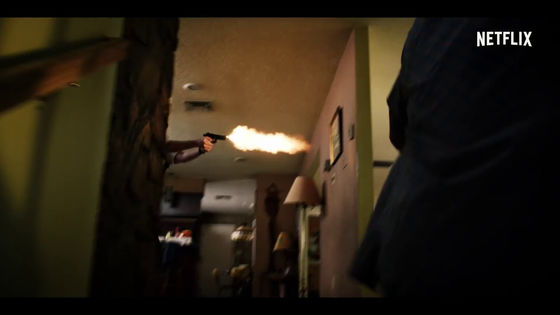 What was attacked ...?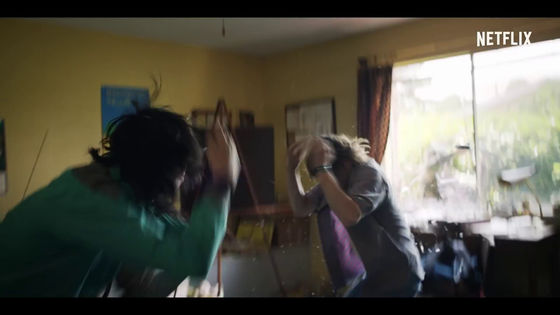 Conspiracy theorist Murray Baumann (act: Brett Gelman), who is on the side of Ell and others, also appears.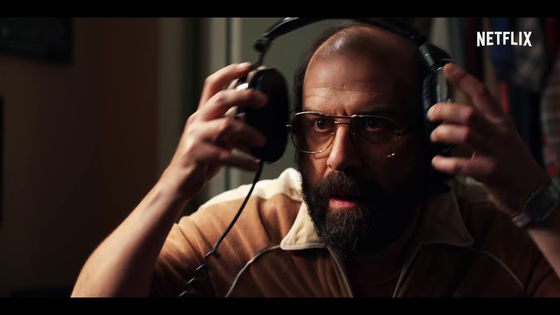 Furthermore, from the car chase ...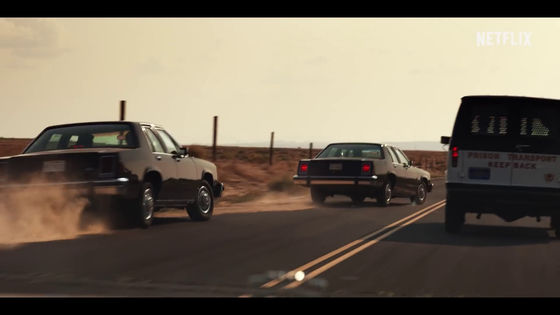 A woman wearing heels appears. What kind of role does it play ...?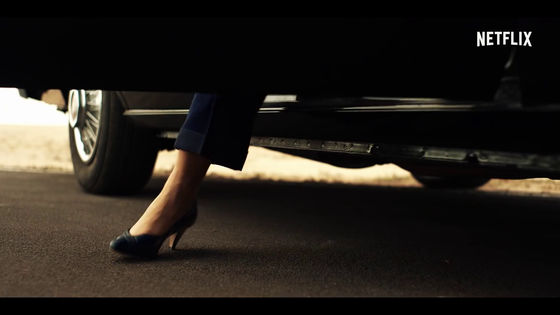 Elle is surrounded by a group of girls wearing roller skates. Elle said, 'I made a lot of friends,' but it seems that she is clearly floating from the surroundings and is a target for mischief.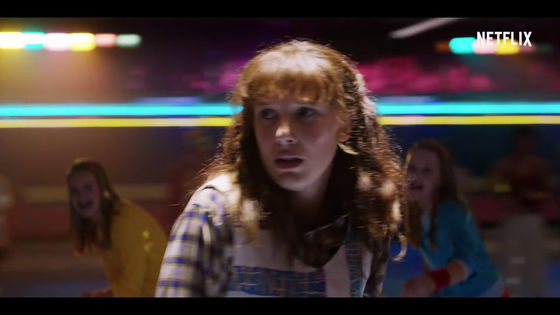 In addition, a helicopter has also appeared.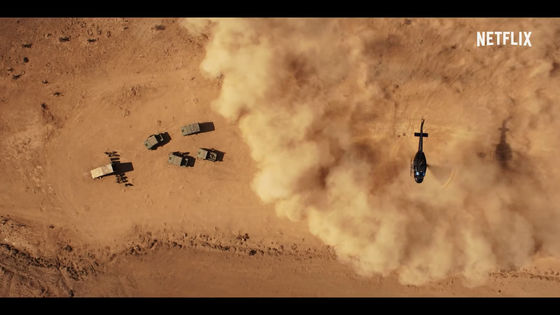 Elle caught by men in suits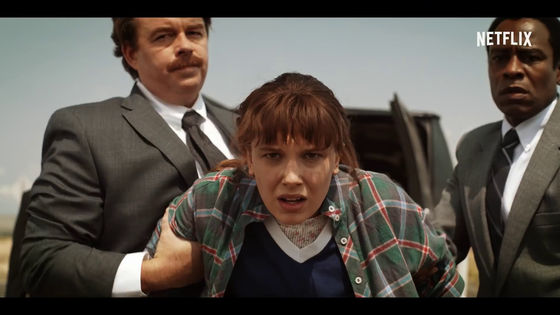 Special forces armed with firearms also appeared



The connection between Ell and the other world should have been broken in Season 3, but how will the story go on?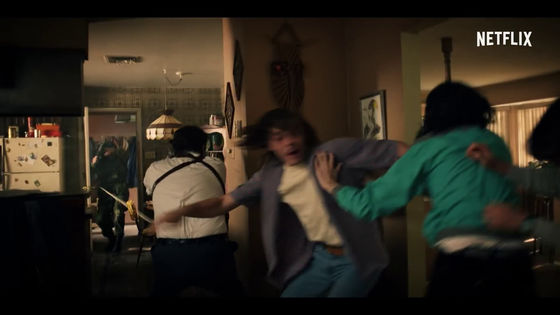 Big explosion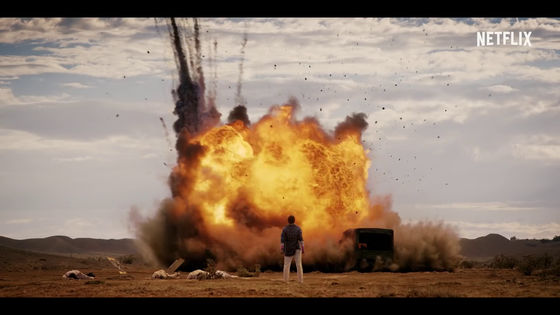 'Stranger Things Unknown World' Season 4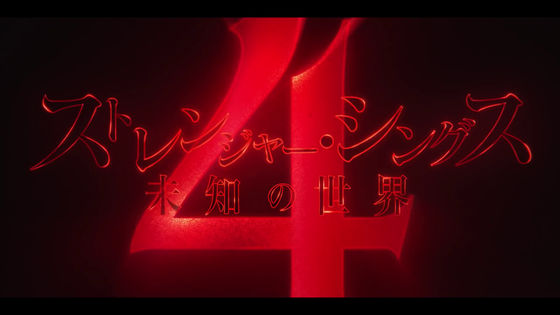 A title teaser video showing a number of words that may be related to Season 4 has also been released.

'Stranger Things Unknown World' Season 4 Title Teaser --Netflix --YouTube