AMD distributes chipset driver to fix 'Ryzen processor performance slows down up to 15% on Windows 11'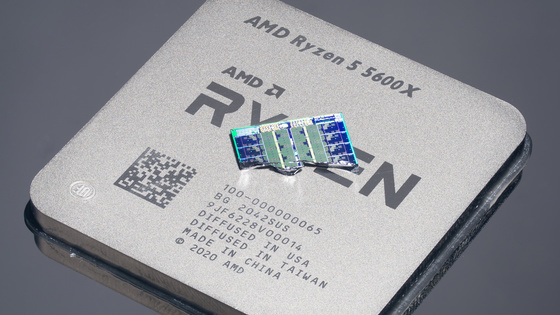 AMD's Ryzen processor performance drops 3-5% for some applications and 10-15% for some gameplay on Windows 11 with AMD fixing the preferred core (UEFI-CPPC2) chipset We have released driver version 3.10.08.506. Combined with the Windows 11 update released on October 22, 2021, the Ryzen processor performance degradation is expected to be resolved.

AMD Ryzen ™ Chipset Driver Release Notes (3.10.08.506) | AMD

https://www.amd.com/en/support/kb/release-notes/rn-ryzen-chipset-3-10-08-506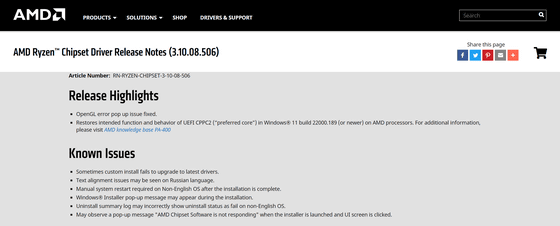 Microsoft fixes Windows 11 AMD CPU performance issues with new update --The Verge
https://www.theverge.com/2021/10/21/22732336/microsoft-windows-11-amd-cpu-performance-issues-fix-release
AMD Posts Official Fix for Windows 11 Bugs (Update: Microsoft Releases Patch, Too) | Tom's Hardware
https://www.tomshardware.com/news/amd-posts-first-official-fix-for-windows-11-bugs
When running Windows 11 on AMD Ryzen processors, a performance degradation issue for certain applications was pointed out shortly after the official release of Windows 11. There are two reasons for this problem: 'L3 cache latency is up to 3x' and 'UEFI-CPPC2, which transfers the processing of single-threaded applications to the fastest core, does not work properly'. It turned out to be.
AMD announces that there is a problem that performance such as Ryzen deteriorates in Windows 11 environment --GIGAZINE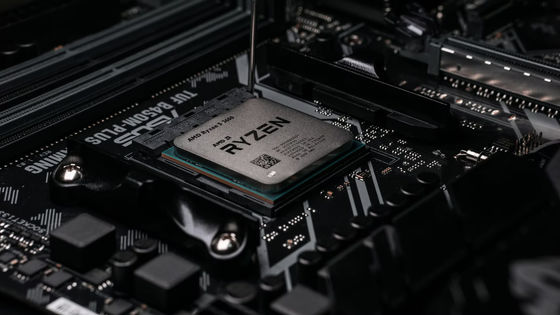 Later, it was said that the first update to Windows 11
exacerbated this issue, but
OS build 22000.282 reportedly resolved the issue of increased L3 cache latency. OS build 22000.282 is
distributed as the cumulative update KB5006746 for Windows 11 version 21H2
on October 22, 2021 Japan time.
Microsoft reports a solution to the 'AMD Ryzen processor performance degradation in Windows 11' issue in the next update-GIGAZINE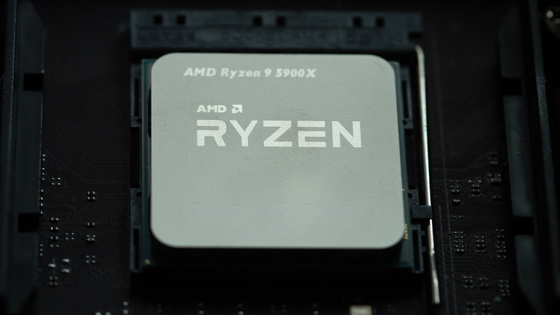 And according to AMD, on chips with TDP (Thermal Design Power) of 65W or more and 8 cores or more, the performance degradation due to the UEFI-CPPC2 problem will be more noticeable, but AMD Ryzen chipset driver version 3.10. Fixed an issue originating from UEFI-CPPC2 in 08.506.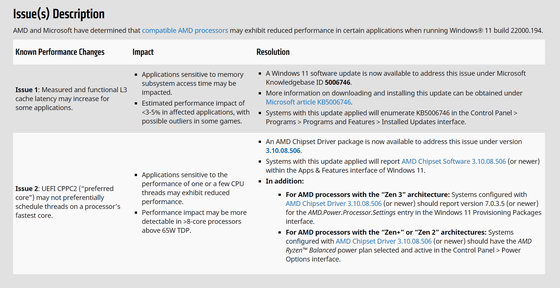 Below is a list of chipsets and processors supported by version 3.10.08.506. If you are using a Zen + or Zen2 architecture processor, you need to install version 3.10.08.506 and then select 'AMD Ryzen Balanced' as the power plan from 'Power Options' on the control panel. That is.