Black Maritozzo Appears in Seven-Eleven, Pumpkin Whipped x Caramel 'Maritozzo Pumpkin' Tasting Review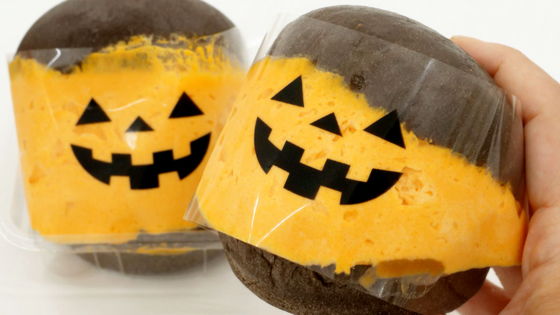 'Maritozzo' with whipped cream and custard sandwiched between them
first appeared
in Seven-Eleven on July 20, 2021, but from October 12, 2021 (Tuesday), the new '
Maritozzo Pumpkin
' will appear. To do. I actually bought and ate Maritozzo with pumpkin-flavored whipped cream and bittersweet caramel sauce sandwiched between black brioche bread kneaded with cocoa.
Maritozzo Pumpkin | Seven-Eleven-Nearby and convenient-
https://www.sej.co.jp/products/a/item/111718/
Color Halloween at home! Released sweets | Seven-Eleven-Nearby and convenient-https://www.sej.co.jp/company/news_release/news/2021/202109271200.html
I bought a Maritozzo pumpkin.


Ingredient names include cocoa bread, cream, pumpkin paste, caramel sauce, almonds, caramel paste, and cinnamon. One calorie is 249 kcal.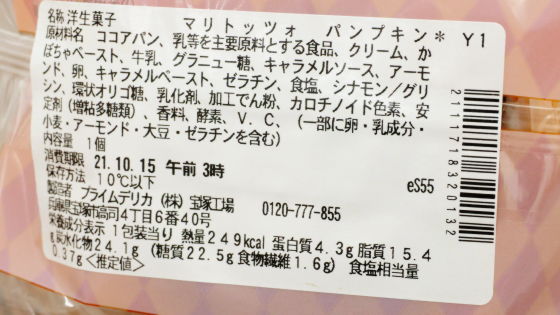 When I open it, it looks like this. A film with the face of Jack O Lantern is attached.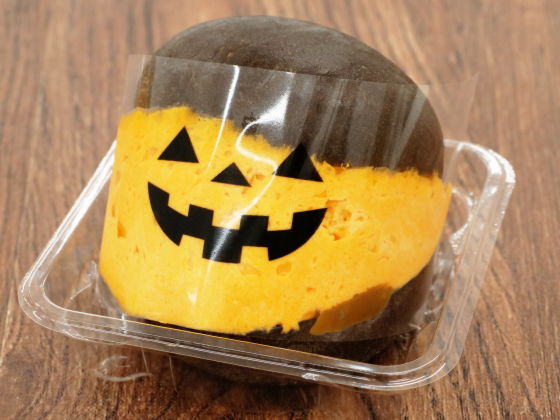 The size is 8 cm in diameter ...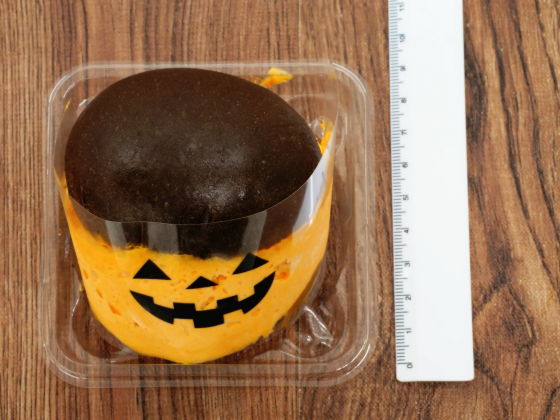 It is a size that fits in the hands of women.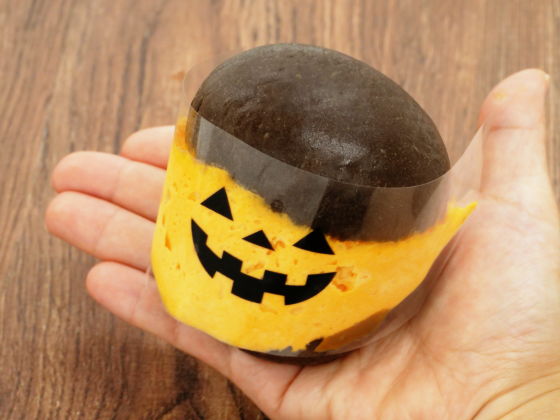 When I take the film ...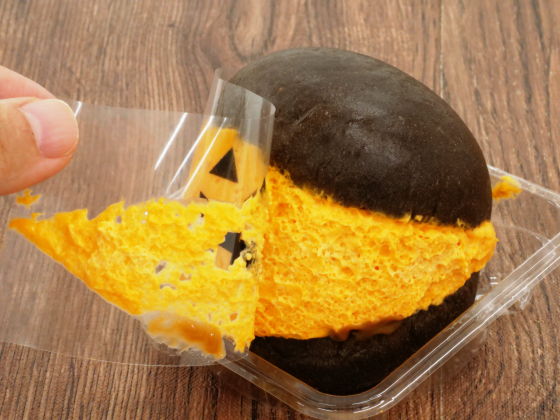 A state in which plenty of orange cream is sandwiched between black cocoa bread.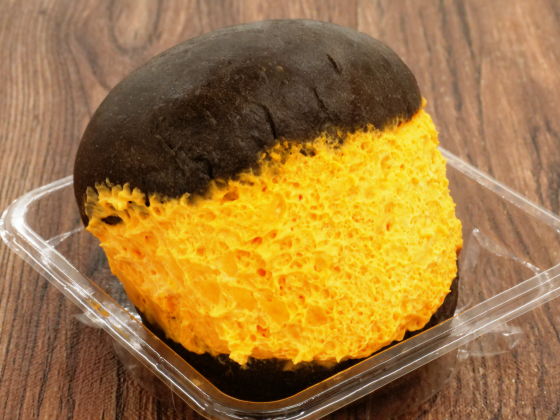 When I tried it, the cream and brioche had a fluffy and light texture. I could feel the flavor of pumpkin and cocoa, but I felt that the taste of caramel sauce was the winner. The cream itself has a gentle sweetness, and the richness of caramel is added to it, and the structure is accented with almonds with a poly-poly texture.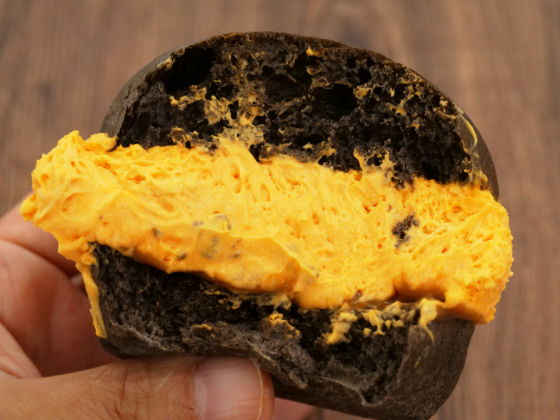 Where are the caramel sauce and almonds ...? When I searched for it, it was laid under the cream.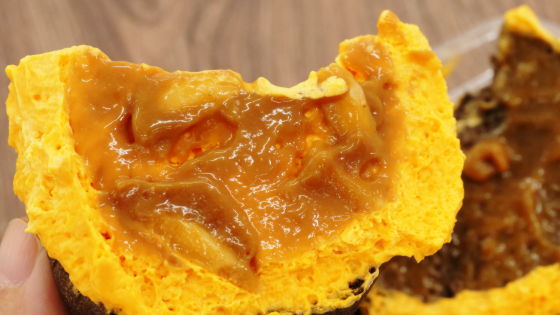 Maritozzo pumpkin is 270 yen including tax. It will be on sale nationwide from October 12, 2021 (Tuesday).