A 'secret blacklist' that summarizes dangerous groups and individuals regulated by Facebook is leaked, and it is also accused of favoring white far-right groups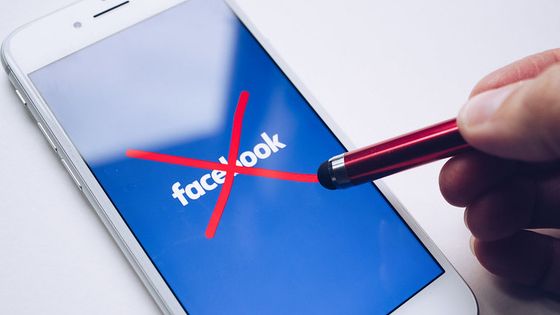 by
www.shopcatalog.com
To keep the platform healthy, Facebook creates a 'Dangerous Individuals and Organizations List (DIO List)' that lists dangerous groups and individuals, and deletes related posts and accounts. So far, Facebook has rejected requests from legal scholars and civic groups to 'publish the DIO list,' but the foreign media, The Intercept, has finally obtained and published the DIO list.
Facebook's Secret Blacklist of "Dangerous" Groups and People
https://theintercept.com/2021/10/12/facebook-secret-blacklist-dangerous/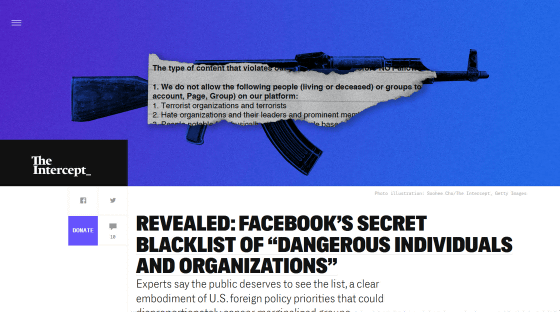 The Secret Blacklist Compiled By Facebook Is Blasted As Biased
https://www.dailydot.com/debug/facebook-blacklist-blasted-racial-religious-bias/
Facebook has refused to publish the DIO list because it could endanger employees and allow blacklisted organizations to circumvent the policy.
On the other hand, the Facebook Supervisory Committee,
which makes decisions and decisions regarding Facebook moderation, has often recommended that the DIO list be made public, saying that it is in the public interest.
In the meantime, with the complete DIO list, The Intercept made only a few edits to improve readability
and published
a copy of the entire material online. The DIO list lists more than 4000 dangerous groups and individuals, categorized into terrorism, hate, crime, militarized social movements, and violent non-state actors, and then Tier 1, Tier 2, and. Tier 3 tiering is done.
No organization or individual on the DIO list, regardless of hierarchy, can have a Facebook account, nor can a user claim to be part of an organization. The three tiers show 'what other Facebook users can talk about about the group or individual.'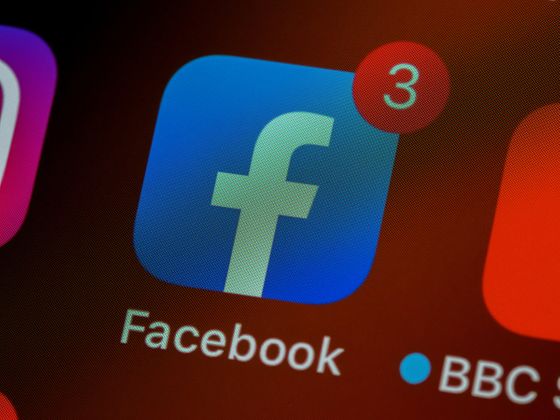 Tier 1 is made up of terrorist organizations, hate organizations, criminal organizations and criminals, and Facebook users cannot express praise or support for Tier 1 organizations or individuals, including non-violent activities. More than half of those recognized as terrorist organizations are active in South Asia and the Middle East, and criminal organizations and people are mainly American street gangs and Latin American drug cartels. Although some hate groups advocate white supremacism, 70% of Tier 1 is said to be in the category of terrorist organizations. The Intercept points out that the names of terrorist organizations on Facebook's DIO list are based on things like the Specially Designated Global Terrorists (SDGT) managed by the US government.

Tier 2 is made up of violent non-state actors, and while Facebook users can praise the non-violent activities of the target organization, they cannot express 'substantial support' for the organization. Violent non-state actors are mainly rebels engaged in violent activities targeting the government rather than civilians, and include many factions fighting in the Syrian civil war.

Tier 3 consists of groups that are not violent but repeat malicious expressions, groups that appear to be preparing for violence, etc., and Facebook users are free to discuss Tier 3 groups. Tier 3 also includes far-right militia groups that have many similarities to Tier 1 hate groups, most of which are white.

The Intercept is a Palestinian support group suspected of funding Iran's tractor manufacturers and terrorist organizations, as many of the DIO-listed entities are considered a threat to the United States and its allies.
He pointed out that Interpal and
others are positioned in Tier 1 alongside terrorist organizations. On the other hand, Facebook's DIO list has been accused of racial and religious bias, such as placing a white-dominated far-right group in Tier 3, which is relatively loosely restricted.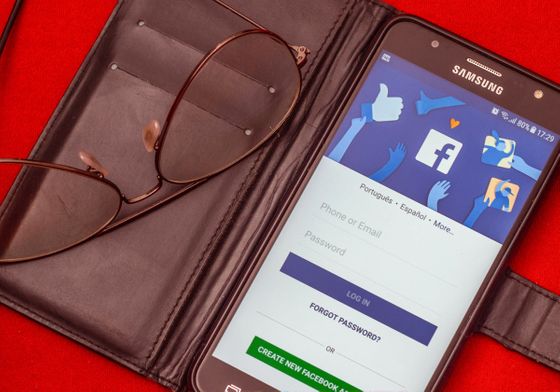 Faiza Patel, co-director of the Brennan Center for Justice's Freedom and National Security Program, said, 'Facebook, like the US government, considers Muslims to be the most dangerous. In contrast, it is countered by the Southern Poverty Law Center. Many of the recognized Muslim hate organizations are not on Facebook's list. '

Patel also pointed out that organizations that have been designated as Tier 1 on Facebook's DIO list will have difficulty in political discussions and free expression on the platform. For the United States, even a 'dangerous organization related to terrorism' may exist as part of the social structure for the local people. Jillian York, director of the International Freedom of Expression at the Electronic Frontier Foundation, said, 'People who live in places where alleged terrorist groups play a part in governance can have delicate discussions in these groups. It must be, but Facebook's policy does not allow it. '

A Facebook spokeswoman denied in a statement that it was treating American radical right-wing groups specially, and repeated 'terrorist organizations,' 'hate groups,' and 'non-violent but malicious expressions.' The classification such as '' is determined by the actions of the organization concerned. The approach to white supremacists is stronger than the United Nations, the EU, the United States, Canada, the United Kingdom, Australia, France, etc., and the definition of terrorist organizations is based on the opinions of outside experts, and religion.・ Insisted that it was not influenced by regional, political views, or idealism.