I tried using 'AAA clock' that makes Nintendo Switch a flip clock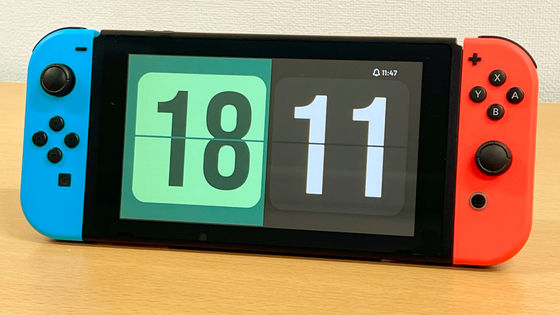 The screen of Nintendo Switch
becomes a flip clock (reversing flap type clock), and the software '
AAA clock
' called 'with retro game!' Has appeared in My Nintendo Store, so I actually tried using it.
AAA Clock Download Version | My Nintendo Store
https://store-jp.nintendo.com/list/software/70010000044500.html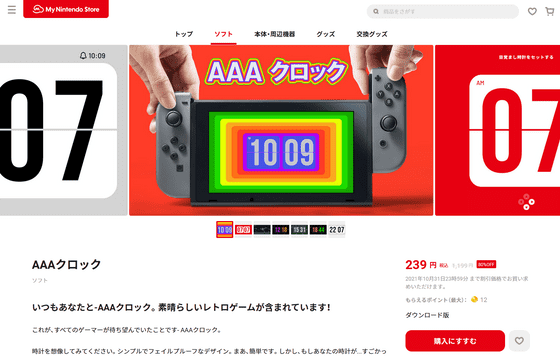 The AAA clock start screen looks like this. It is a 'clock' as you see it.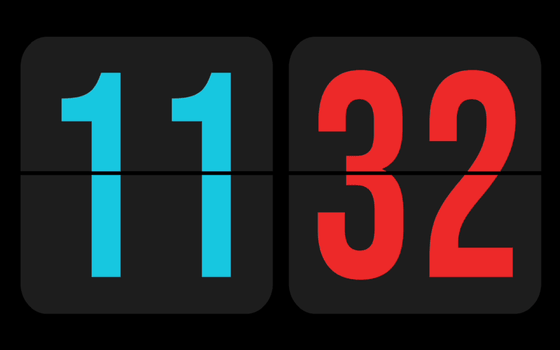 Over time, the flaps will come down and the numbers will switch.



The actual appearance looks like this.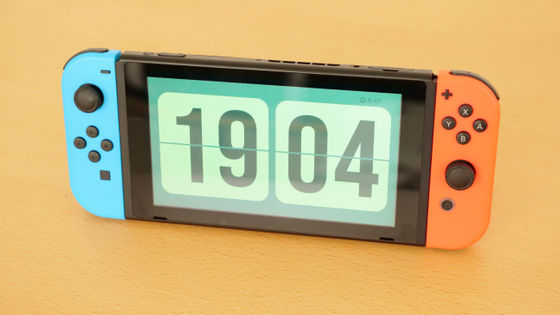 You can change the clock settings by pressing the + button.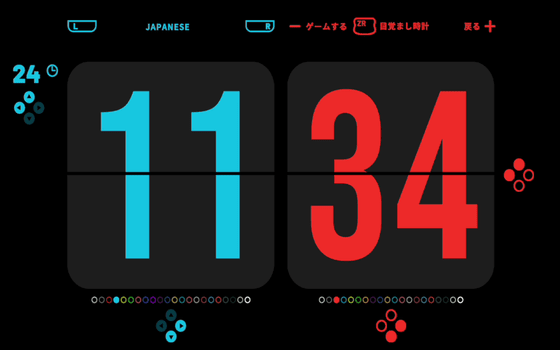 You can switch the time display between 12-hour system and 24-hour system on the left and top of the cross-shaped button, and change the display color of 'hour' on the right and bottom of the cross-shaped button and 'minute' on the A and B buttons.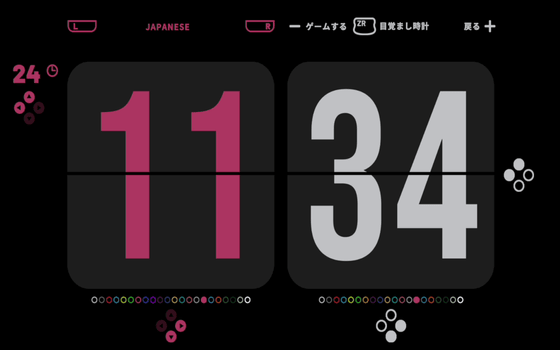 You can also move to the alarm clock set screen from the ZR button. You can check the sound of the alarm clock in the video below.


Alarm sound of clock software 'AAA clock' for Nintendo Switch --YouTube
You can also play the game by pressing the-button. You can check the state of the game in the following video.
The game you can play with the Nintendo Switch clock software 'AAA Clock' looks like this-YouTube
Players must rescue the Shogun before attacking the Temple of the Spirit and trying to find the artifact. Press the A button to start the game.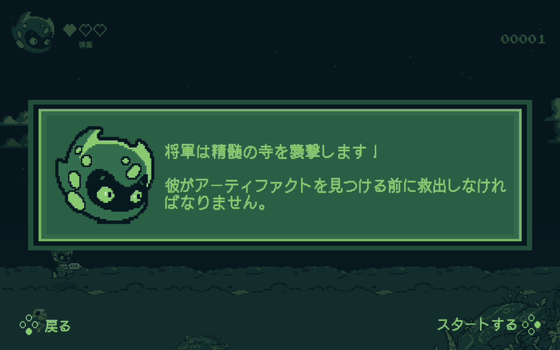 The operation is only the jump of the A button. It's a simple game where you keep scrolling side-scrolling to avoid the approaching enemies by jumping.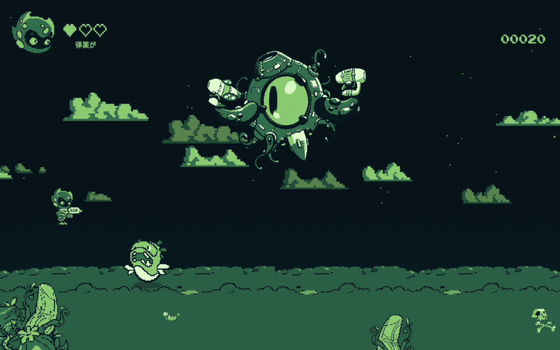 It is unlikely to hit a big enemy floating in the air. As time goes by, the scrolling speed will increase and the enemies will attack you in rapid succession, so you have to jump over it well.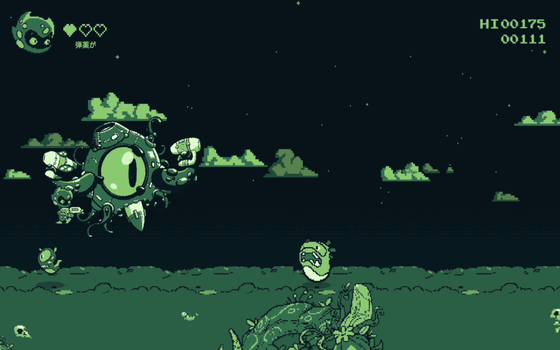 Once you hit the enemy, the game is over. It is a difficult game with no items or life recovery.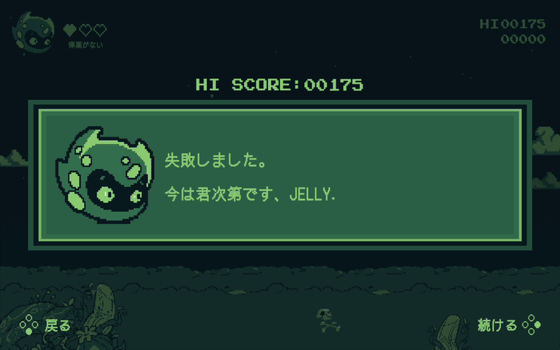 The function of AAA clock is very simple. You can start this software when you are not playing the game and use it instead of a clock. A brain that just wakes up with an alarm clock and doesn't work is likely to get up by playing a simple game. The price is 1199 yen including tax. You can purchase it at a discounted price of 239 yen including tax until 23:59 on October 31, 2021.